New York City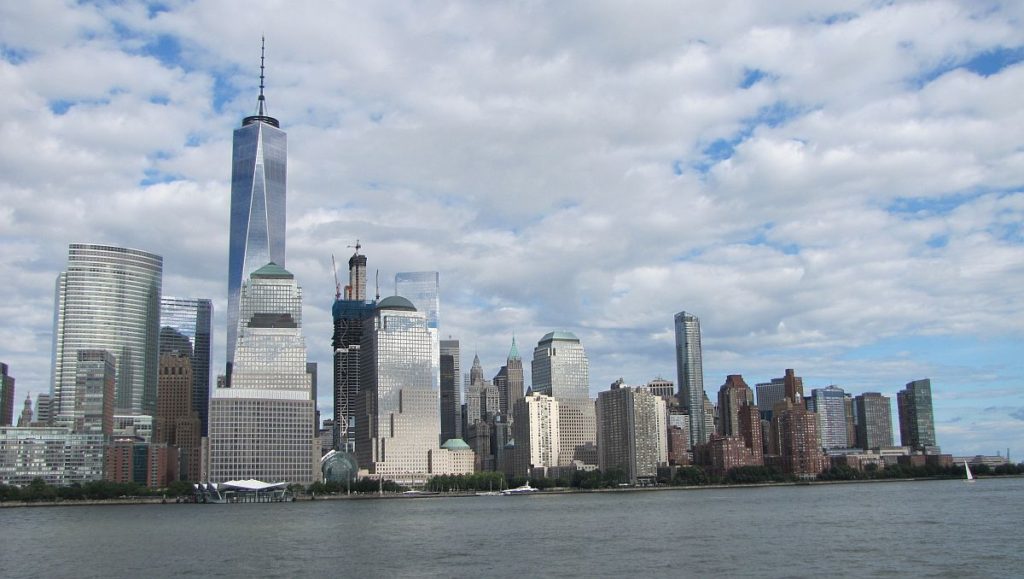 New York City (NYC) er den folkerigeste by i USA, beliggende på den sydøstligste spids af staten New York.
NYC er også kendt under tilnavnene "The Big Apple", "Gotham" og "byen, som aldrig sover".
The City of New York består af fem bydele (boroughs), der hver udgør et amt: Bronx, Brooklyn, Manhattan, Queens og Staten Island.
Manhattan er det centrale af de fem boroughs i New York City i USA, og er sammenfaldende med New York County. Manhattan, der primært ligger på øen Manhattan Island, er adskilt fra New Jersey og Staten Island af Hudson River, fra Brooklyn og Queens af East River samt fra Bronx af Harlem River.
Mange af seværdighederne og oplevelserne er på Manhattan.