New York City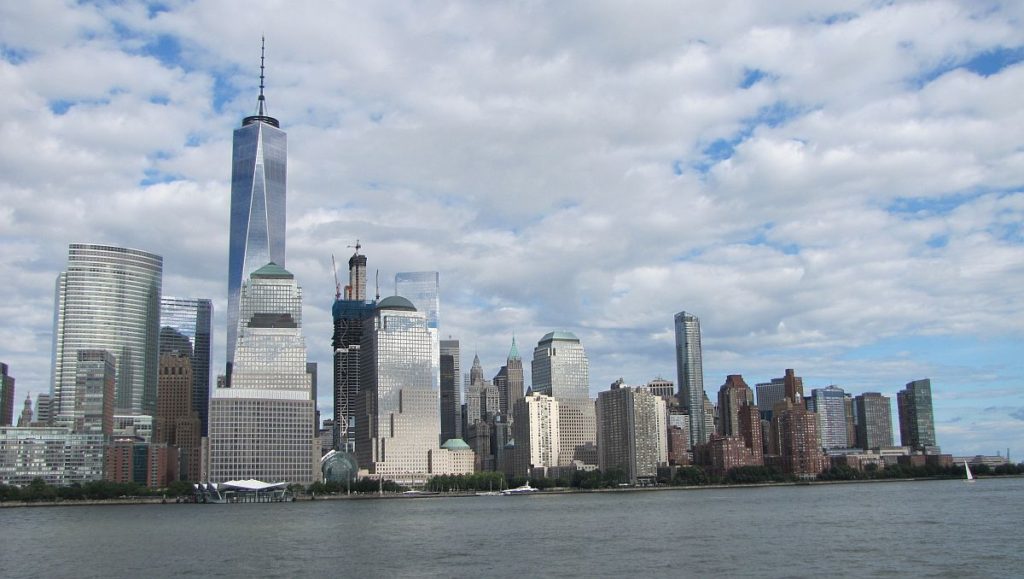 New York City (NYC) er den folkerigeste by i USA, beliggende på den sydøstligste spids af staten New York.
NYC er også kendt under tilnavnene "The Big Apple", "Gotham" og "byen, som aldrig sover".
The City of New York består af fem bydele (boroughs), der hver udgør et amt: Bronx, Brooklyn, Manhattan, Queens og Staten Island.
Manhattan er det centrale af de fem boroughs i New York City i USA, og er sammenfaldende med New York County. Manhattan, der primært ligger på øen Manhattan Island, er adskilt fra New Jersey og Staten Island af Hudson River, fra Brooklyn og Queens af East River samt fra Bronx af Harlem River.
Mange af seværdighederne og oplevelserne er på Manhattan.
Florida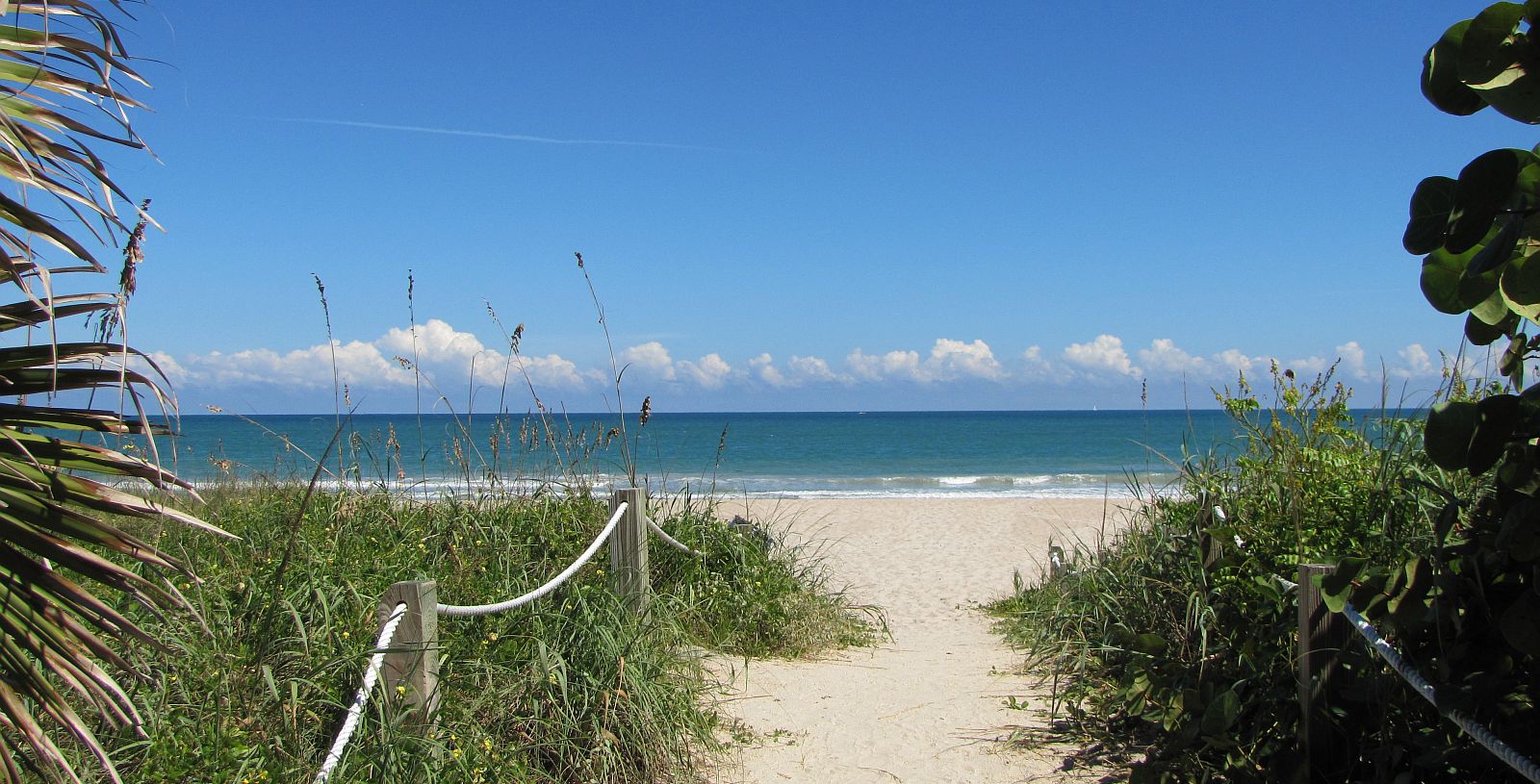 Florida´s sandstrande strækker sig næsten 1200 km. Grunden til at staten kaldes ¨The Sunshine State¨ er fordi her næsten altid er varmt. Gennemsnits temperaturen ligger på 23 grader.
Florida får årligt mere end 120 mio. turister, inkl. amerikanere, og turisme har længe været den største og vigtigste indkomstkilde.
Florida er den sydligste stat på det amerikanske fastland. Fra Key West er der kun 150 km til Cuba, og mod nord grænser Florida op til sydstaterne Georgia og Alabama.