Epcot er en af de mindre Disney World parker i Orlando.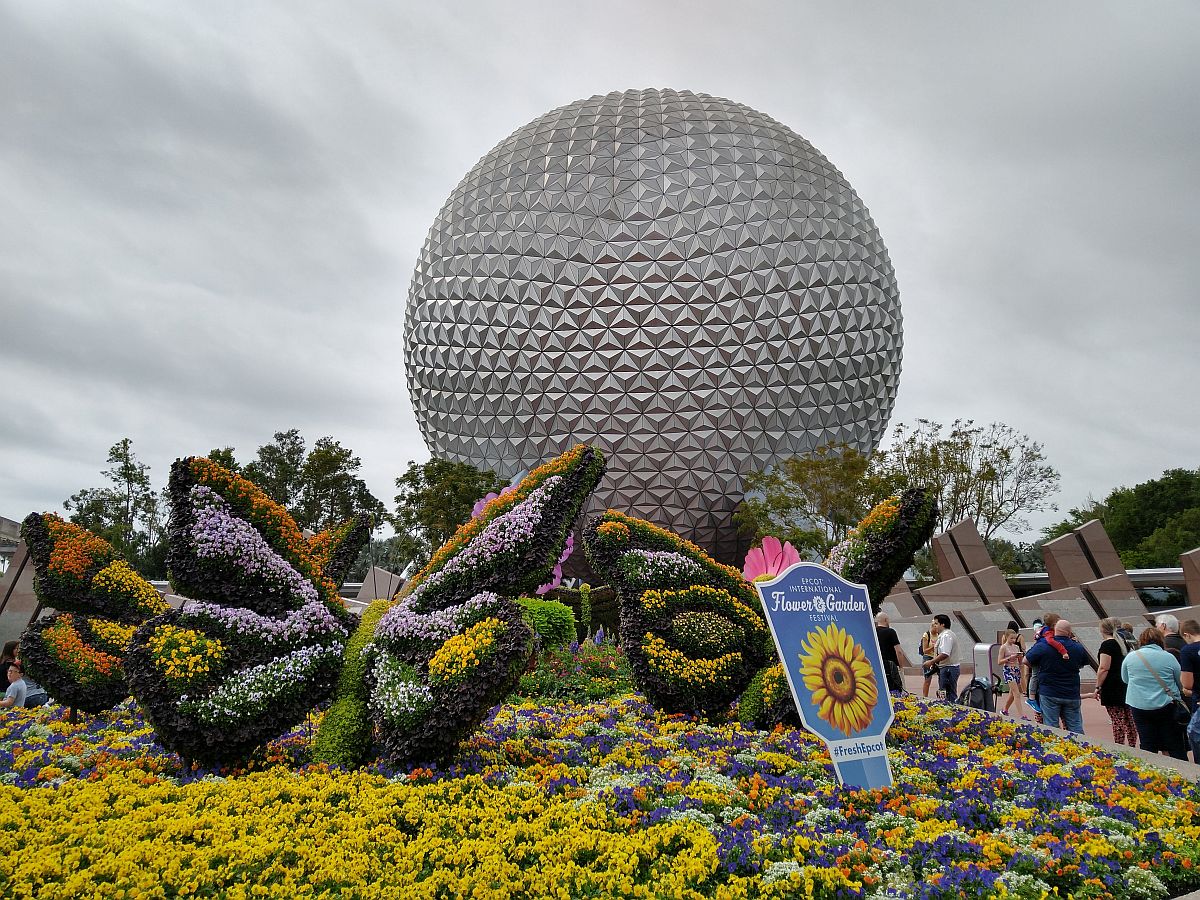 I Epcot finder du blandt andet World Showcase. Et stort område der minder om en permanent verdensudstilling som indeholder 11 områder med hvert sit tema, dedikeret til at repræsentere et bestemt land.
De 11 "lande" omgiver World Showcase Lagoon, en stor menneskeskabt sø beliggende i centrum af World Showcase.

De 11 lande er: Mexico, Norge, Kina, Tyskland, Italien, USA, Japan, Marokko, Frankrig, England og Canada.
Billedegalleri – World Showcase
Der er en del ældre forlystelser i parken, men i den norske pavillion åbnede "Frozen Ever After" i juni 2016.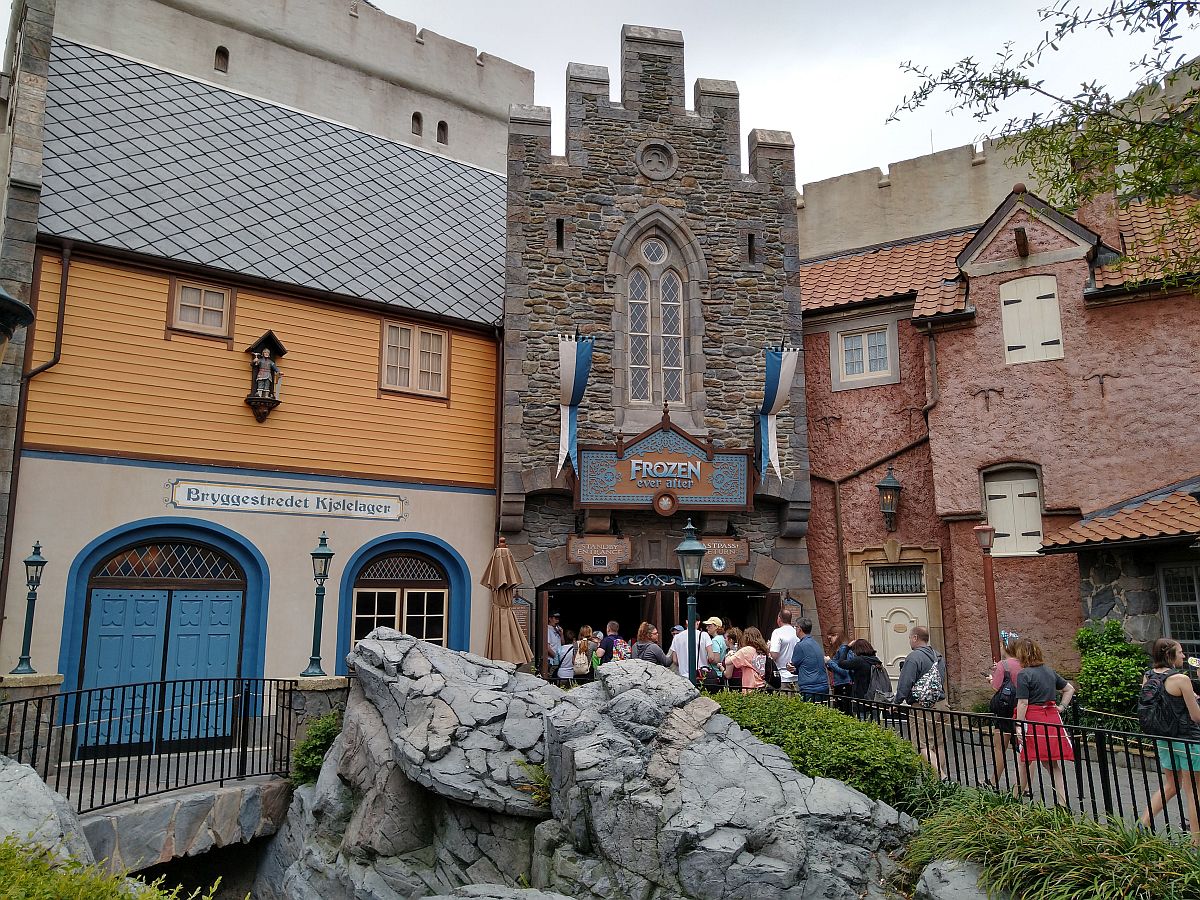 Samtidigt åbnede "The Royal Sommerhus" området også. Det er Anna og Elsa's sommer hjem, og her er der mulighed for at hilse på begge.
Desuden er Test Track (Presented by Chevrolet) blevet opdateret i 2012.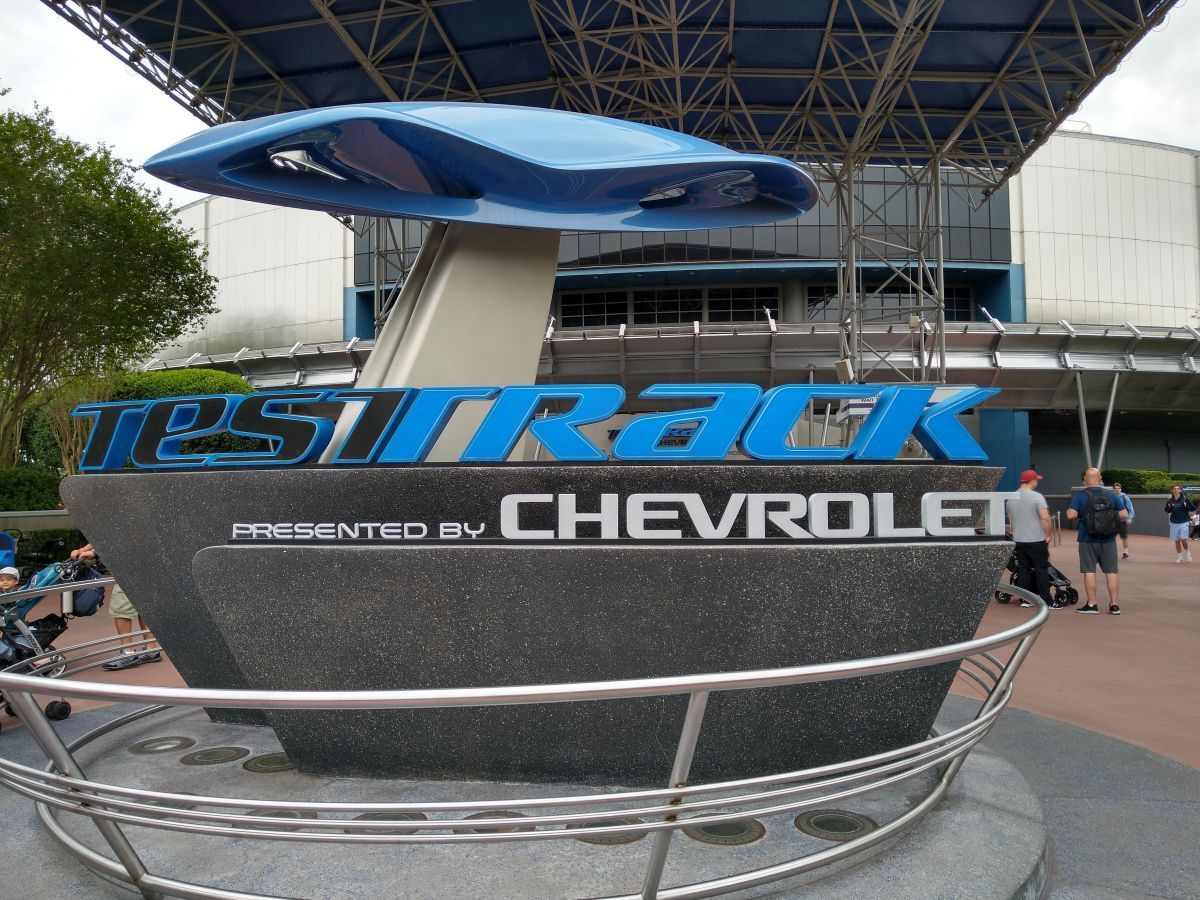 En ny "Guardians of the Galaxy" forlystelse forventes at i forbindelse med Disney World's 50 års jubilæum i 2021, med en række opdateringer i forbindelse med Epcot´s 40 års jubilæum i 2022.