International Women's Air & Space Museum
Ved "Burke Lakefront Airport" i Cleveland, Ohio,  ligger et mindre museum: "International Women Air & Space Museum".
Museet ligger få hundrede meter fra en af de største turistattraktioner i Cleveland, nemlig "Rock and Roll Hall of Fame and Museum".
Tæt på museet finder du også "USS COD Submarine Memorial".
Udenfor museet er der placeret 2 Phantoms. Den ene i Thunderbirds bemaling (US Airforce opvisningshold) og den anden i Blue Angels bemaling (US Navy opvisningshold).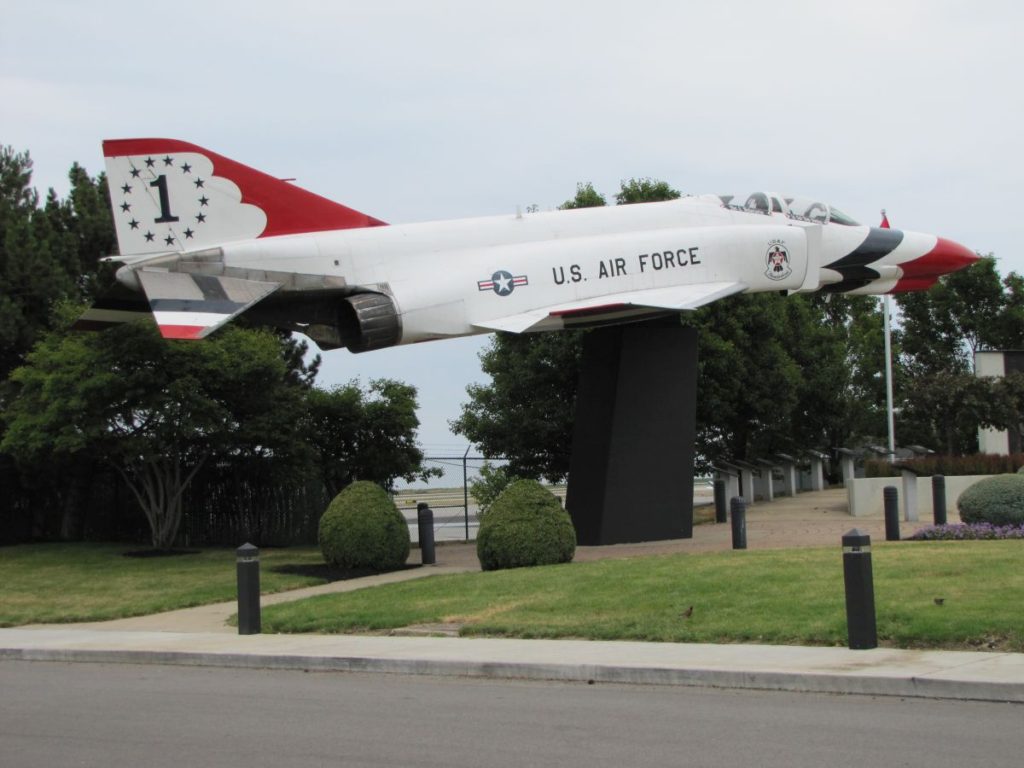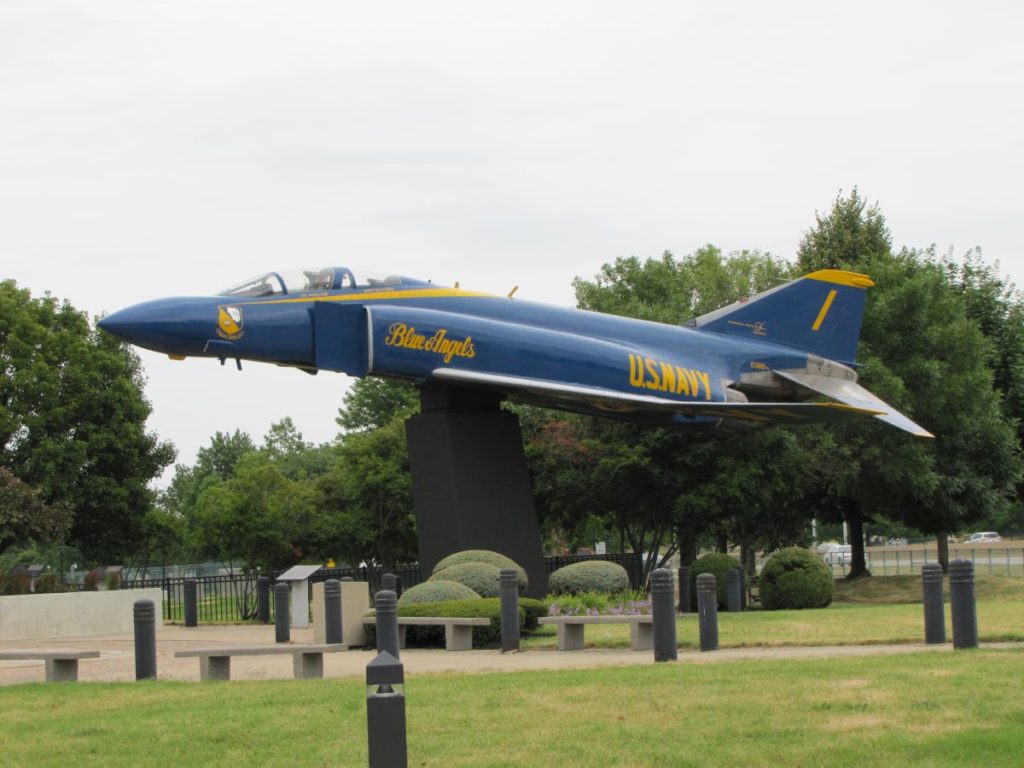 Der er gratis adgang til museet som ligger i lufthavnens afgangshal.
Museets mission er at bevare historien om kvinder i luft- og rumfart og at dokumentere deres fortsatte bidrag i dag og i fremtiden.
Billedegalleri
Hjemmeside: http://iwasm.org