Gettysburg National Military Park
Jeg tilbragte kun et par timer i parken. Er du interesseret i den amerikanske borgerkrig, spiller slaget ved Gettysburg en stor rolle, og der er nok information og steder at besøge til en eller måske flere dage.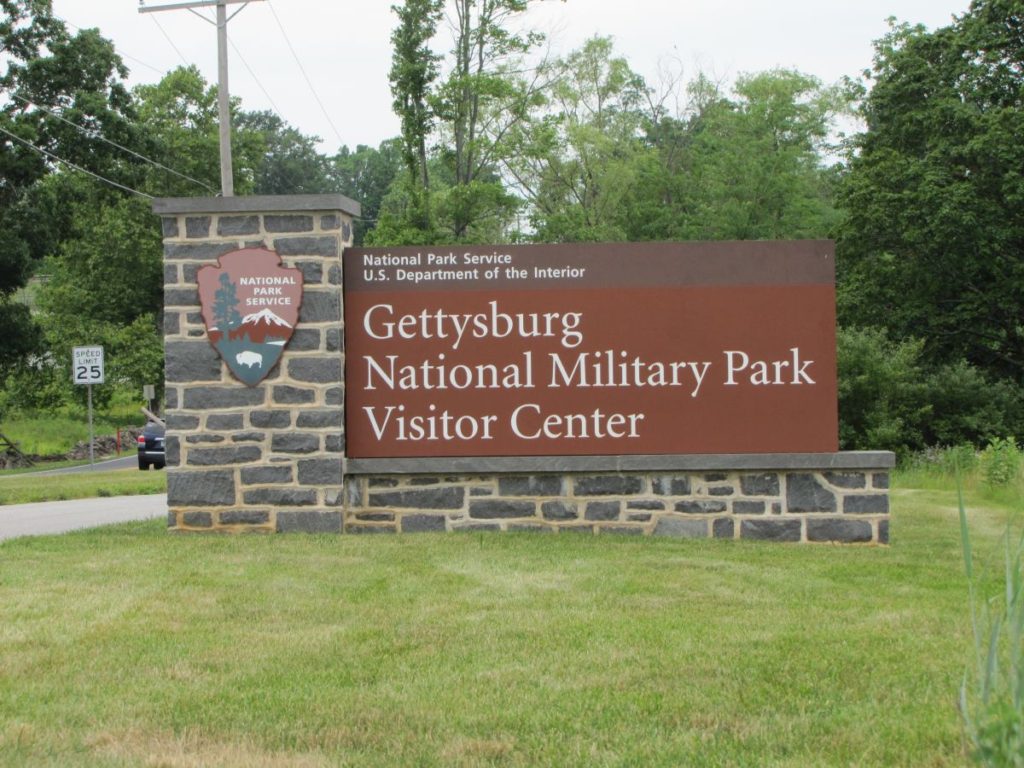 Slaget ved Gettysburg havde afgørende betydning for den amerikanske borgerkrig, og betød at Nordstaterne fik overtaget. Slaget fandt sted den 1 – 3. juli 1863.
Little Round Top
Denne høj skulle vise sig at have stor betydning for slaget. Begge hære havde udset sig denne høje position, men det lykkedes Nordstaterne at erobre og fastholde højen, og hermed beskytte deres venstre flanke.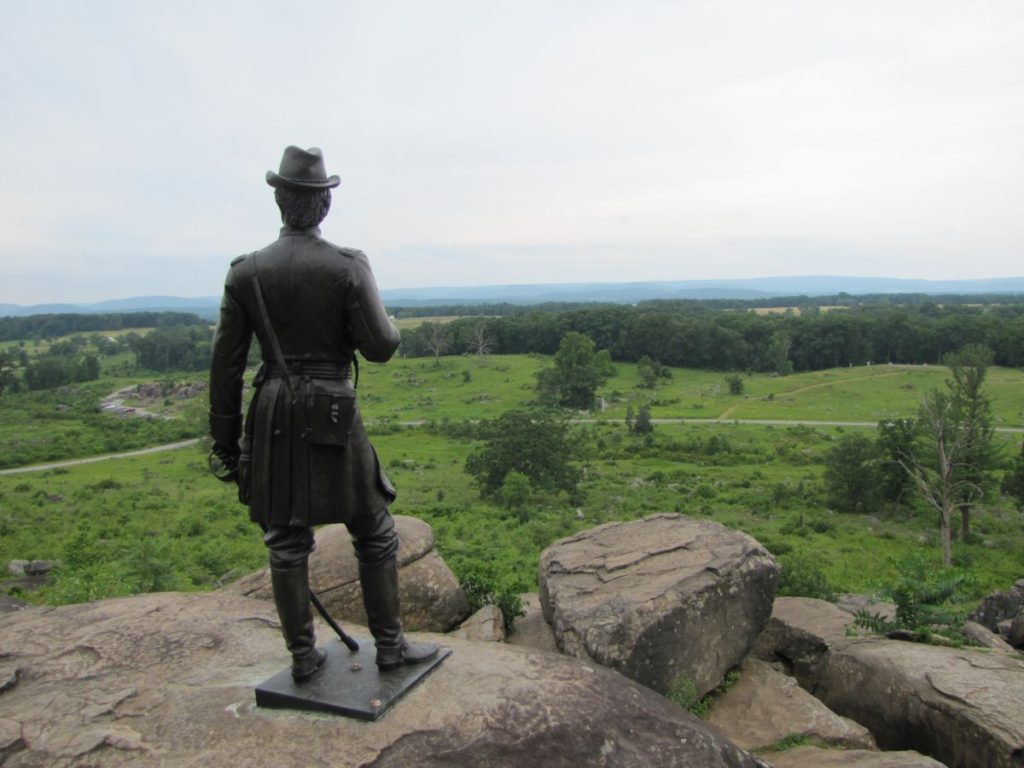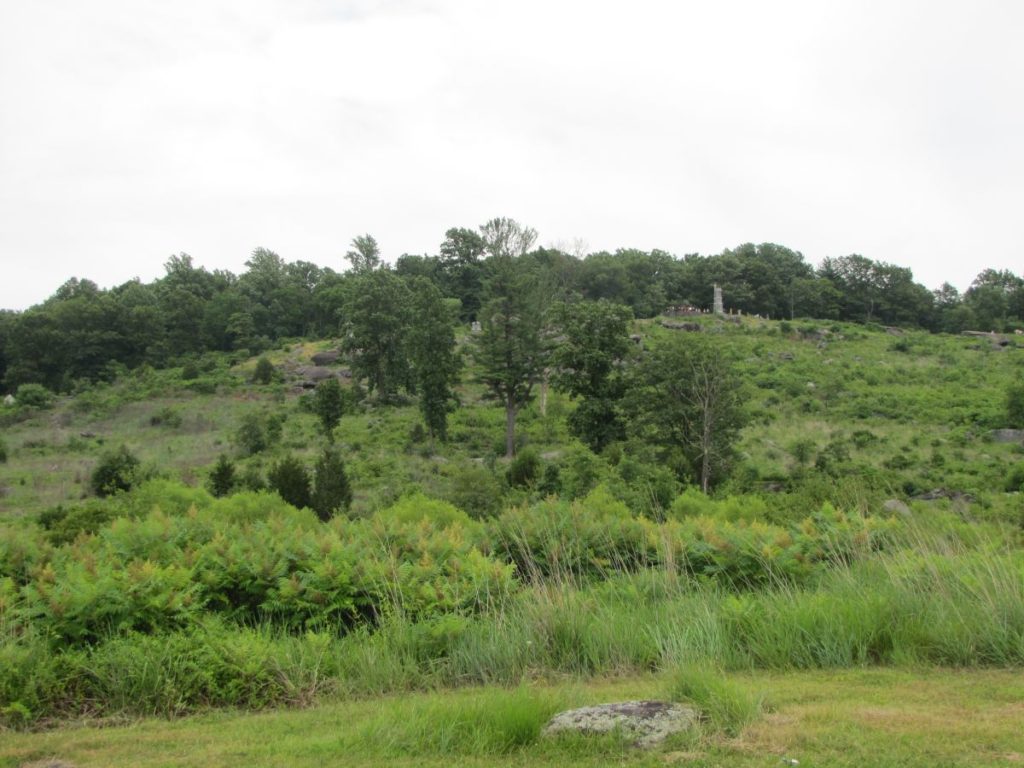 High Water Mark
Slagets klimaks fandt sted i dette område sent på eftermiddagen, d. 3 juli.
Efter et to timers bombardement angreb mere end 12.000 sydstatssoldater (kendt som Pickett's Charge) hen over det åbne terræn. Det lykkedes dog de omkring 7000 nordstatssoldater at afvise angrebet.
Næste dag, d. 4 juli, trak sydstatshæren sig tilbage.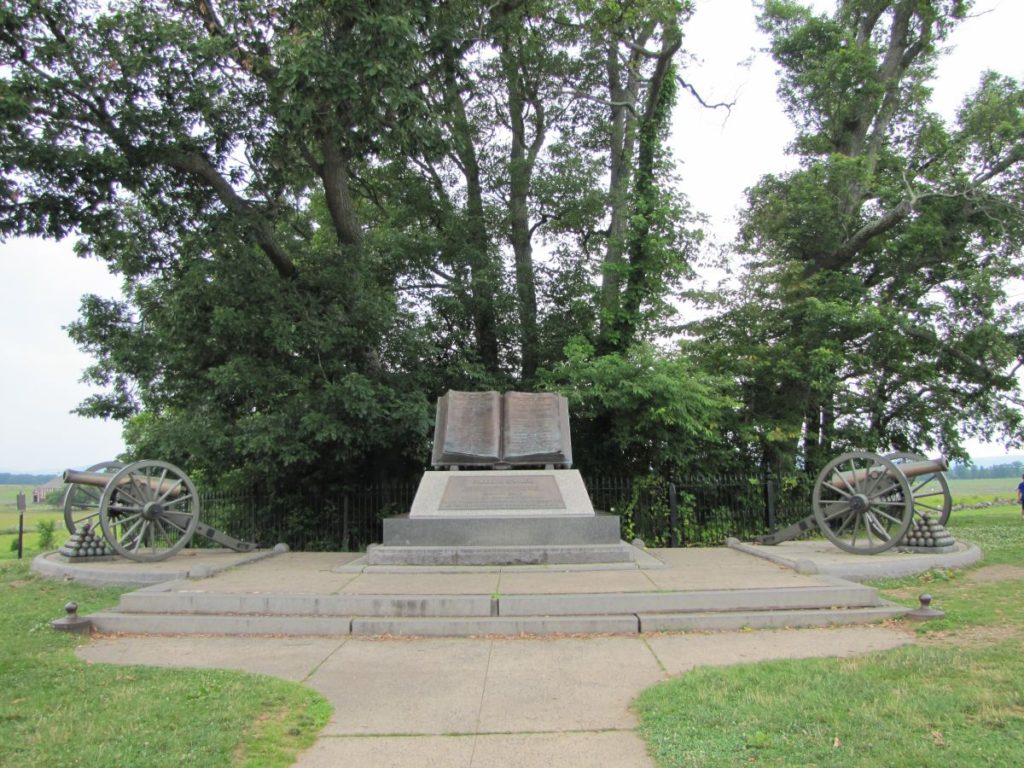 Guidede ture
Der er mange muligheder for guidede ture i Gettysburg, både i bus og på cykel.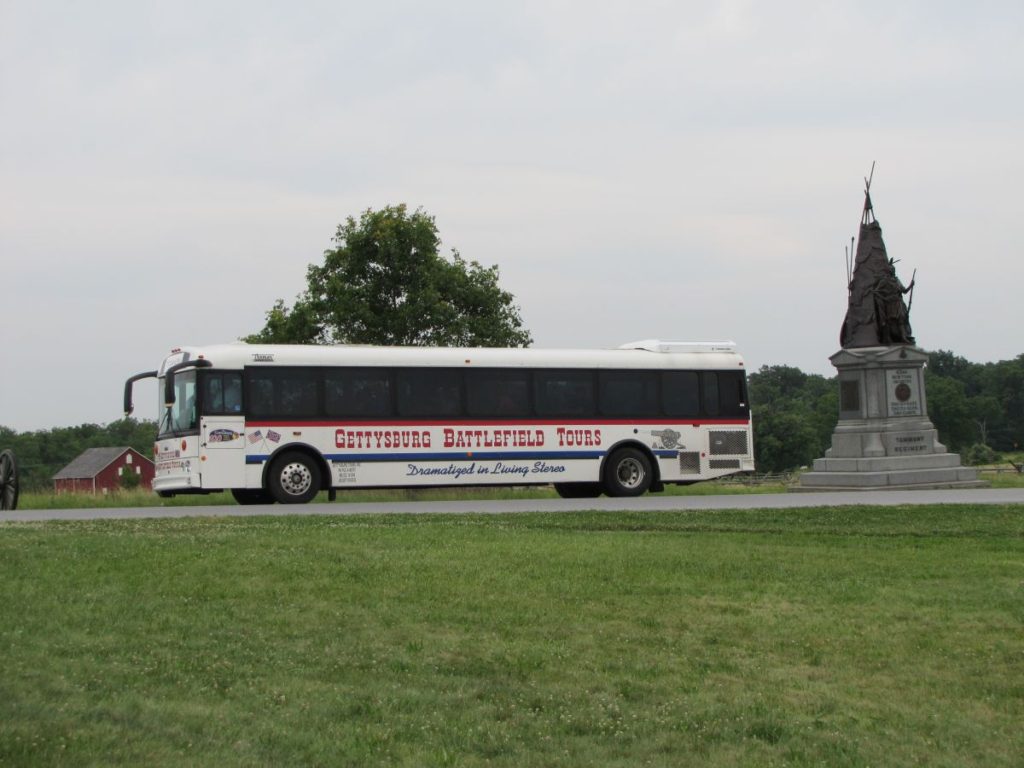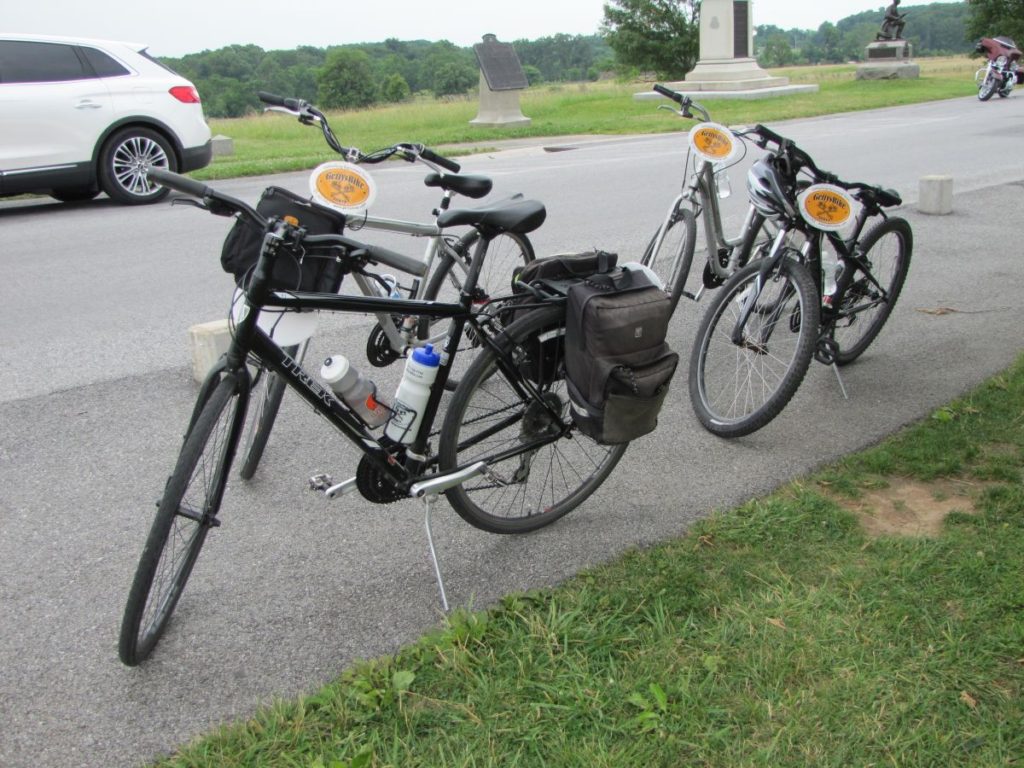 Billedegalleri
Officiel video
Gettysburg National Military Park hjemmeside: https://www.nps.gov/gett