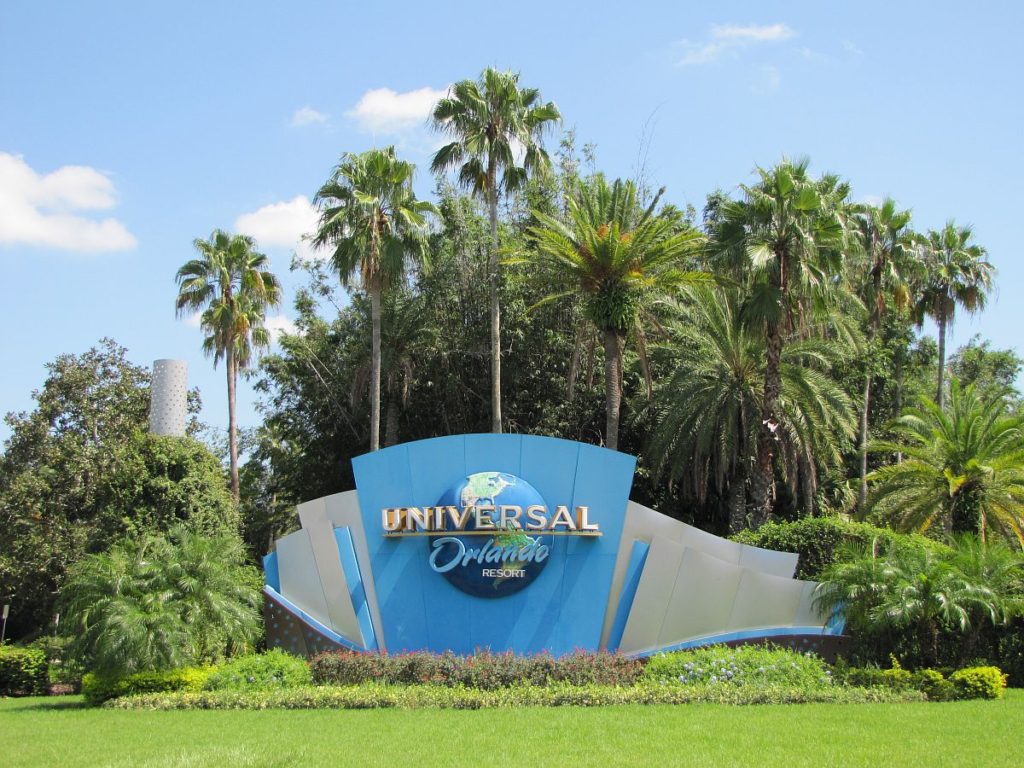 Når du ankommer til Universal, er det første du møder Universal City Walk.
City Walk skal du passere igennem for at komme til og fra temaparkerne og består af adskillige restauranter, barer, natklubber og butikker samt en stor biograf med 20 sale, inklusiv IMAX.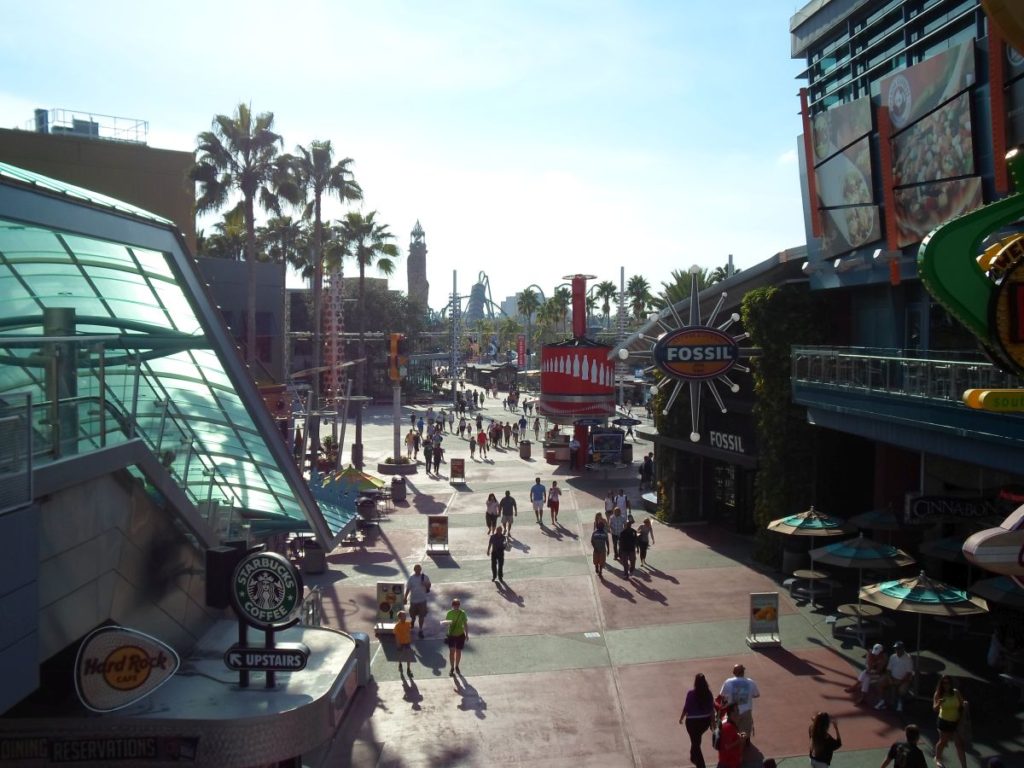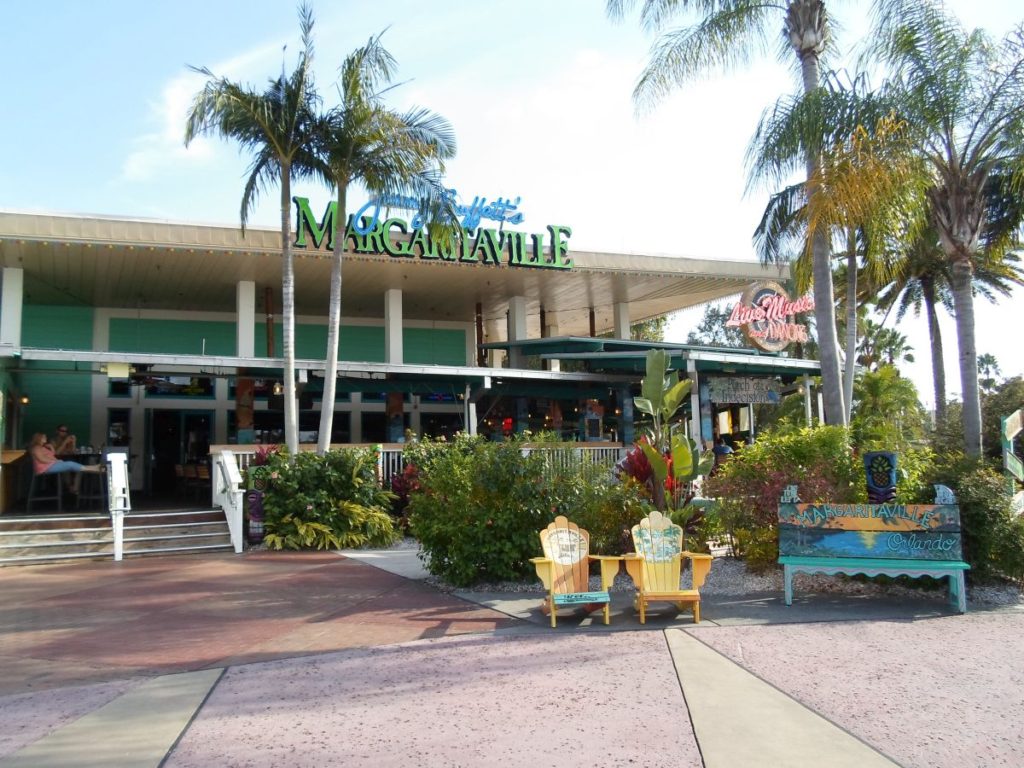 Modsat Disney så ligger Universal's 2 parker lige op ad hinanden, og fra sommeren 2014 er det blevet muligt at tage forlystelsen "Hogwarts Express" imellem de 2 parker.
Imellem de 2 indgange finder du "Toothsome Chocolate Emporium & Savory Feast Kitchen", verdens største "Hard Rock Cafe" samt indgangen til de berømte shows med "Blue Man Group".
"Toothsome Chocolate Emporium & Savory Feast Kitchen" åbnede i september 2016.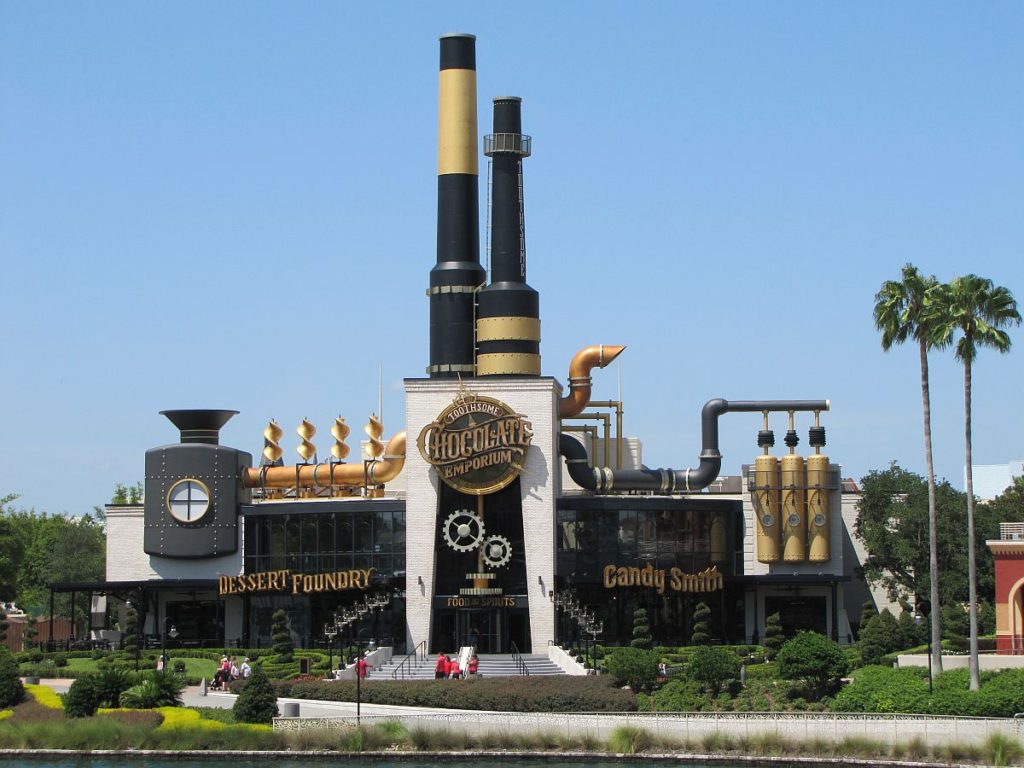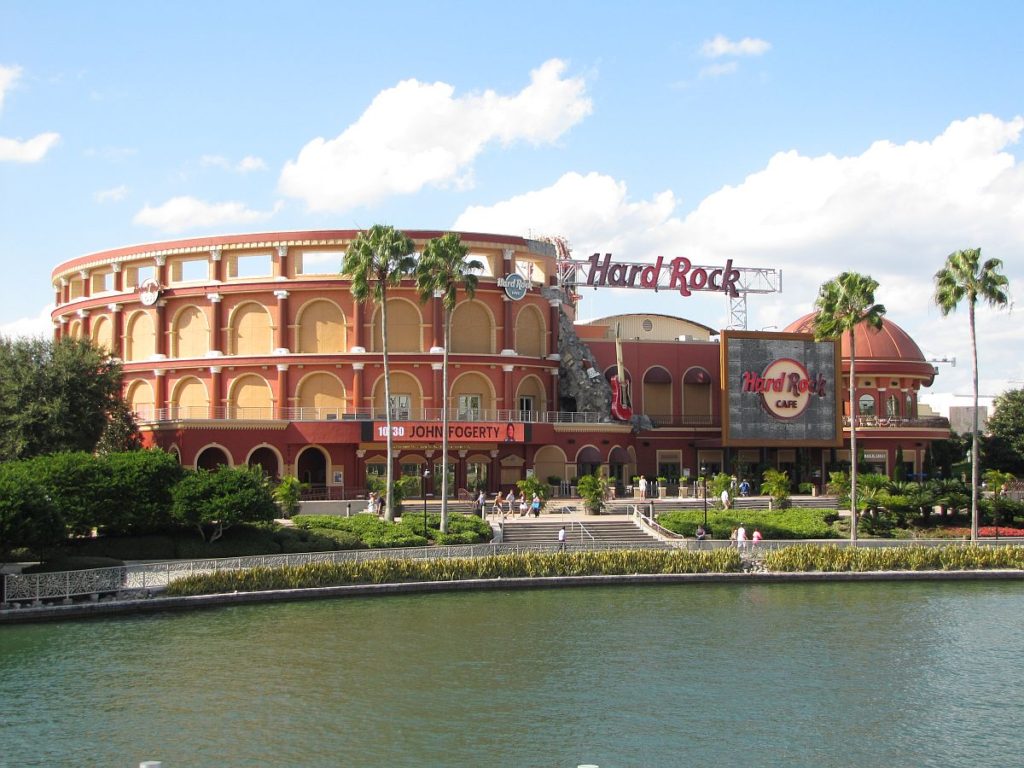 City Walk by night
Universal i Orlando består af 2 temaparker samt et vandland. Den ældste af temaparkerne er "Universal Studios Florida" mens den nyeste kaldes "Islands of Adventure". Vandlandet "Vulcano Bay" åbnede 25 maj 2017.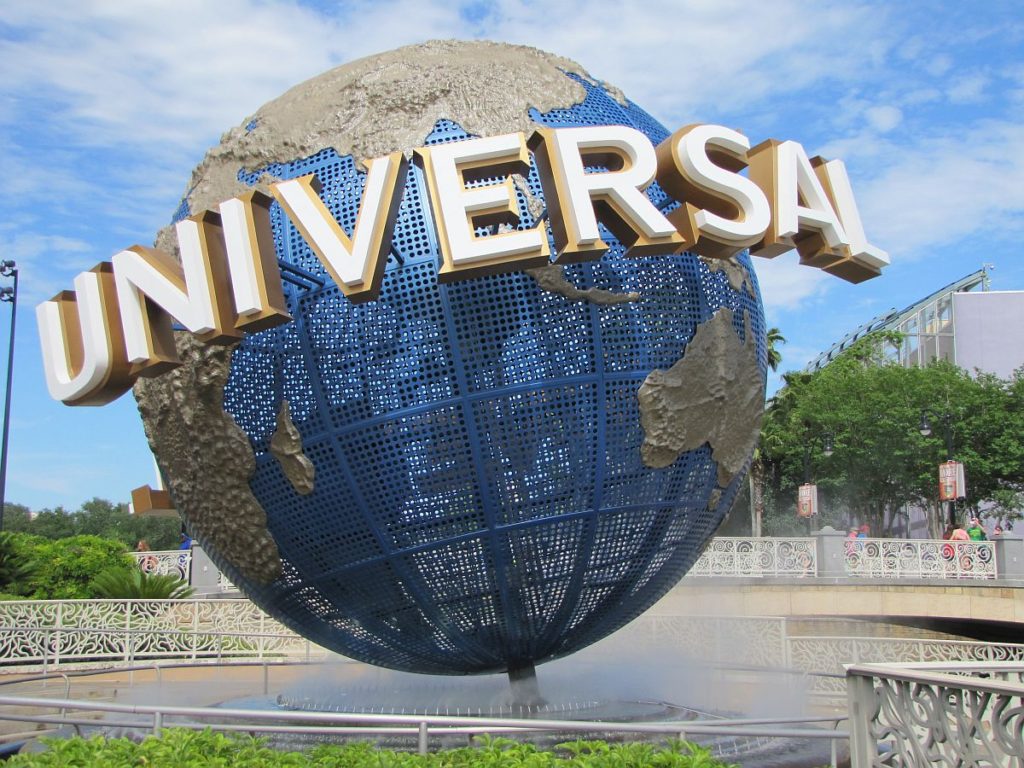 Universal Studios Florida's tema er film og tv-shows, og der optages faktisk af og til tv/film/reklamer i parken som byder på mange kulisser. Film og tv-show temaet fremgår tydeligt af de forlystelser og shows som parken tilbyder som alle er baseret på populære film og tv-shows. Seneste store tilføjelse er The Wizarding World of Harry Potter (Diagon Alley). De nyeste forlystelse er "Fast & Furious – Supercharged" og The Bourne Stuntacular (som har erstattet Terminator 2: 3D – en af mine favoritter) .
Islands of Adventure er opbygget med en række temaer (Islands): Marvel Super Hero, Toon Lagoon, Jurassic Park, The Lost Continent, Seuss Landing og The Wizarding World of Harry Potter (Hogsmeade).
Til de forskellige områder hører så en række forlystelser og shows som har udgangspunkt i det pågældende tema.