Rejsedagbog 2019-2-2 september (New York City)
9.
Rejsedagbog 2019-2-2 september (New York City)
2 september
I dag gik turen så videre til New York City.
Jeg skulle først med toget kl 14.03, så efter at have checket ud af hotellel kl. 11, slappede jeg af i hotellets bar, LB Tavern, hvor jeg spiste frokost.
Jeg fik en omgang Fish'n Chips sammen med en Natty Boh (National Bohemian Beer).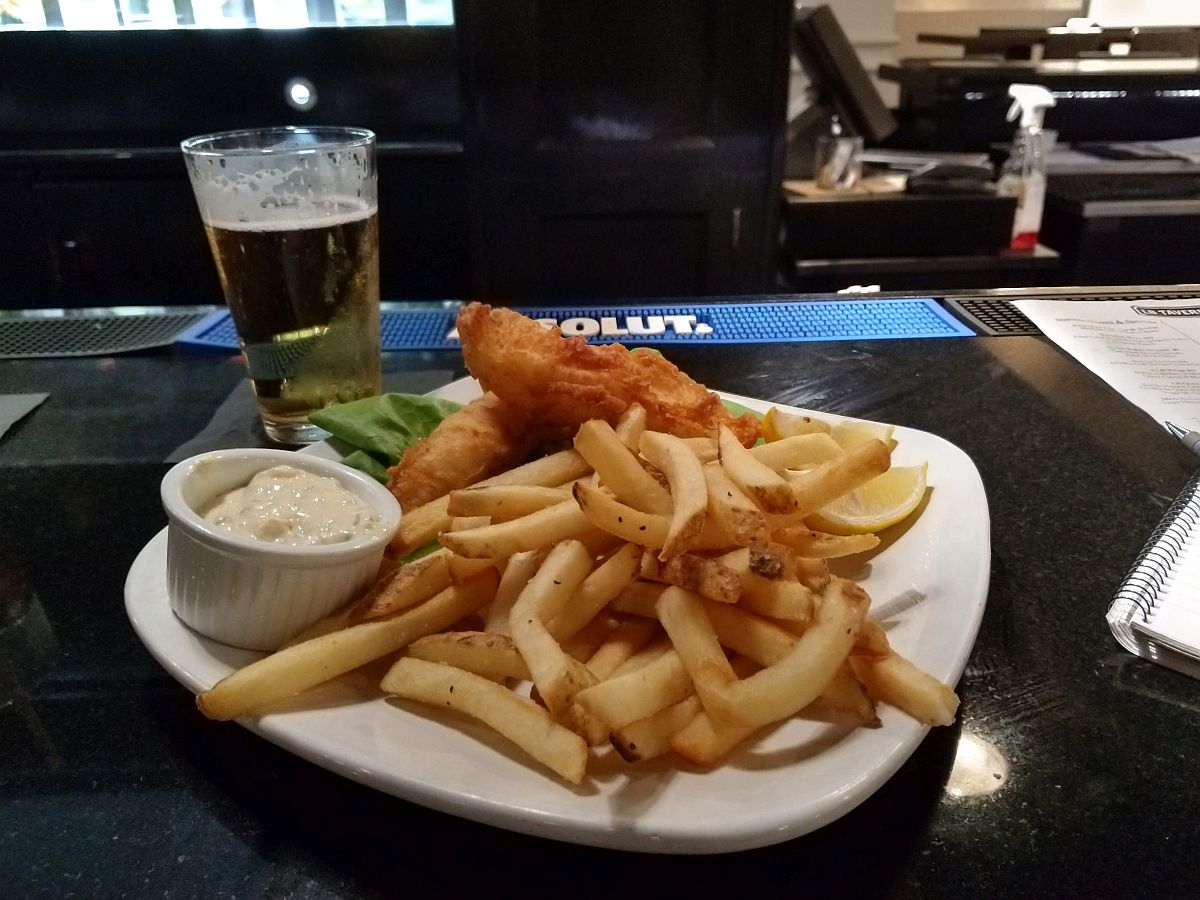 Ved 13-tiden tog jeg en taxa til Baltimore Penn Station.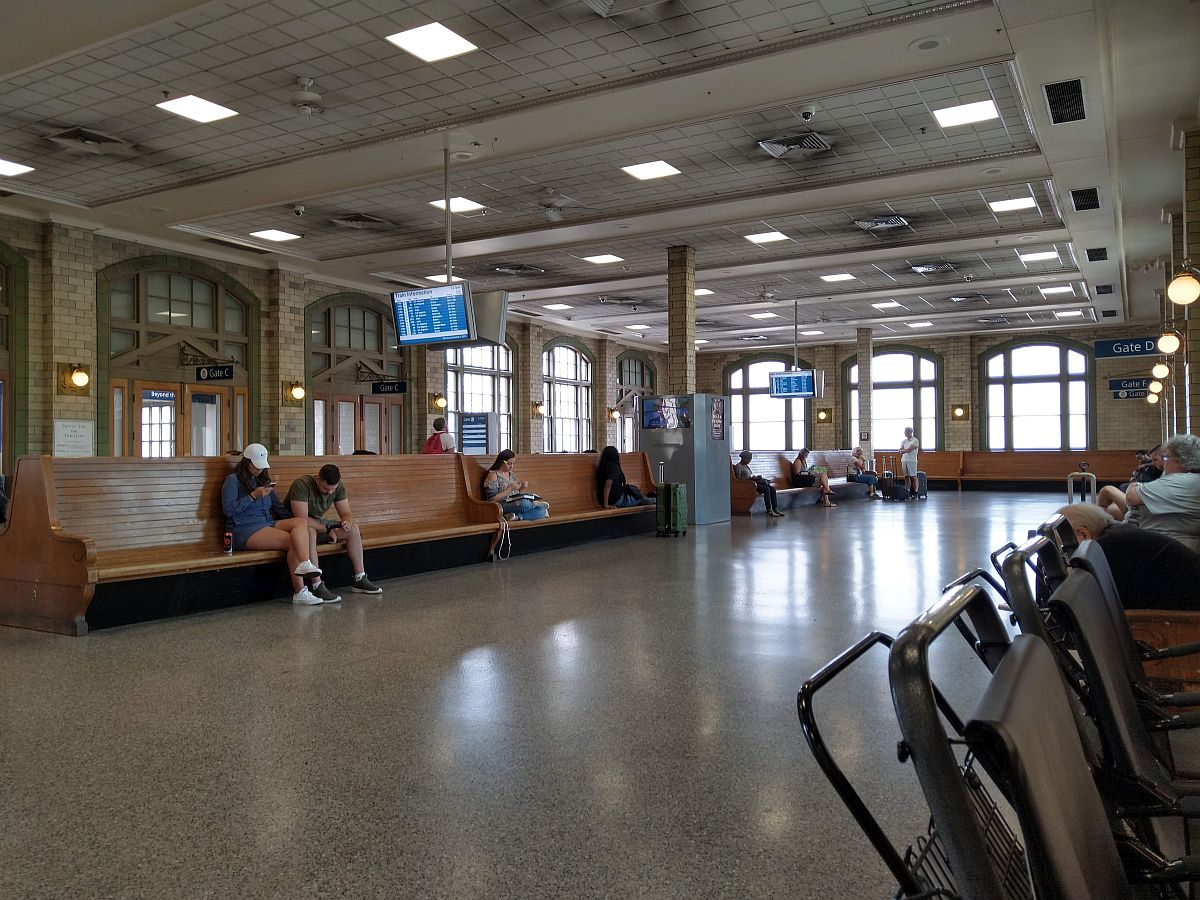 Jeg var nu i ekstra god tid, da toget var knap 30 min. forsinket.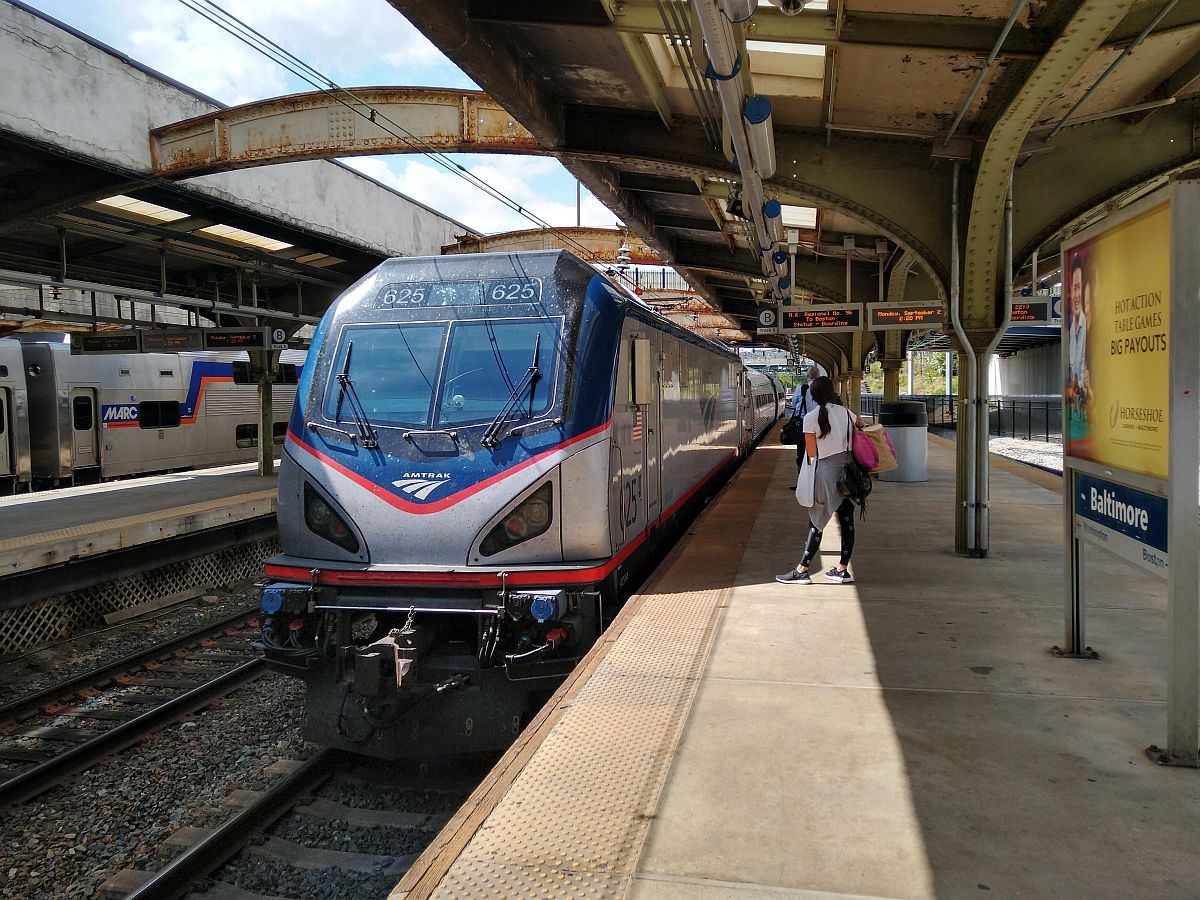 Efter ankomsten til Penn Station i NYC, gik jeg en kort tur hen til det første hotel, mens jeg er i NYC.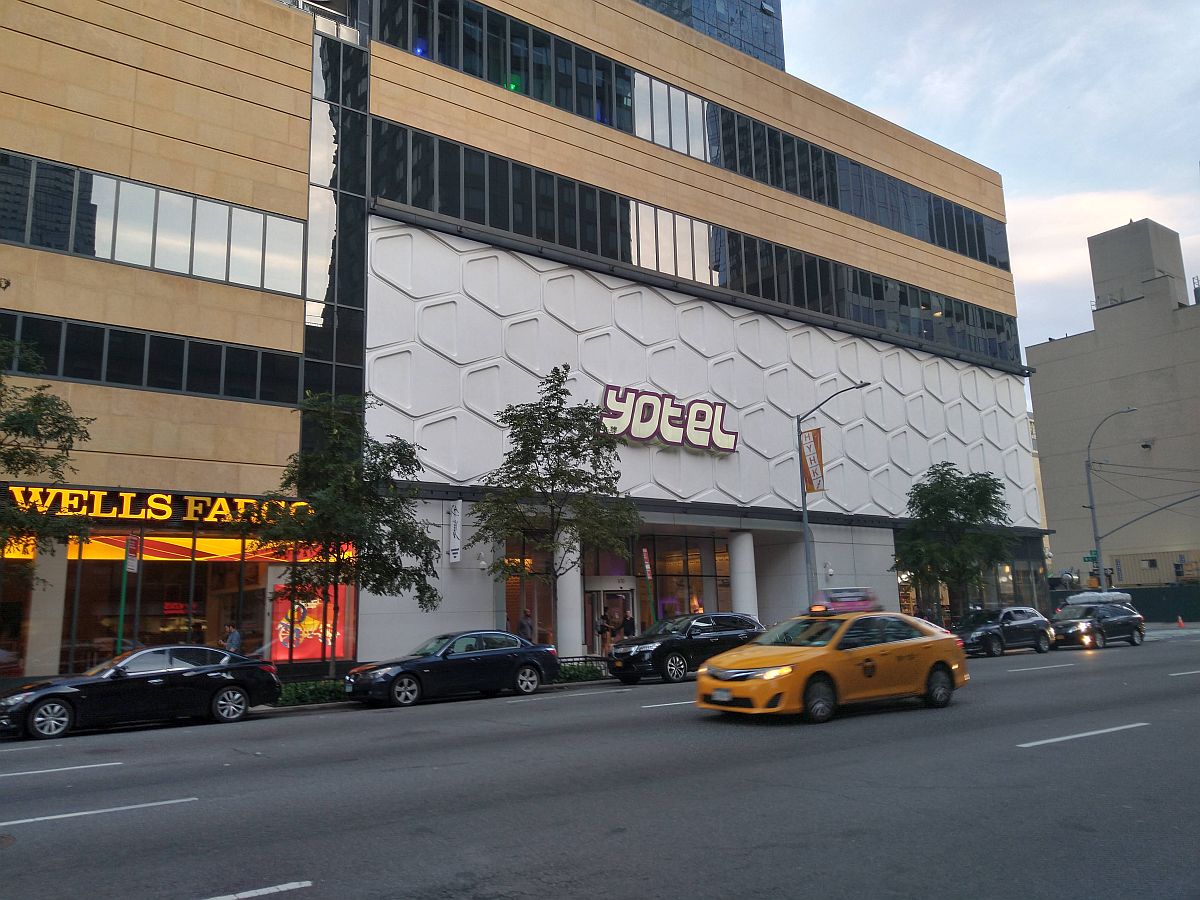 Hotellet hedder Yotel, og er meget moderne med check-in via en touchskærm, inkl. udlevering af nøgle (kort) til værelset.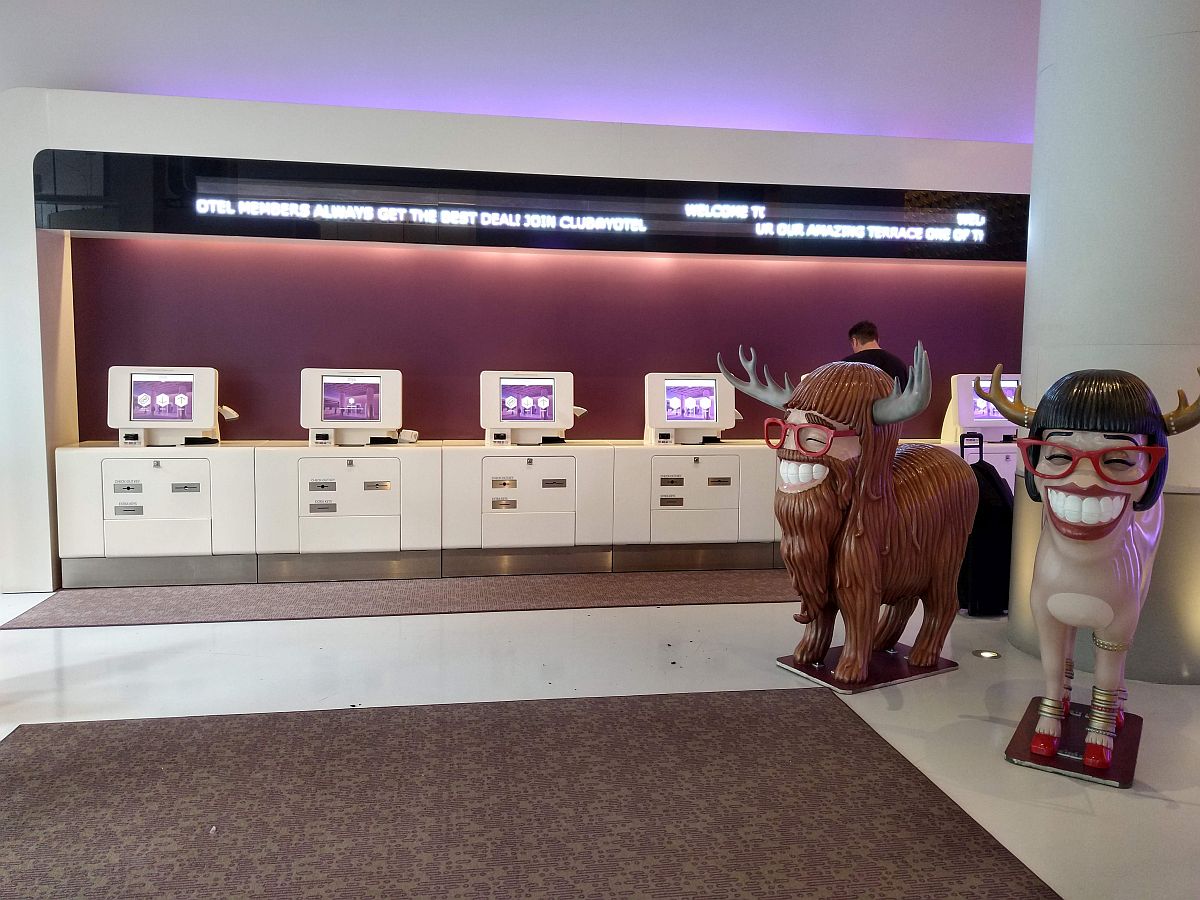 Værelserne er ikke store, men der er det man har behov for.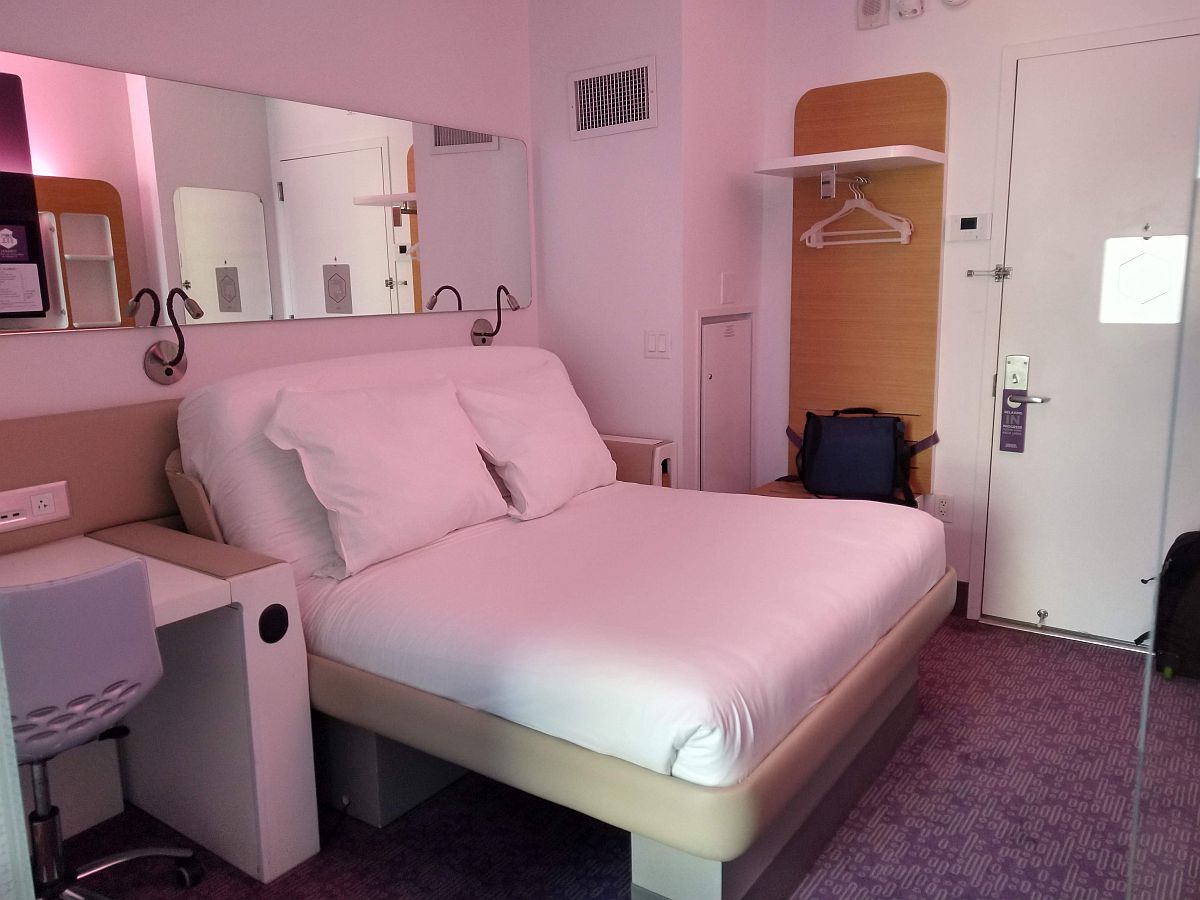 Ved første øjesyn ser sengen meget lille ud, men det er en elevationsseng, så via knapper på siden, kan sengen flade ud.
Efter at have pakket ud, så havde klokken passeret 18, så det var tid til at finde et sted at spise. Få hundrede meter fra hotellet ligger "Mr Biggs Bar & Grill", som med mere en 40 øl på fad, har noget for enhver smag.
Her fik jeg Biggs Sliders – 3 små burgere med pommes. Hertil en kold Blue Moon.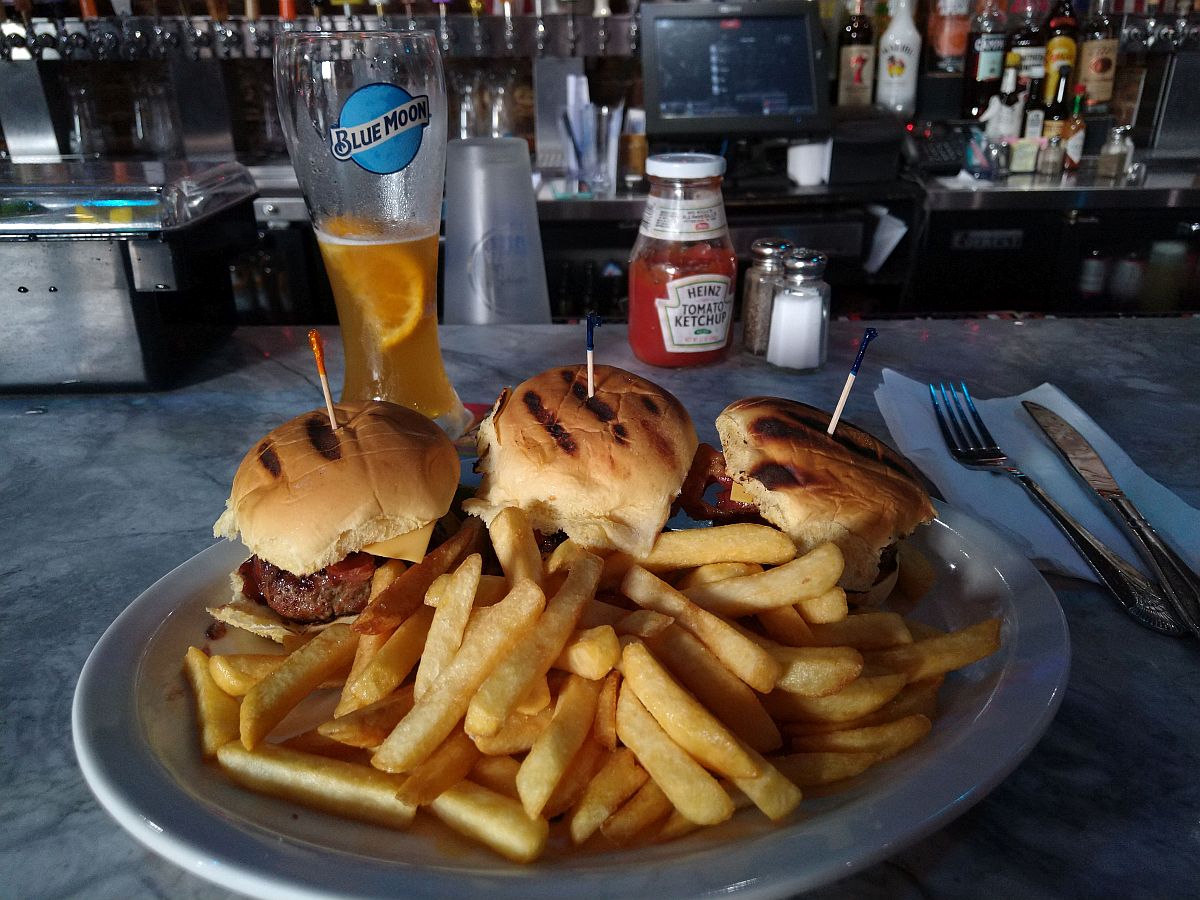 I morgen starter sightseeingen I NYC. Jeg har besøgt byen flere gange, men som altid er der nye oplevelser.