Rejsedagbog 2019-2-29 august (Solomons)
5.
Rejsedagbog 2019-2-29 august (Solomons)
29 august
I dag var det tid til at forlade Norfolk.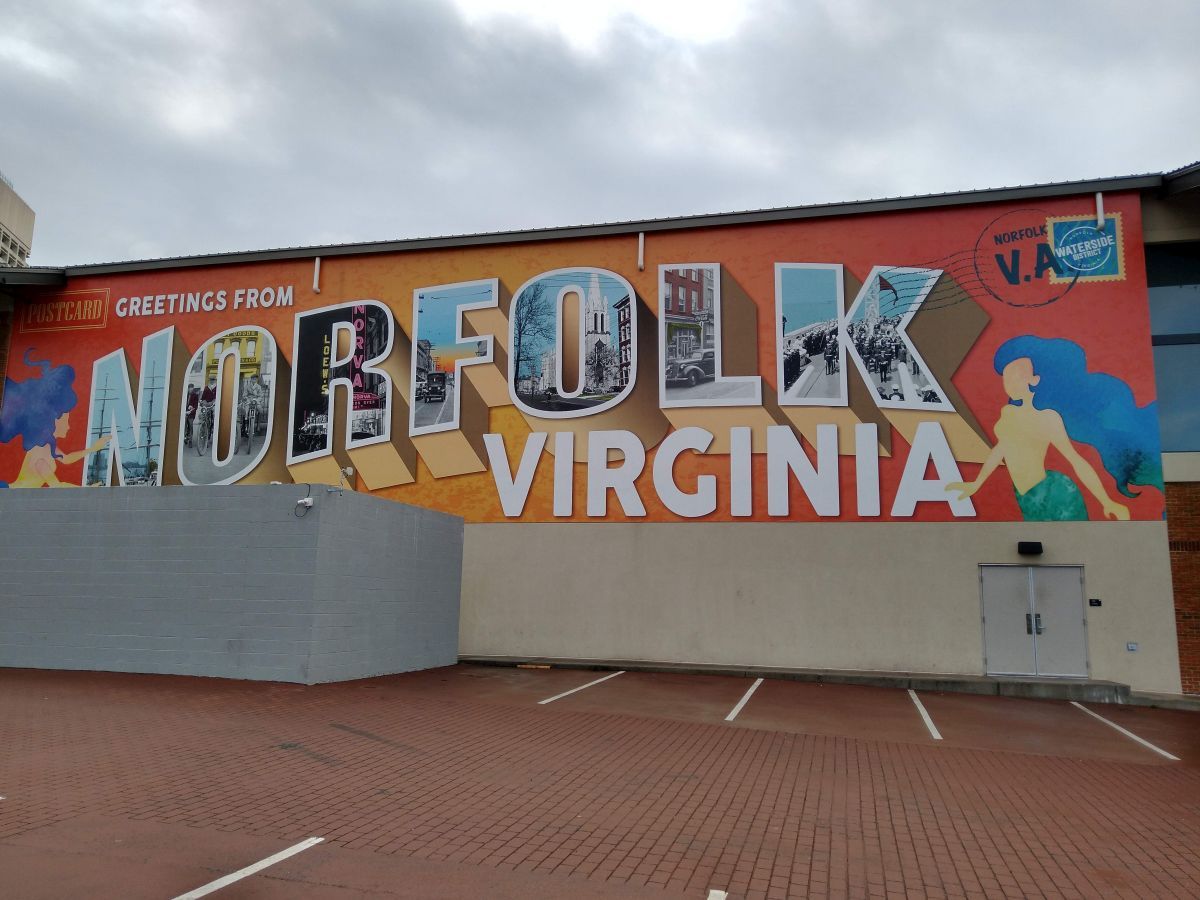 Dagen var primært en transportdag som skulle bringe mig til Maryland, hvor jeg i morgen har planlagt endnu et museumsbesøg, hvorefter jeg kører til Washington DC og afleverer lejebilen.
Når man kører rundt i Virginia, så vrimler det med museer og historiske steder. Det må vente til en anden gang. Den første del af denne tur har primært fokus på at besøge flymuseer.
Inden jeg vendte bilen mod nord havde jeg en afstikker ca. 30 min. nordøst for Norfolk for at besøge museet: "The Military Aviation Museum".
The Military Aviation Museum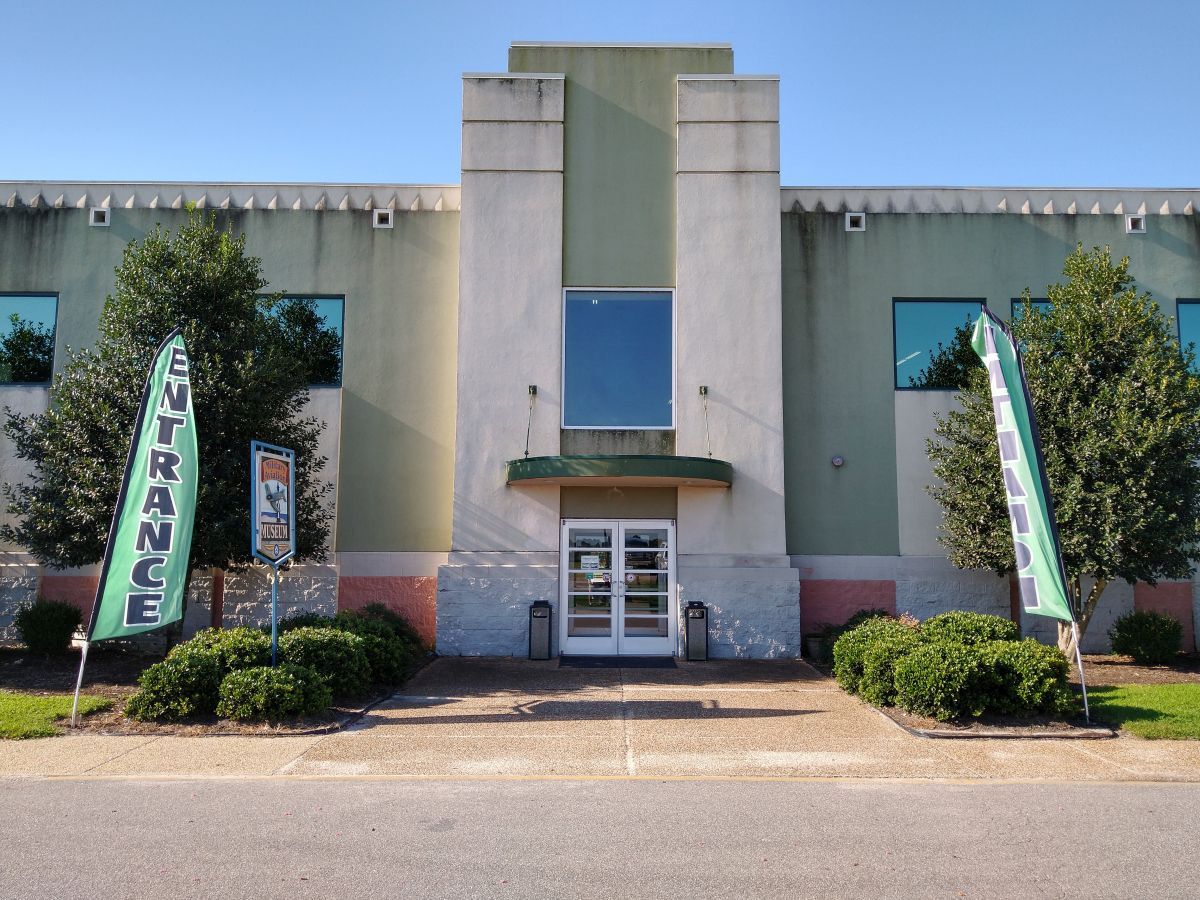 Museets hjemmeside: https://militaryaviationmuseum.org
Sammen med museet ligger "Jerrassic Park – Metal Dinosaur Park".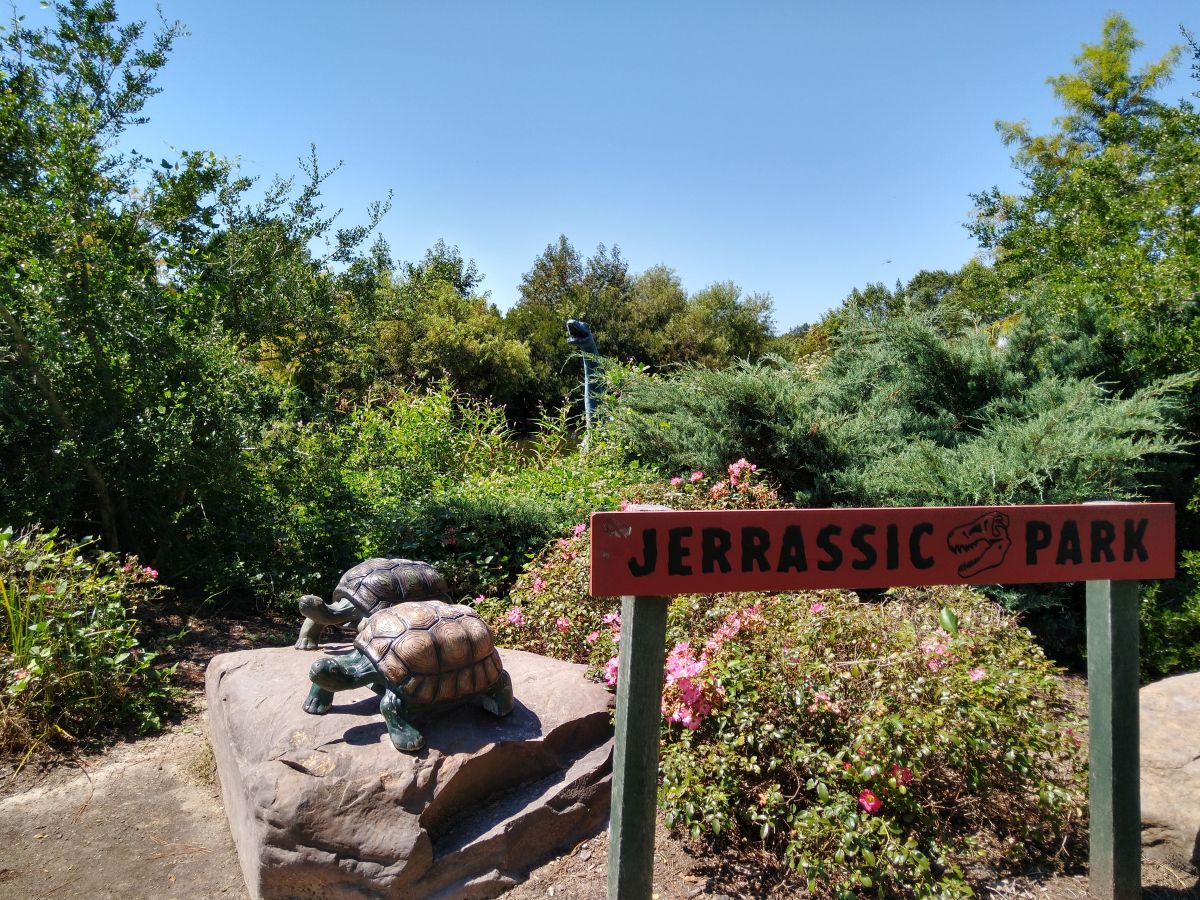 Efter museet begyndte den lange køretur nord på.
Frokosten blev indtaget undervejs, i forbindelse med at jeg fik tanket bilen. Benzinen er ret billig herovre. En gallon (3.6 liter) koster mellem 2.30-2.50$
Efter frokosten fortsatte turen til dagens hotel: Quality Inn Solomons.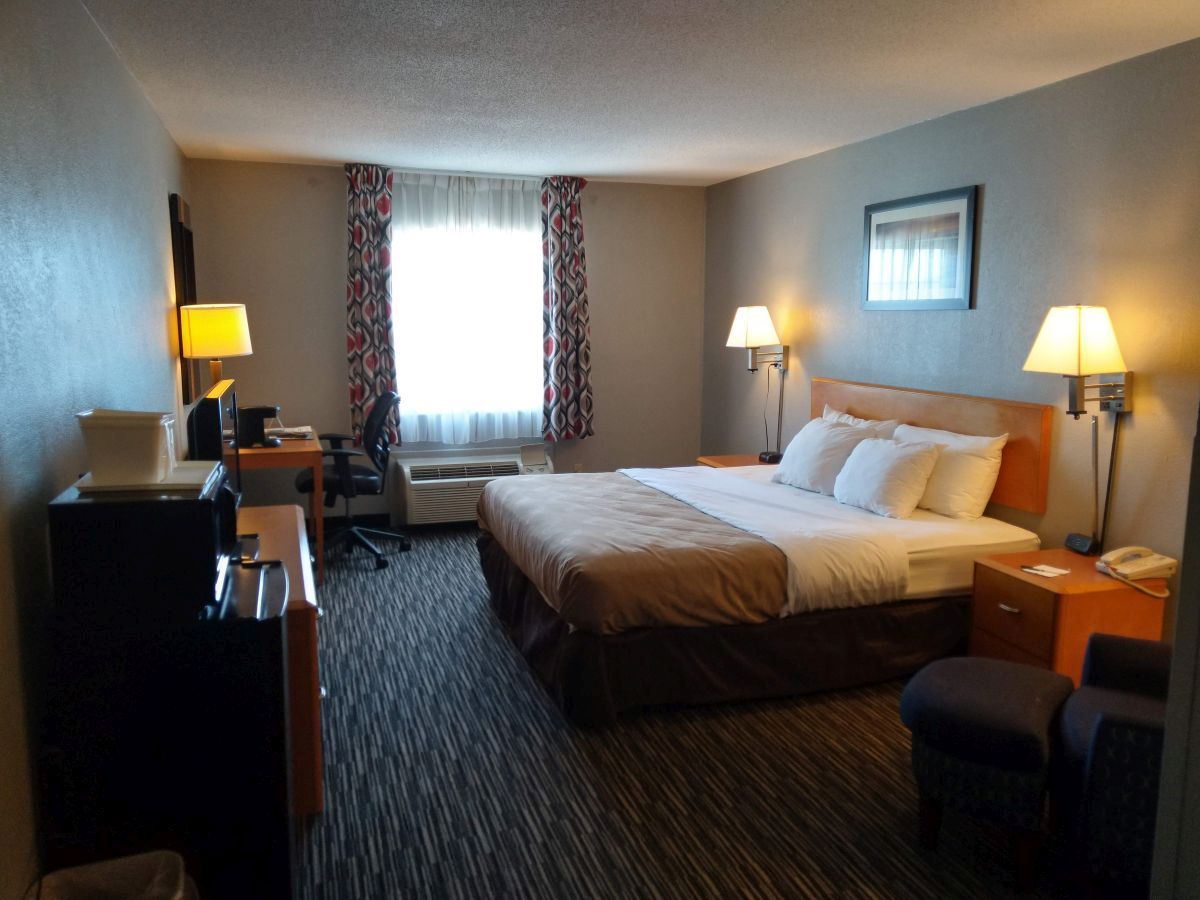 Hotellet ligger ved Beacon Marina, hvor jeg slappede af efter ankomsten.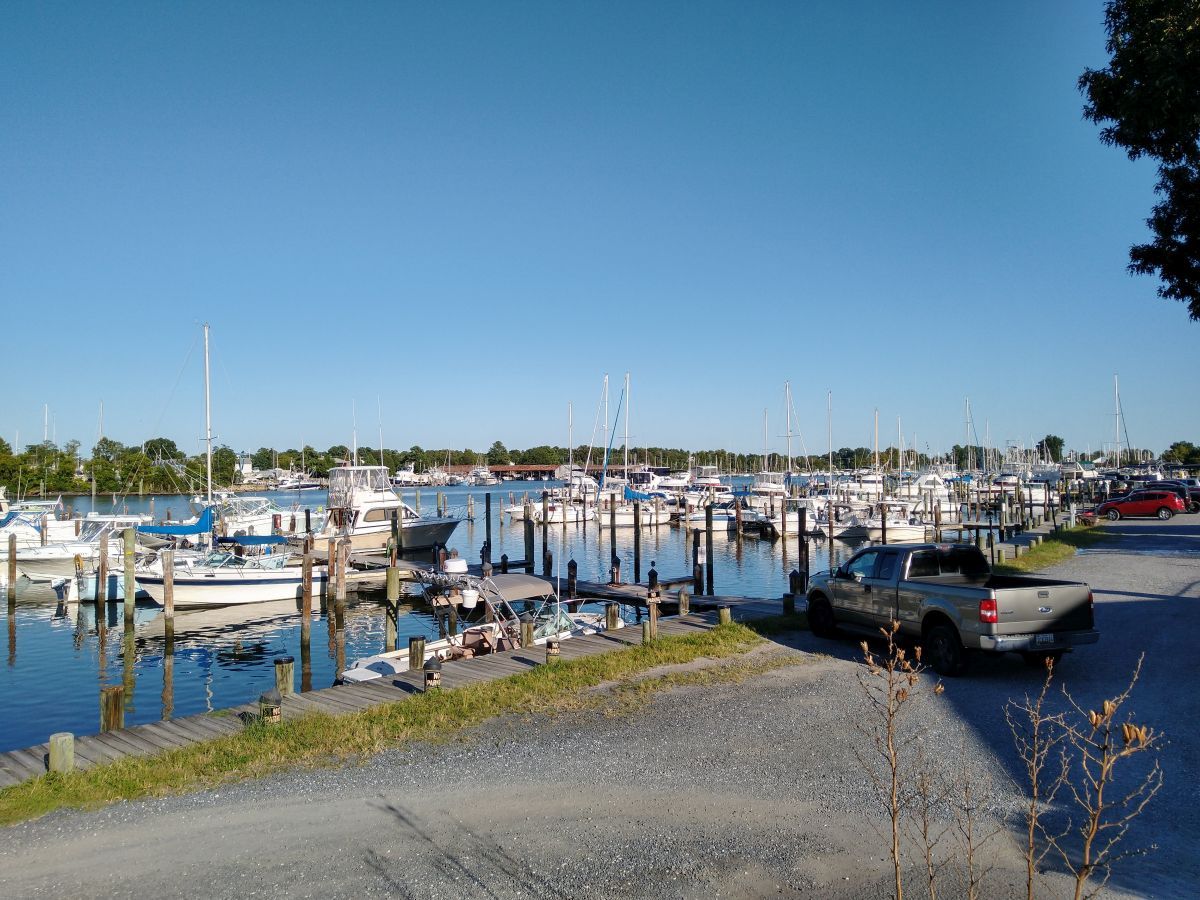 Aftensmaden blev nydt hos "Anglers Seafood Bar & Grill".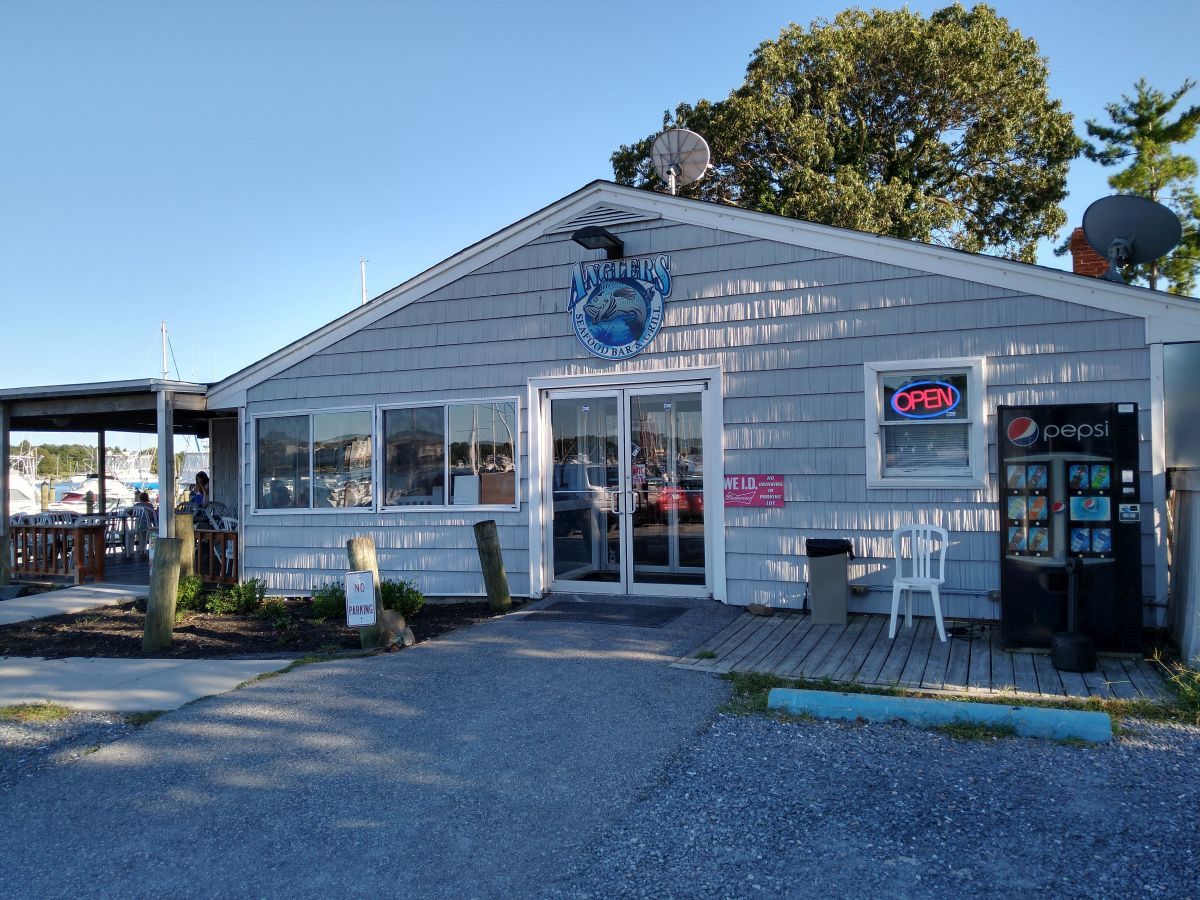 Jeg fik en glimrende "Seafood Alfredo – Grilled shrimp and lump crab meat smothered in house-made, creamy Alfredo sauce over fettuccini pasta, served mith garlic bread" sammen med en Samuel Adams Summer Ale.