Hollywood Wax Museum – Pigeon Forge
"Hollywood Wax Museum" er en mindre kæde bestående af i alt 4 voksmuseer. De ligger i Californien, Missouri, South Carolina og altså også i Tennessee.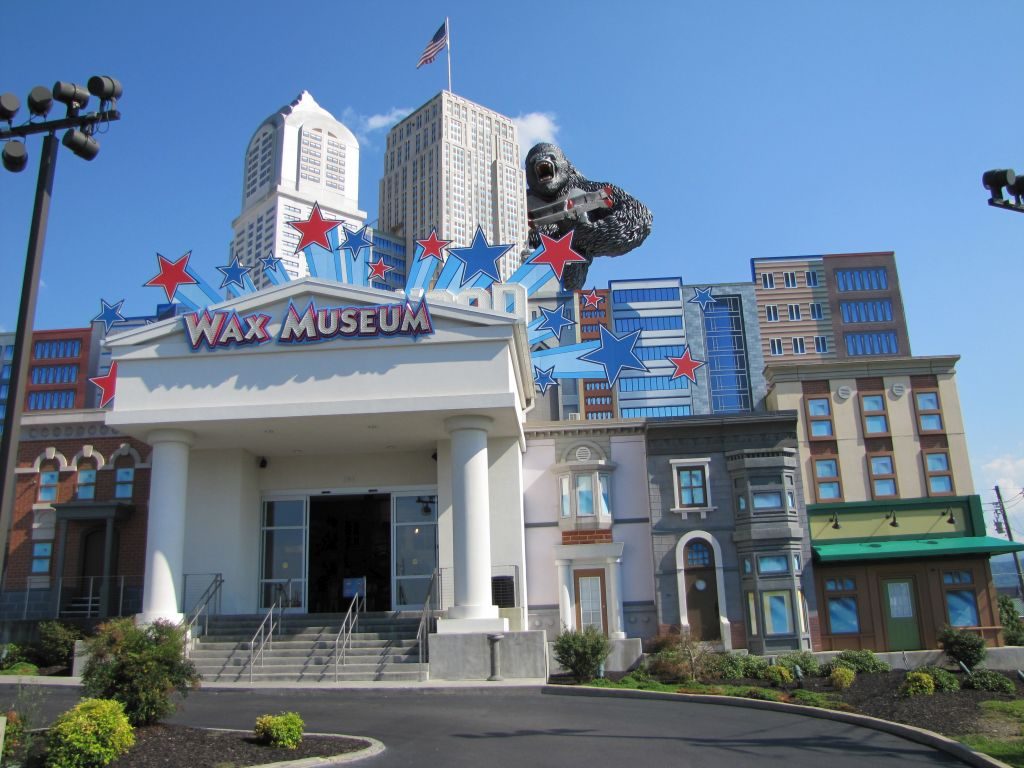 Konceptet minder meget om "Madame Tussauds".
Deres museumsbygninger er meget imponerende at se på, mens det ikke er alle voksfigurerne, der er lige godt lavet.
Ved siden af Hollywood Wax Museum ligger "Castle of Chaos" som en del af "Hollywood Wax Museum Entertainment Center". Her er der 3 forlystelser. "Hannah's Maze of Mirrors", "Outbreak – Dread the Undead" og "5D Adventure – Castle of Chaos".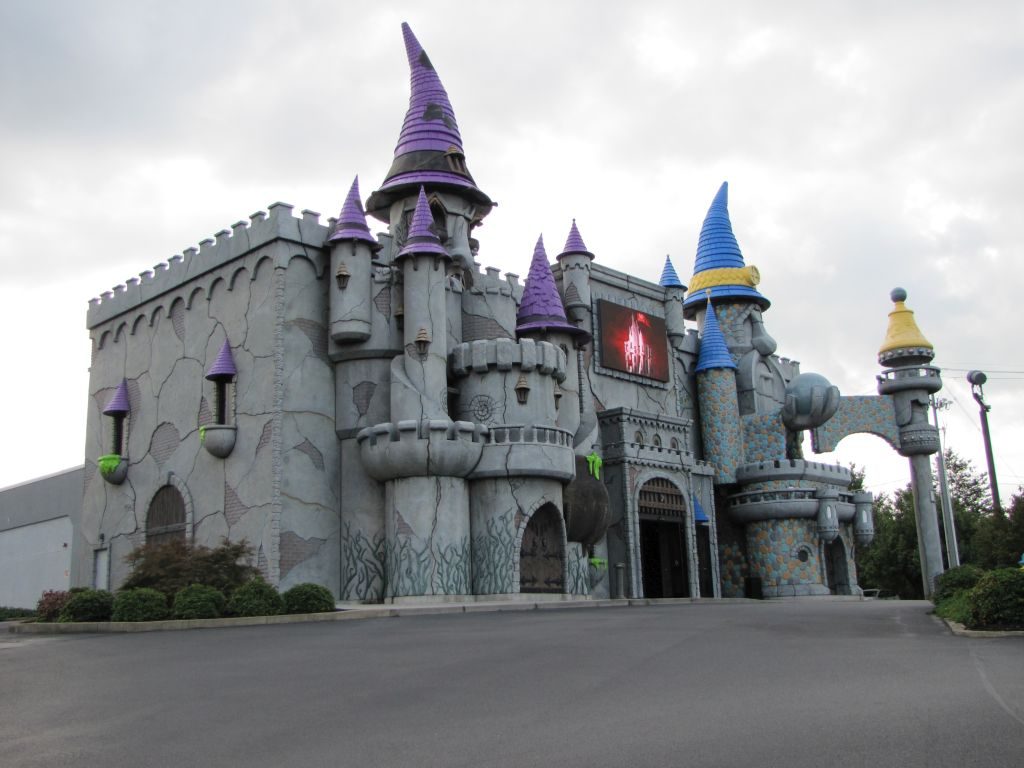 I "5D Adventure – Castle of Chaos" kombineres oplevelserne af en 3D-film, en forlystelse og et videospil i et skræmmende sjovt eventyr.
Se billeder og videoer på hjemmesiden: http://www.hollywoodwaxentertainment.com/attractions/hollywood-wax-museum-pigeon-forge
Billedegalleri