Richard Nixon Presidential Library and Museum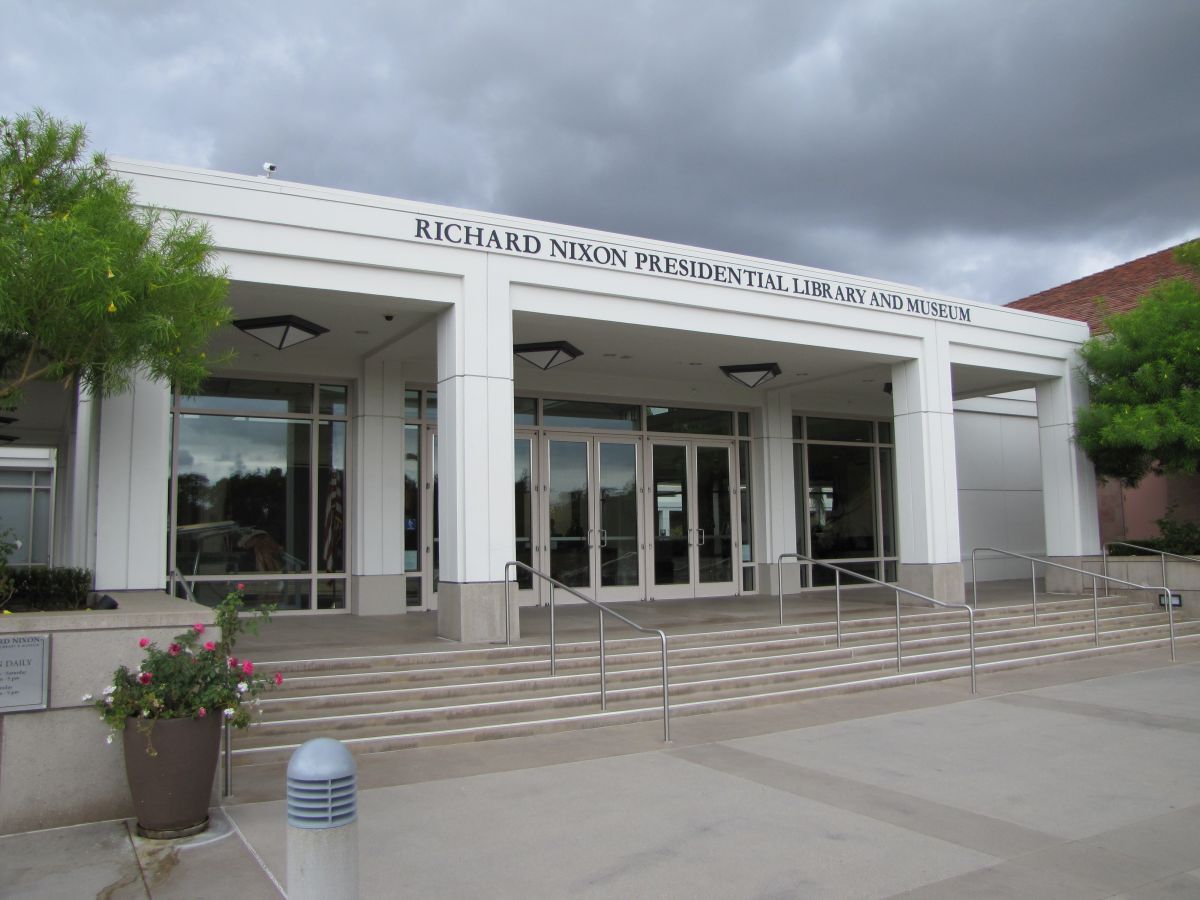 Museet er placeret i Yorba Linda, ca. 60 min. kørsel sydøst fra Los Angeles.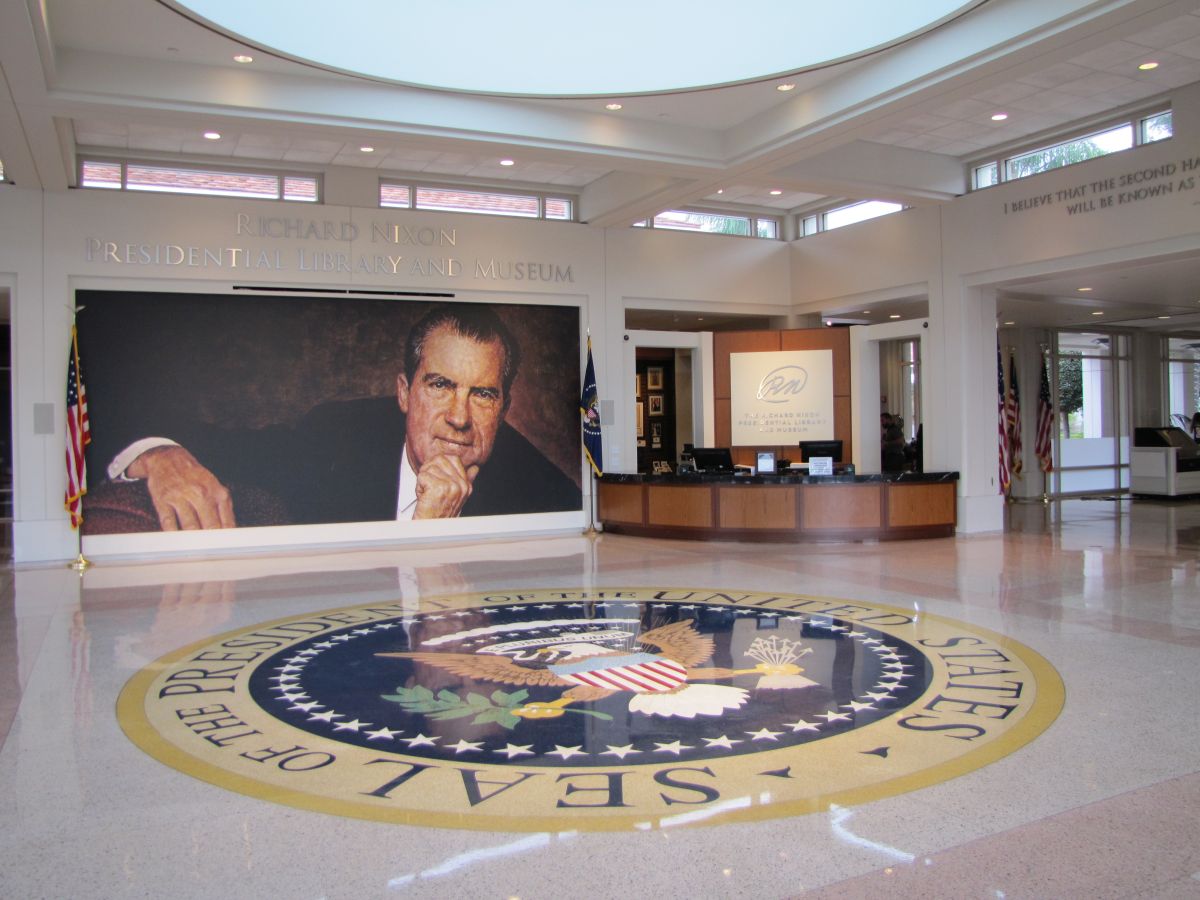 Museet dækker Præsident Richard Milhous Nixon's (9. januar 1913 – 22. april 1994) liv og karriere igennem en række udstillinger og film. Richard Nixon var USA's 37. præsident (1969 – 1974).
Start besøget med at se en kort film i Orientation Theater om Nixon's 50 årige karriere i politik.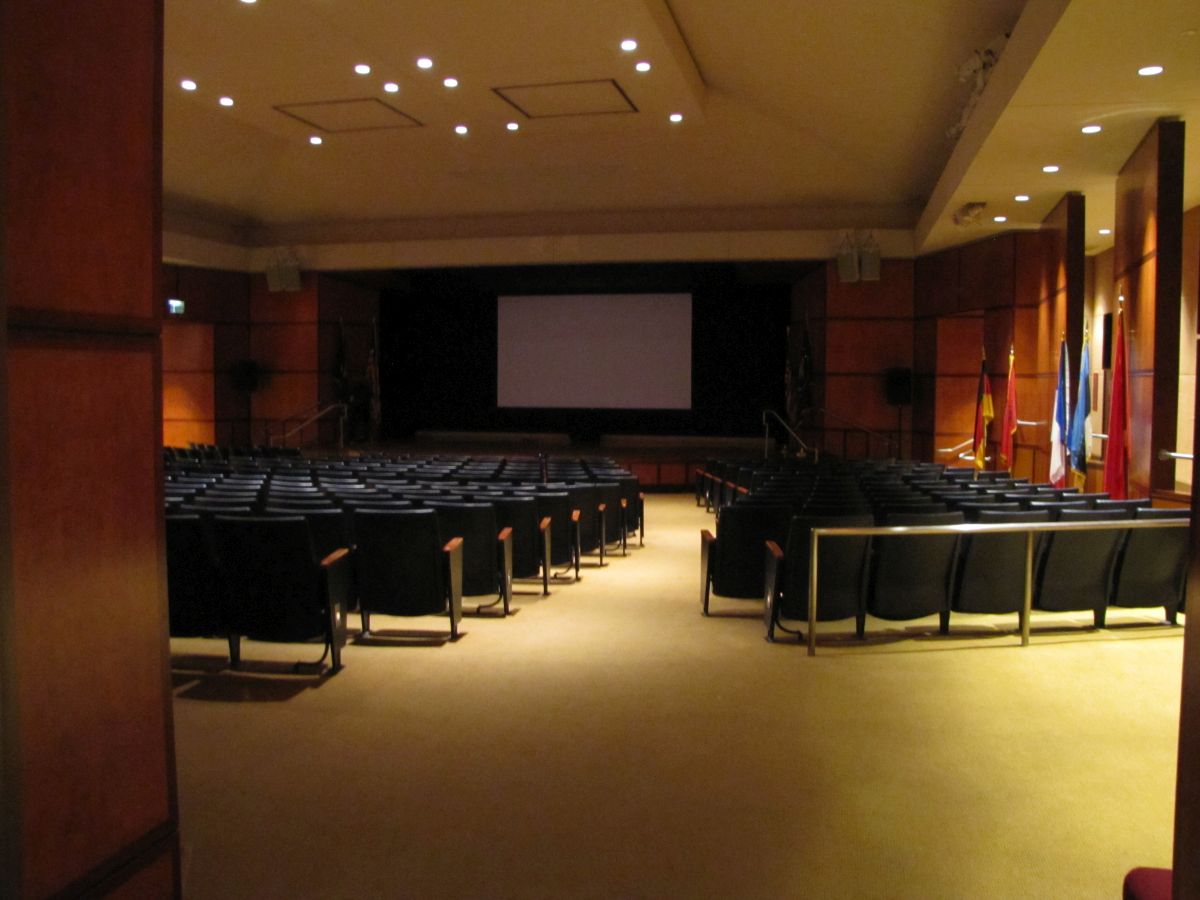 Filmen starter med uddrag fra Præsident Nixon's tale, da han annoncerer at han træder tilbage som præsident pga. Watergate. Så er det af vejen, og man kan beskæftige sig med de gode ting han foretog som præsident. Der er dog også en del af udstillingen der behandler Watergate.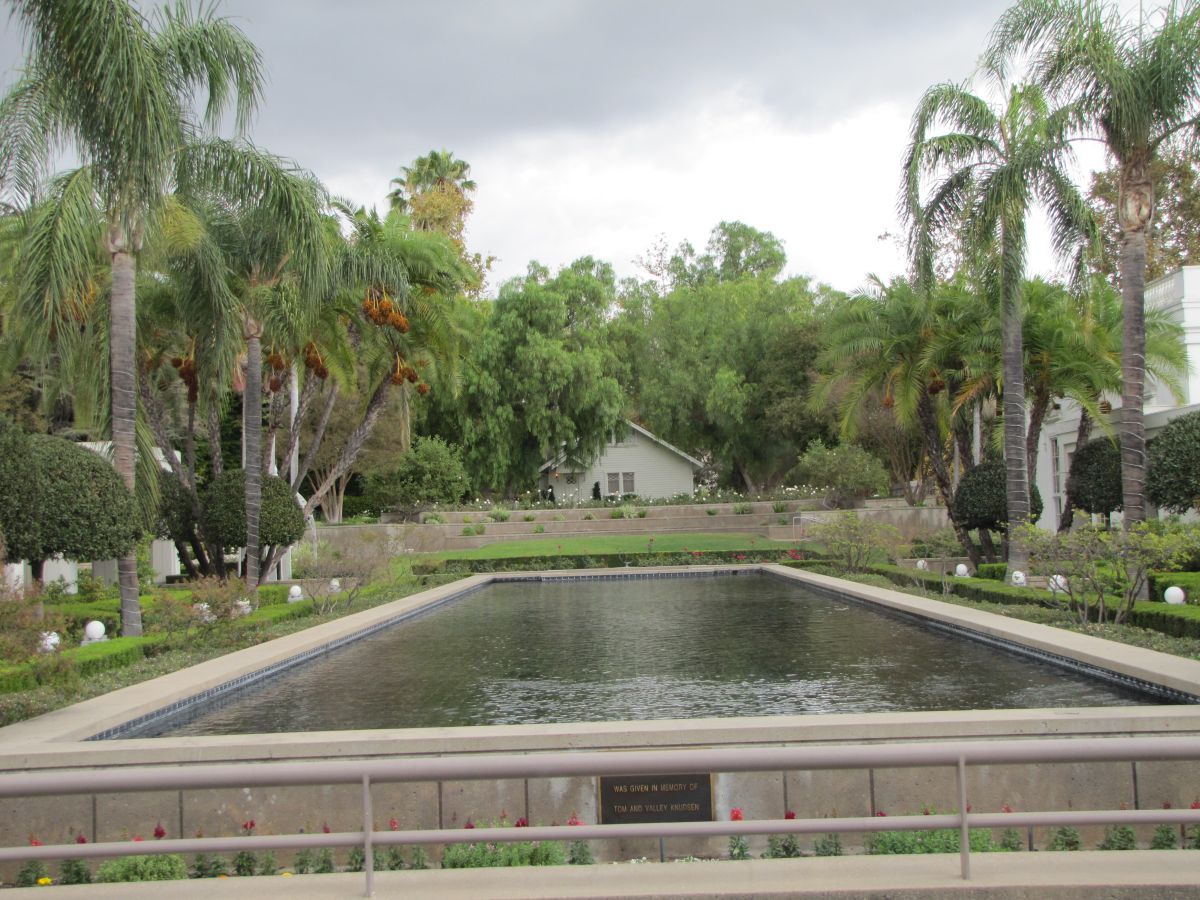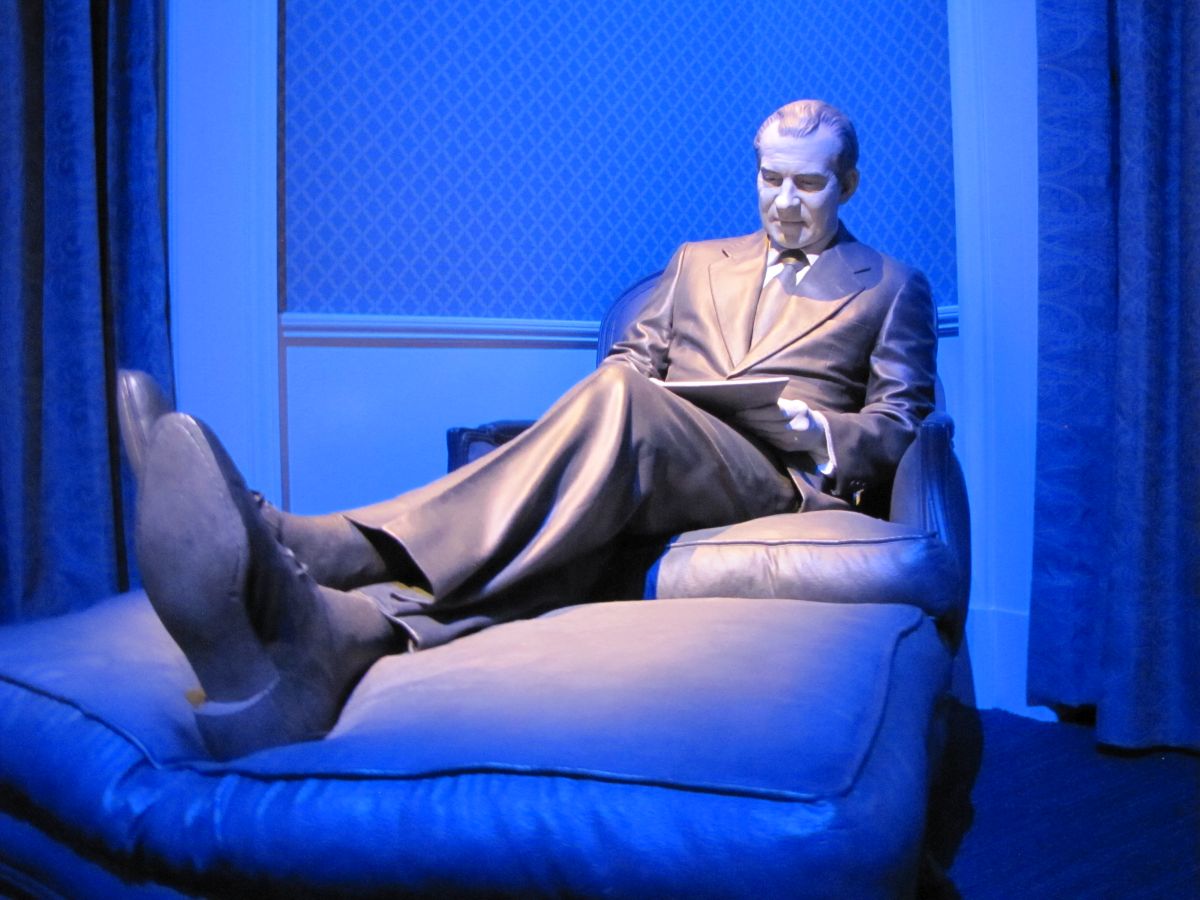 Richard Nixon var blandt andet den første amerikanske præsident der besøgte Kina. En begivenhed som naturligvis også dækkes på museet.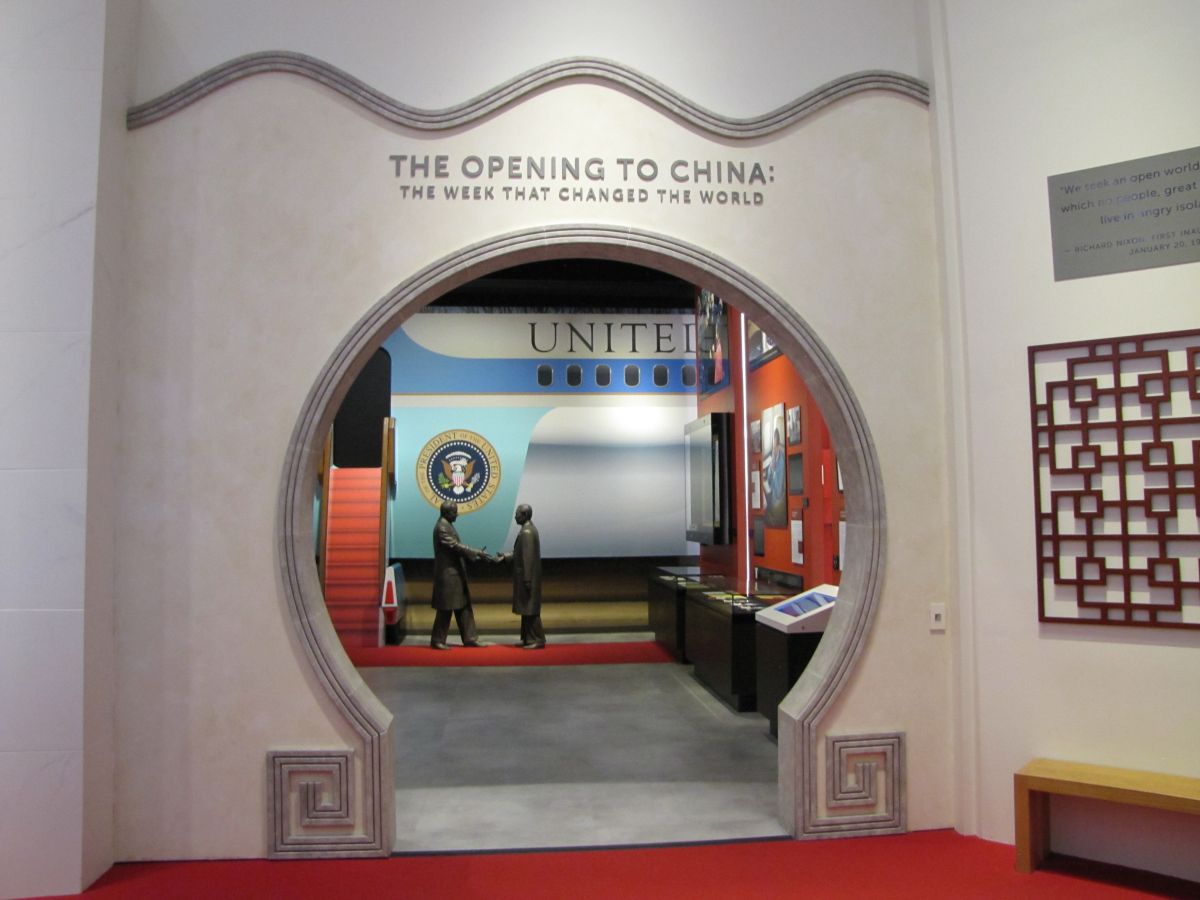 Det specielle ved placeringen af "Richard Nixon Presidential Library and Museum" er, at det faktisk er placeret på grunden hvor Nixons's barndomshjem også står.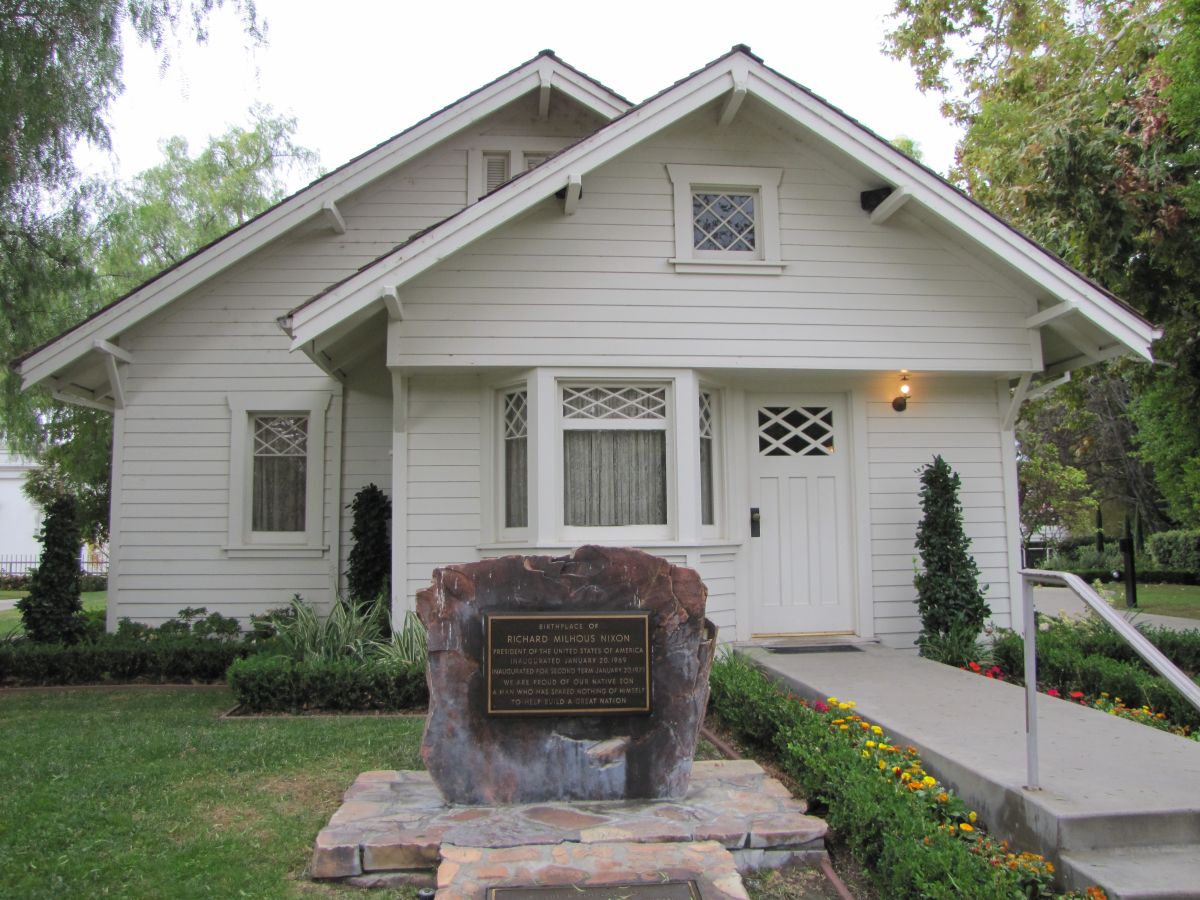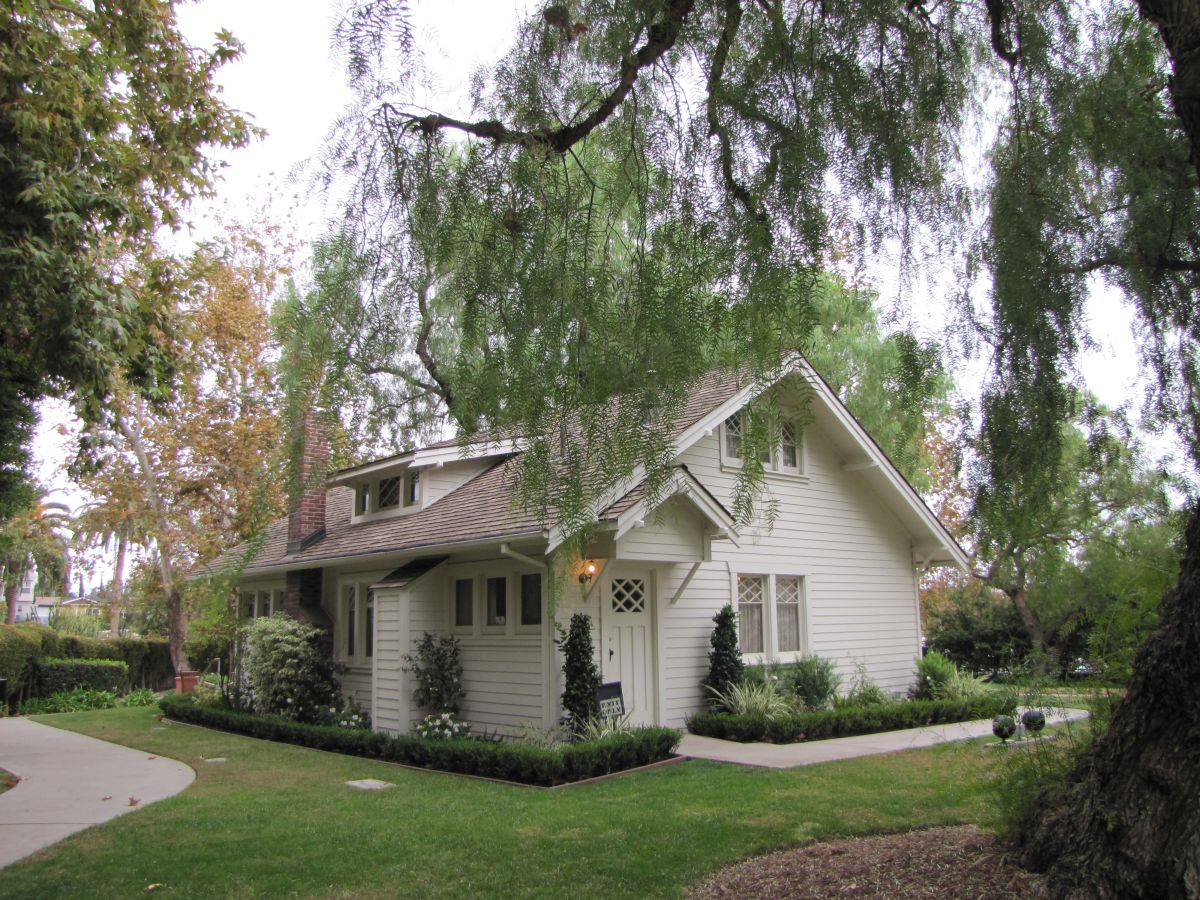 Det er muligt at få en rundtur i det lille hus, og en stor del af møbler osv. i huset var familiens. Nixon, blev som den eneste af børnene, også født i huset, tilbage i 1913.
Ved museet er der desuden udstillet en af helikopterne som har fløjet som Marine One.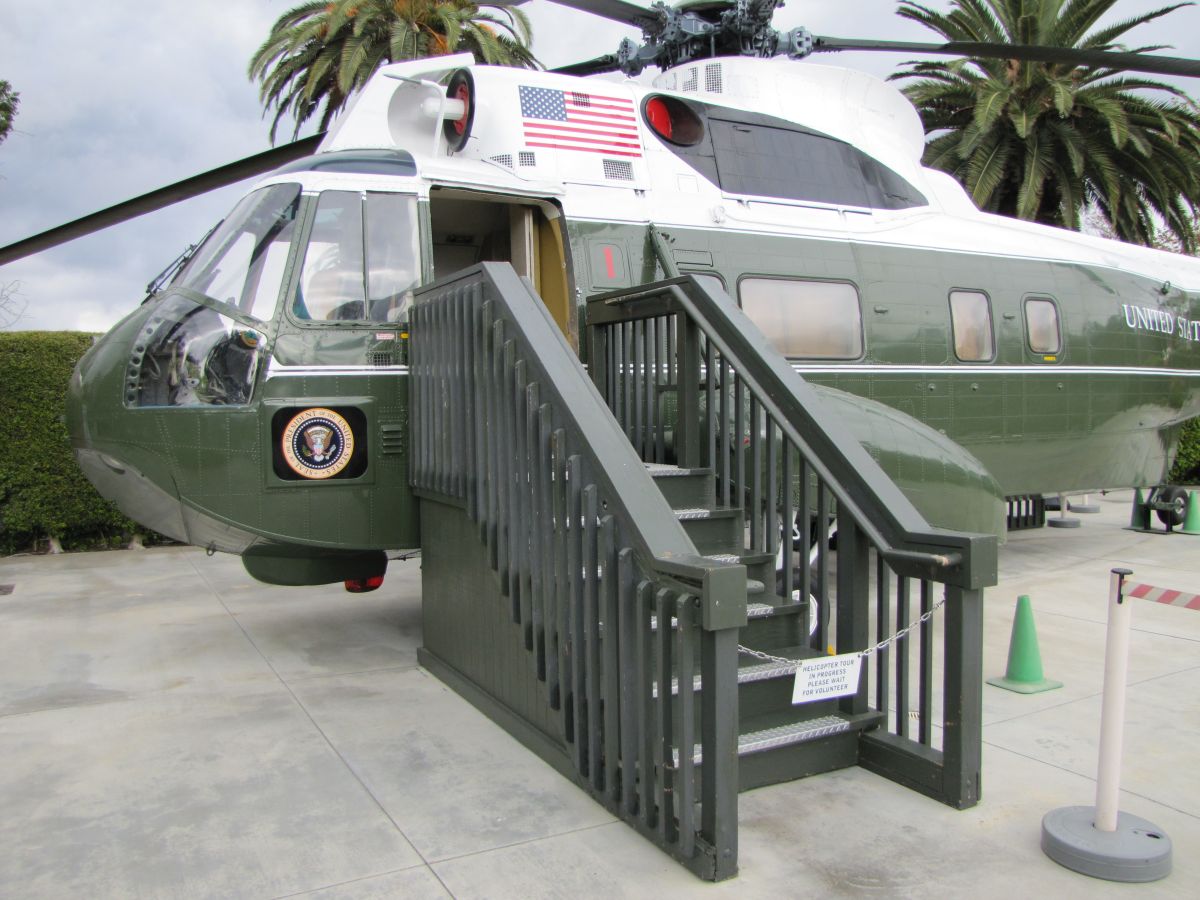 Helikopteren var i tjeneste fra 1961-1976, og i denne periode benyttede præsidenterne John f. Kennedy, Lyndon B. Johnson, Richard Nixon og Gerald R. Ford helikopteren.
Det var også i denne helikopter Præsident Nixon fløj sin sidste tur, fra det Hvide Hus til Andrews Airforce Base, den 9/8 1974.


Billedegalleri