SUN Studio, markedsfører sig som "The Birthplace of Rock N' Roll and Home to the "Million Dollar Quartet" – Elvis Presley, Johnny Cash, Jerry Lee Lewis, and Carl Perkins".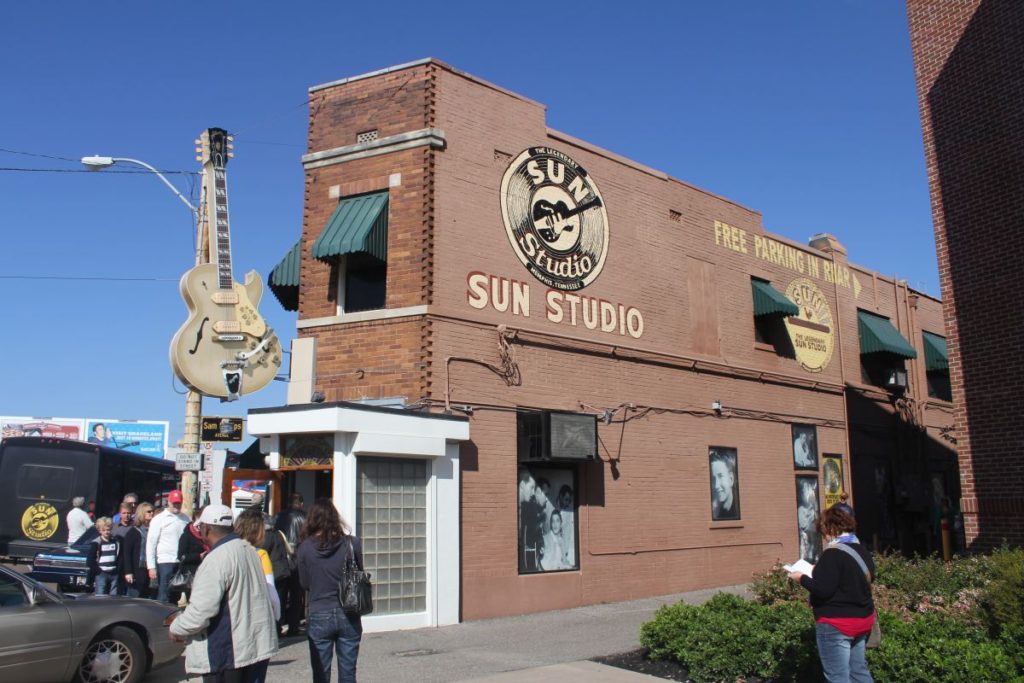 For de fleste er SUN Studio dog nok mest kendt for, at det var her Elvis Presley indspillede sine første sange. SUN var åbent for alle som ønskede at lave en plade. Man kunne komme direkte ind fra gaden og betale 3$ for at få indspillet et par sange direkte på plade.
Det gjorde Elvis i sommeren 1953. Han indspillede "My Happiness" og "This Is Where Your Heartache Begins".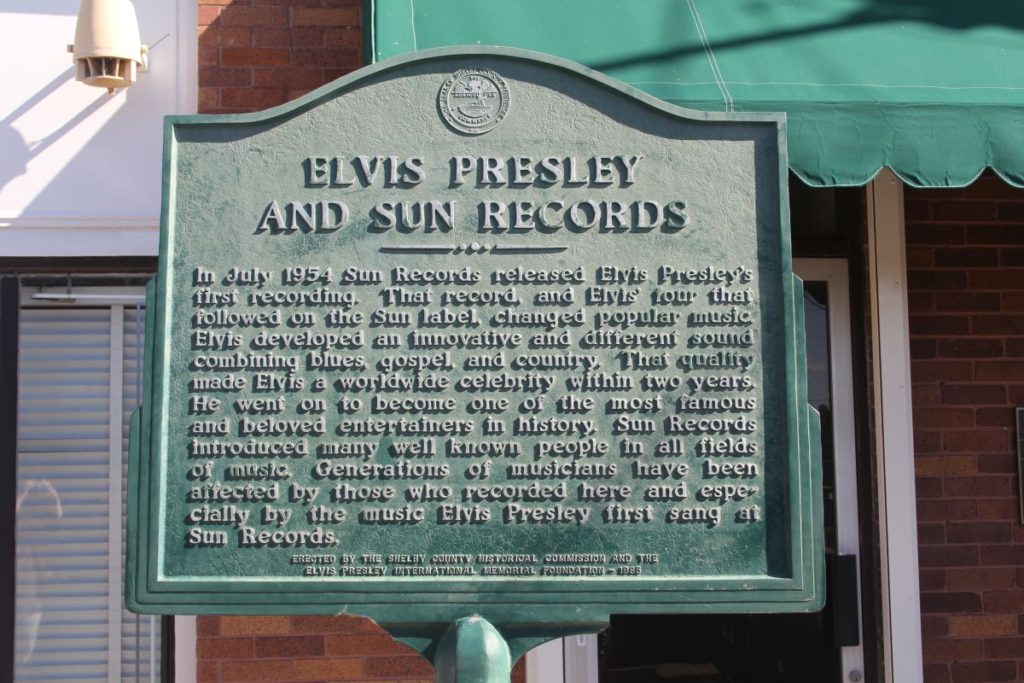 Året efter blev Elvis bedt om at komme igen, og i løbet af maj-juli måned forsøgte de at finde nogle sange og stil som passede til Elvis, dog uden succes, indtil aftenen den 5. juli 1954 hvor de blandt andet have arbejdet forgæves på Bing Crosbys hit, "Harbor Lights".
Under en pause sent på aftenen tog Elvis sin guitar, og begyndte at fjolle rundt med sangen "That's Alright Mama" – og resten er historie.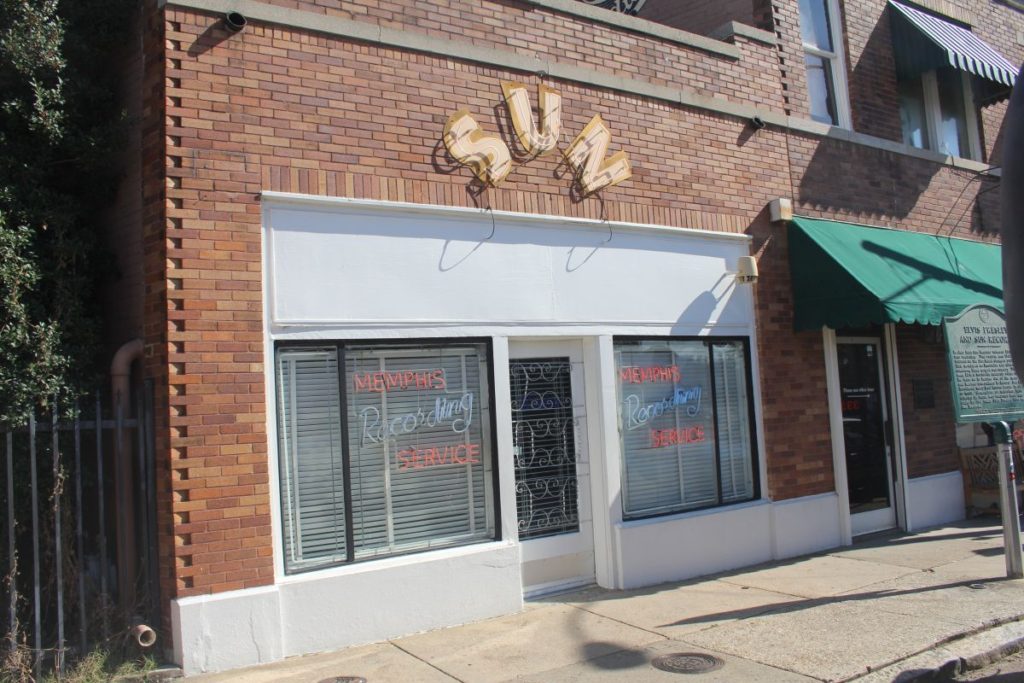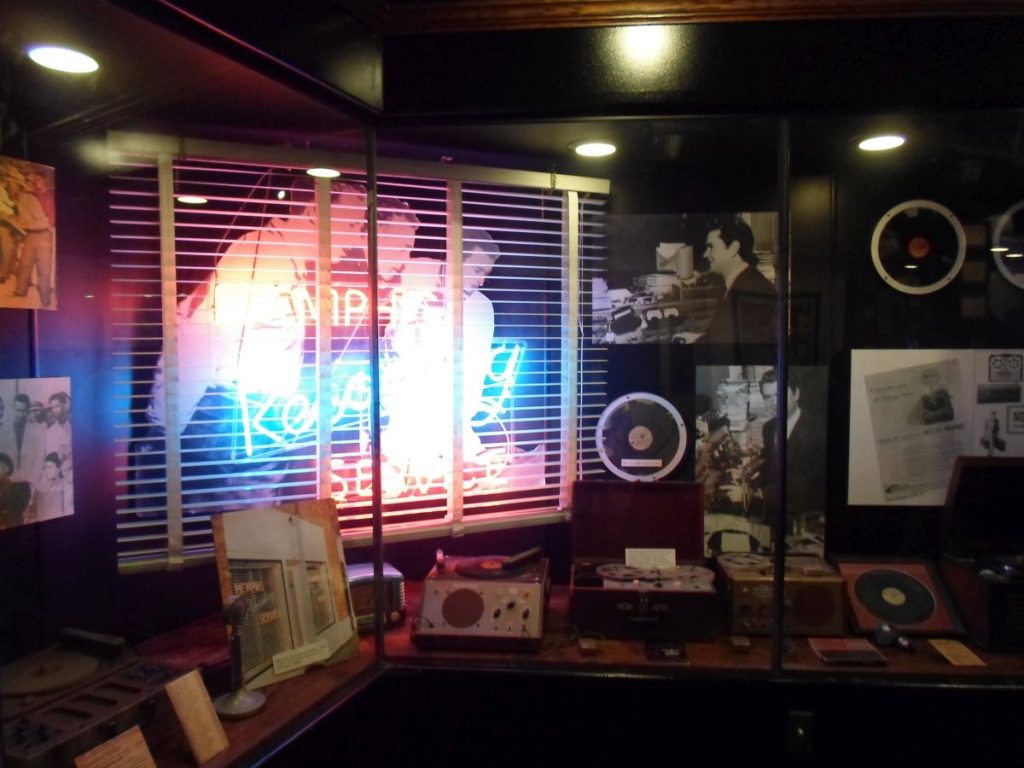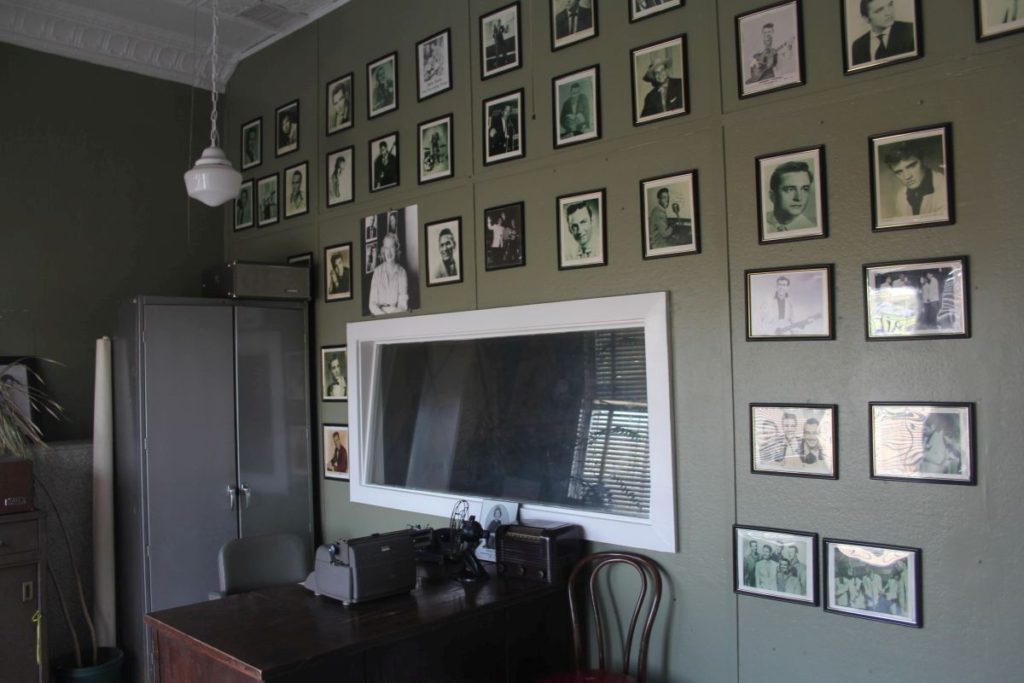 Studiet anvendes stadig, og den oprindelige akustik er urørt. Det vil sige samme gulv, vægge og loft.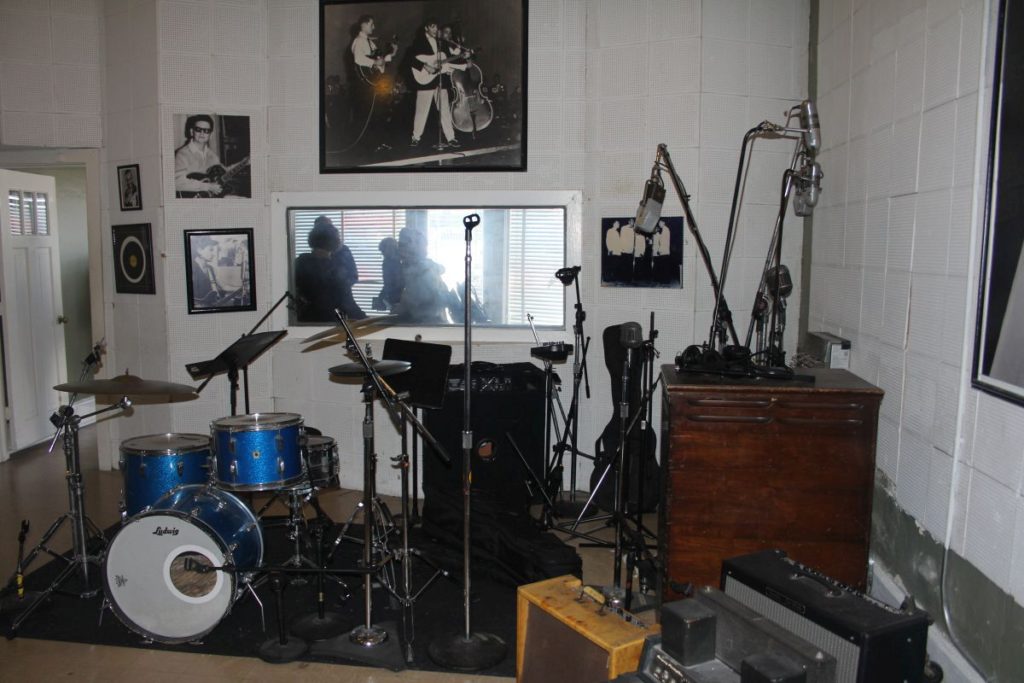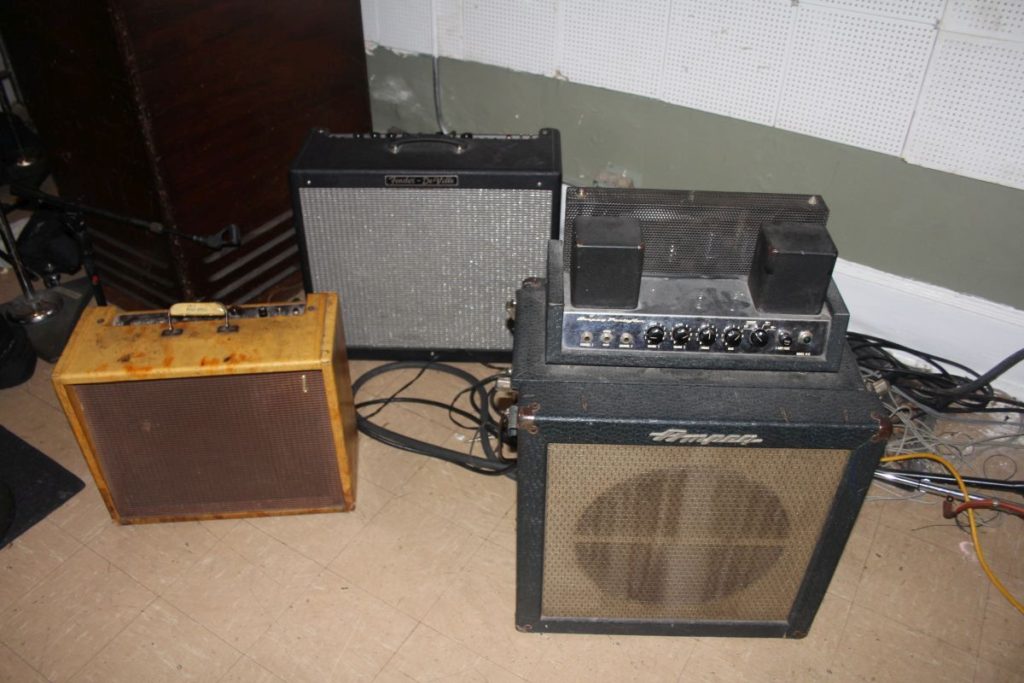 SUN tilbyder i øvrigt stadig at man kan komme og indspille en sang, nu til 30 $. I dag er der dog tale om karaoke og resultatet leveres på cd.
Via nedenstående link, kan du læse mere om SUN og manden bag – Sam Phillips:
http://www.history-of-rock.com/sam_phillips_sun_records.htm