World of Coca Cola ligger i Atlanta, Georgia, ved Pemberton Place – opkaldt efter Dr. John S. Pemberton, som opfandt Coca Cola i 1886.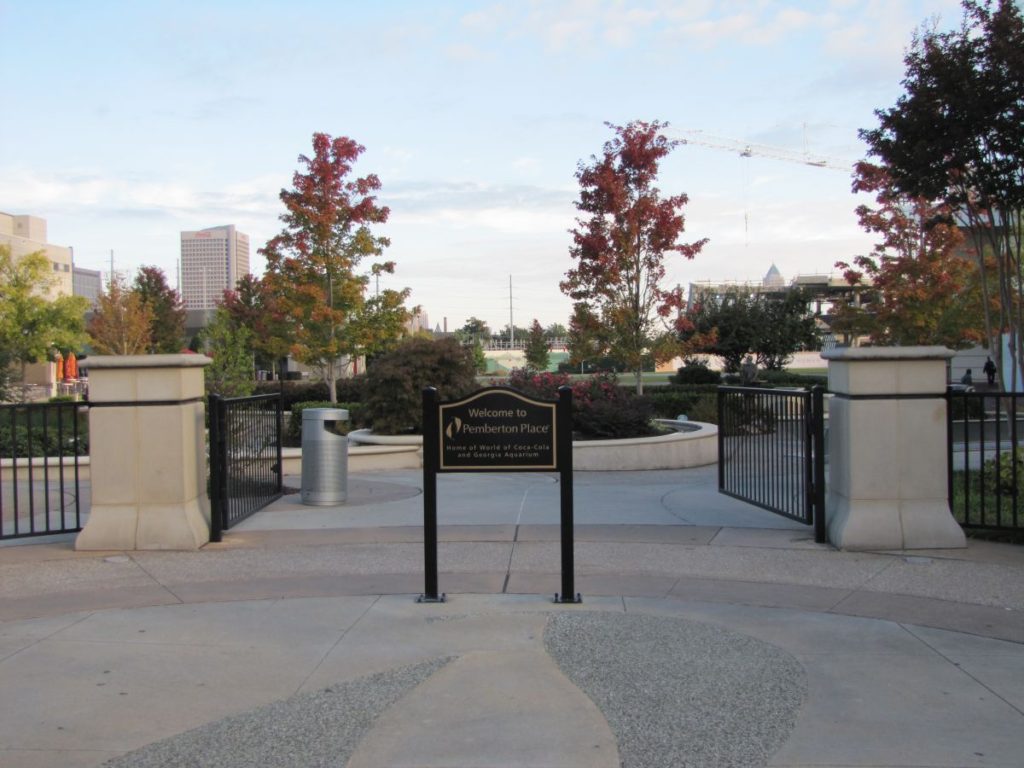 Foran World of Coca cola står en statue af Dr. John S. Pemberton, og selvfølgelig står han med et glas Coca Cola.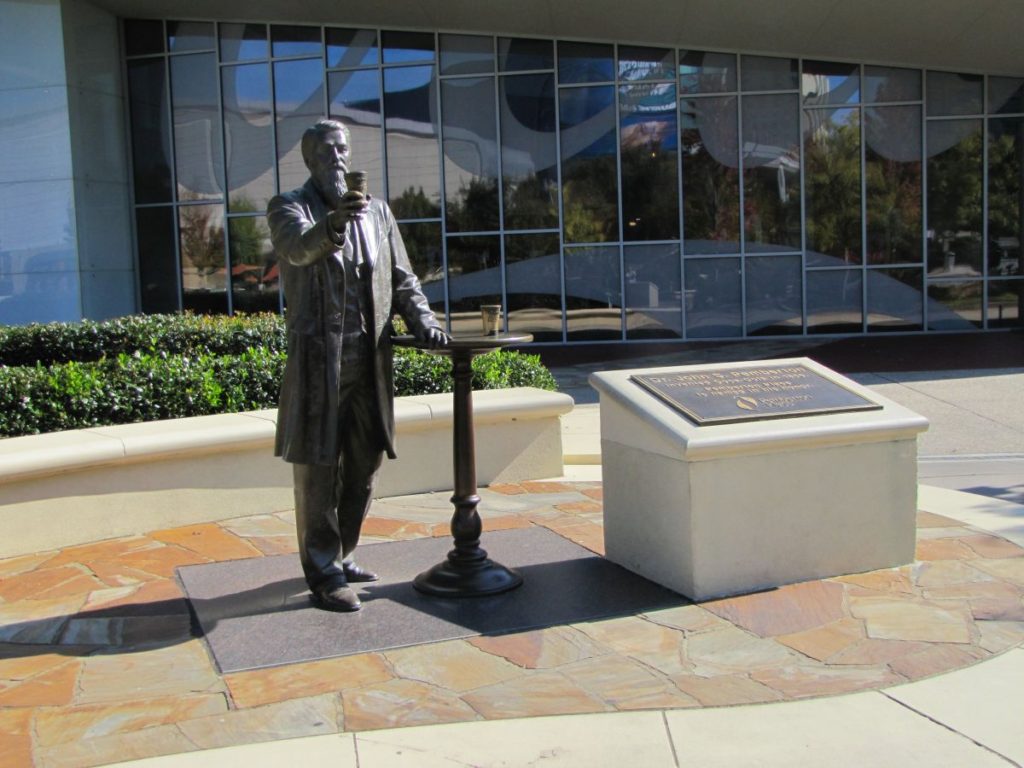 World of Coca Cola åbnede i 2007.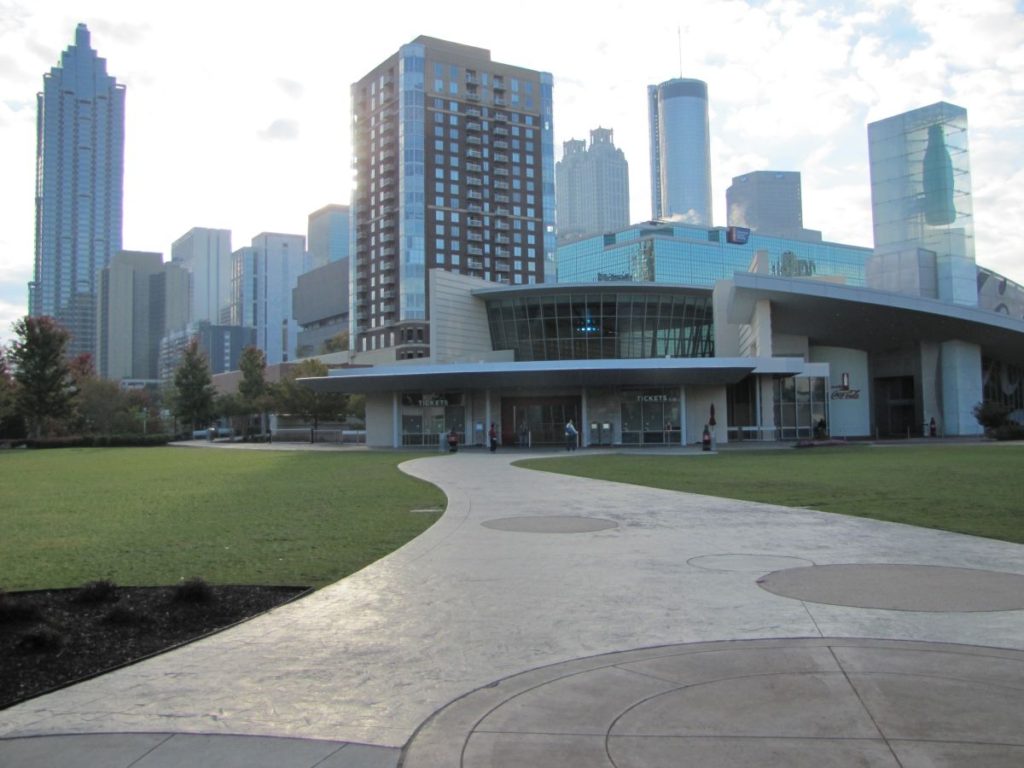 Inde på World of Coca Cola kan du efterforske den hemmelige opskrift, og lære om andres forsøg på at afsløre opskriften.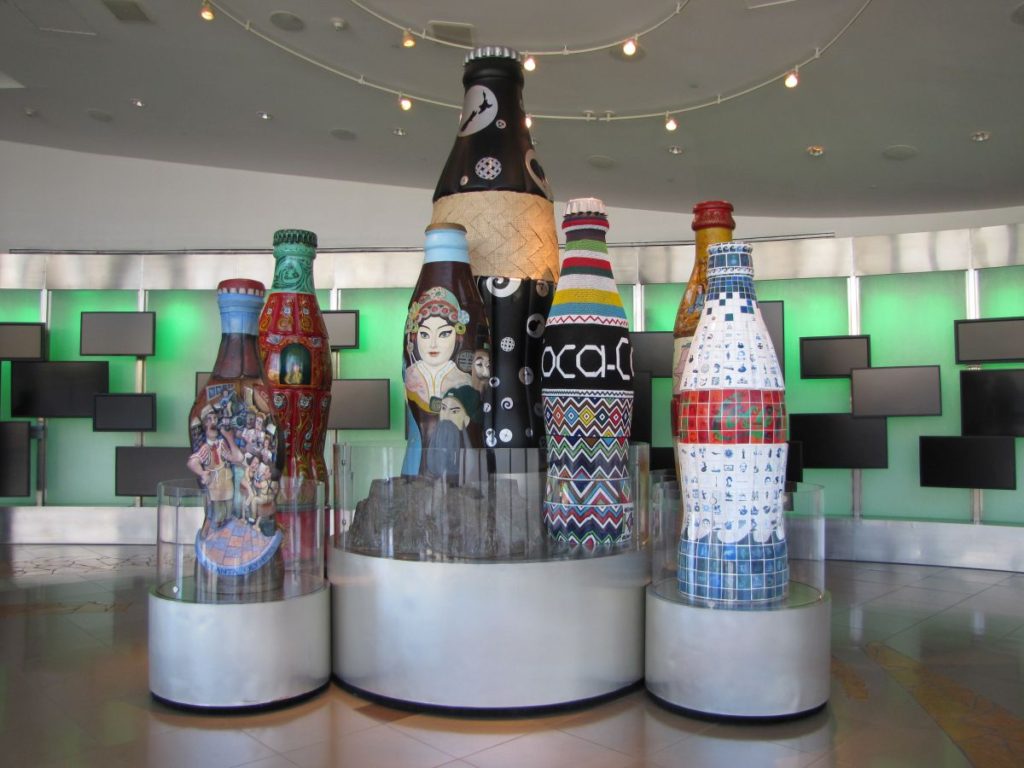 Efterforskningen afsluttes foran en stor lukket armeret boks, som efter sigende indeholder den originale opskrift.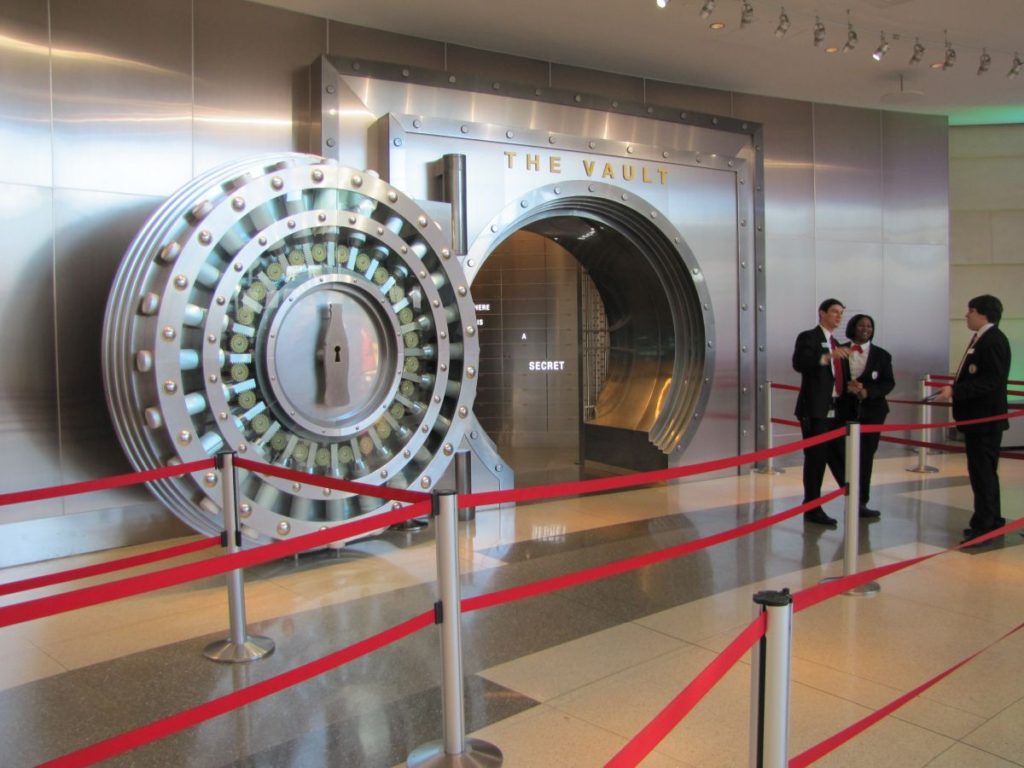 World of Coca Cola byder også på en 4D film, omhandlende jagten på opskriften til Coca Cola. Naturligvis med en sukkersød slutning.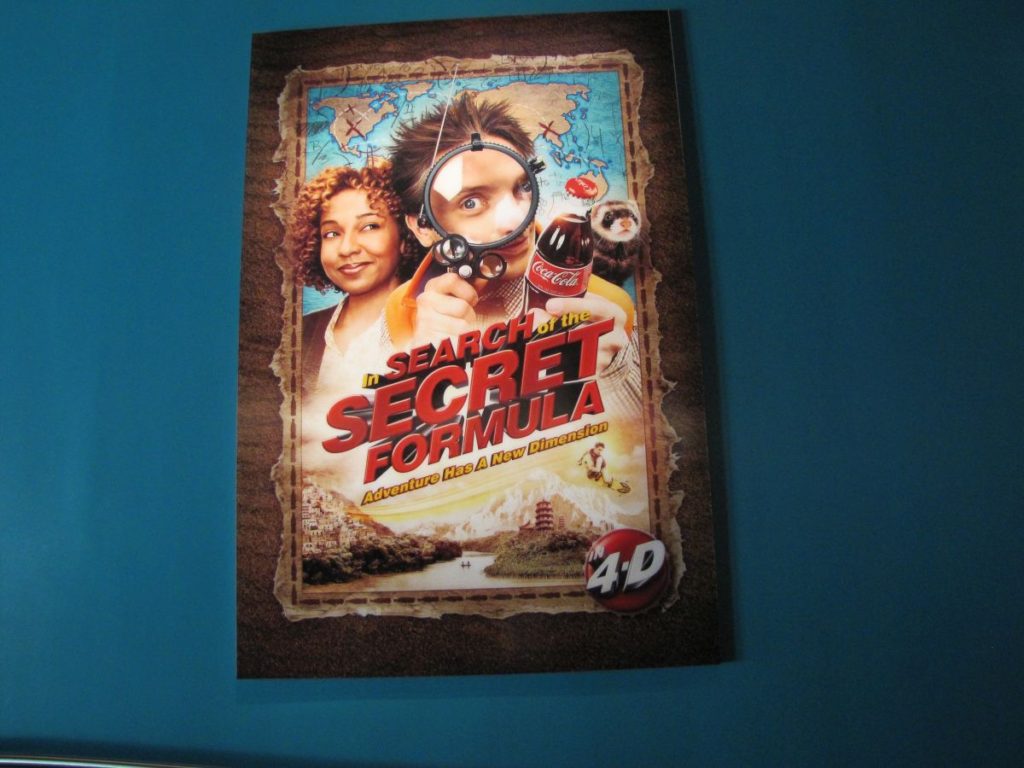 Til sidst er der en mulighed for at smage på mere end 100 forskellige produkter, som Coca Cola sælger over hele verden, og man kan drikke alt det man vil.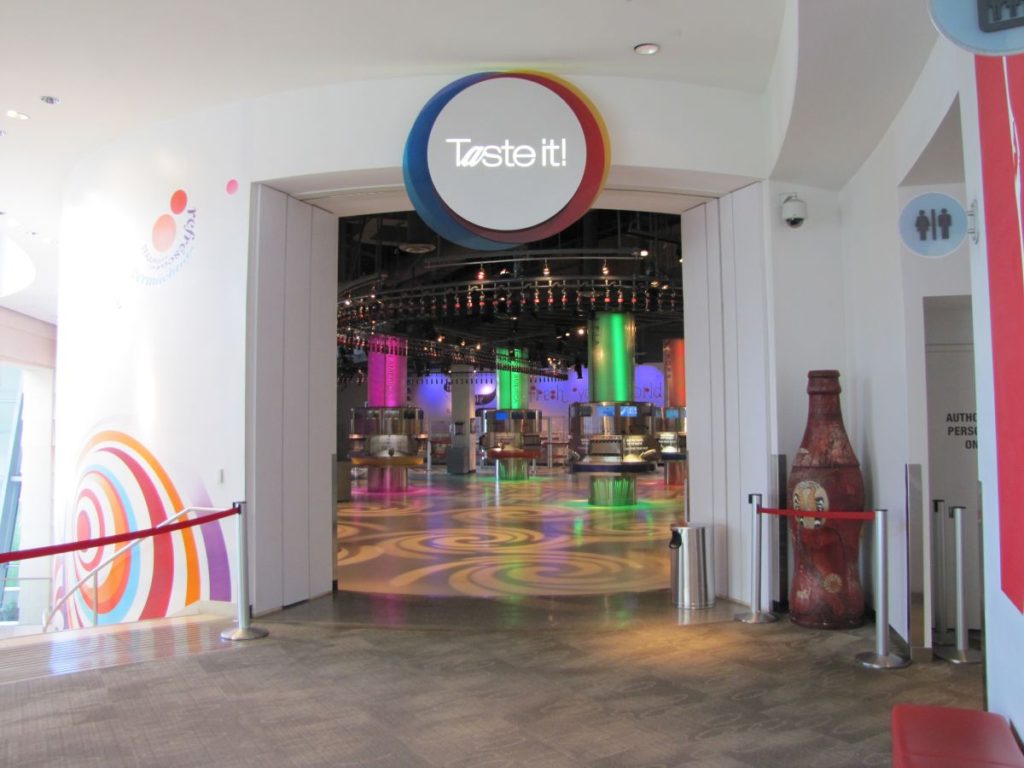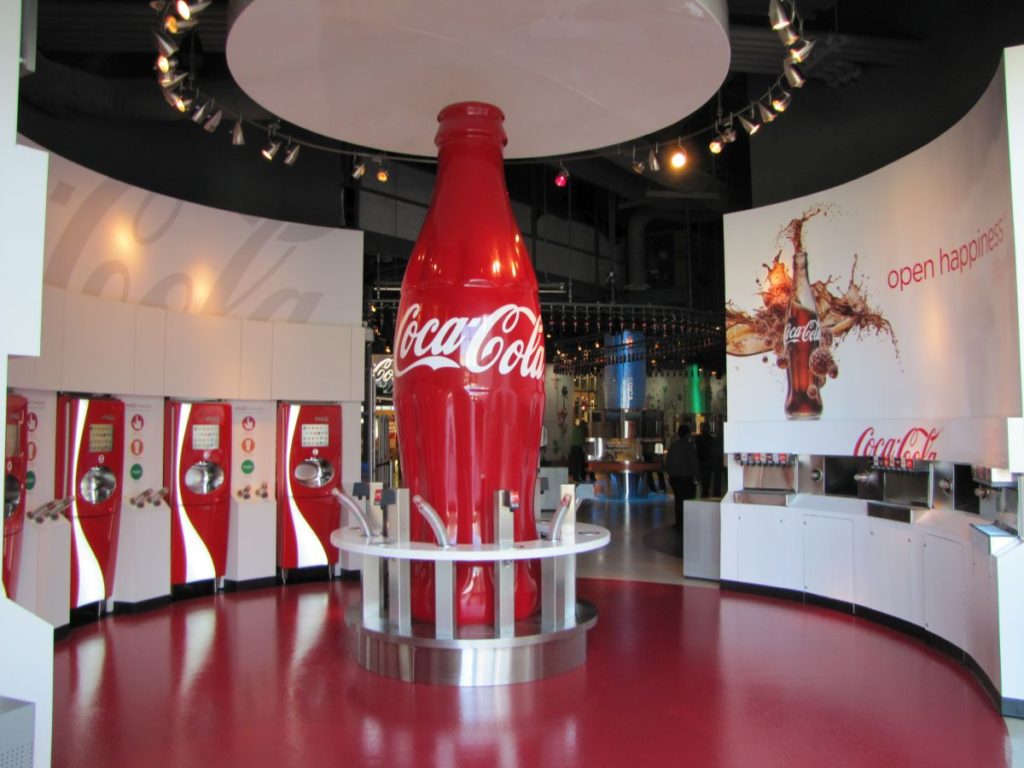 En del er kendte produkter, andre er forskellige smagsvarianter og endelig nogle er tilpasset lokale smagsløg (Se i billedegalleriet nederst)
Besøget afsluttes med en tur forbi souvenir-shoppen.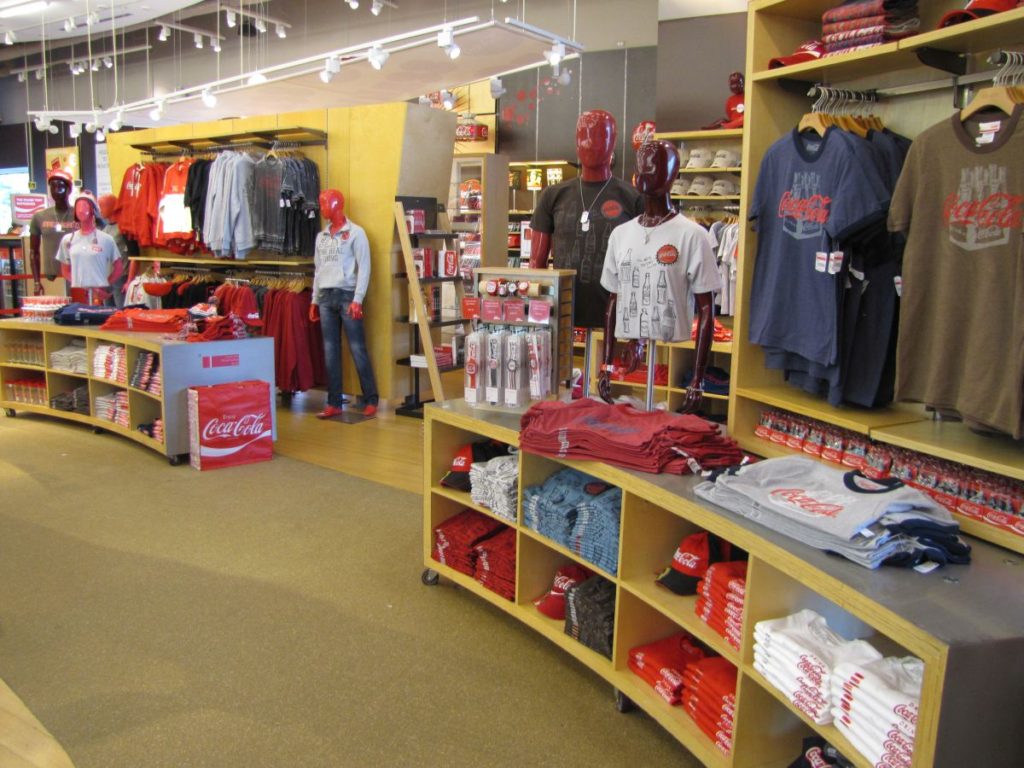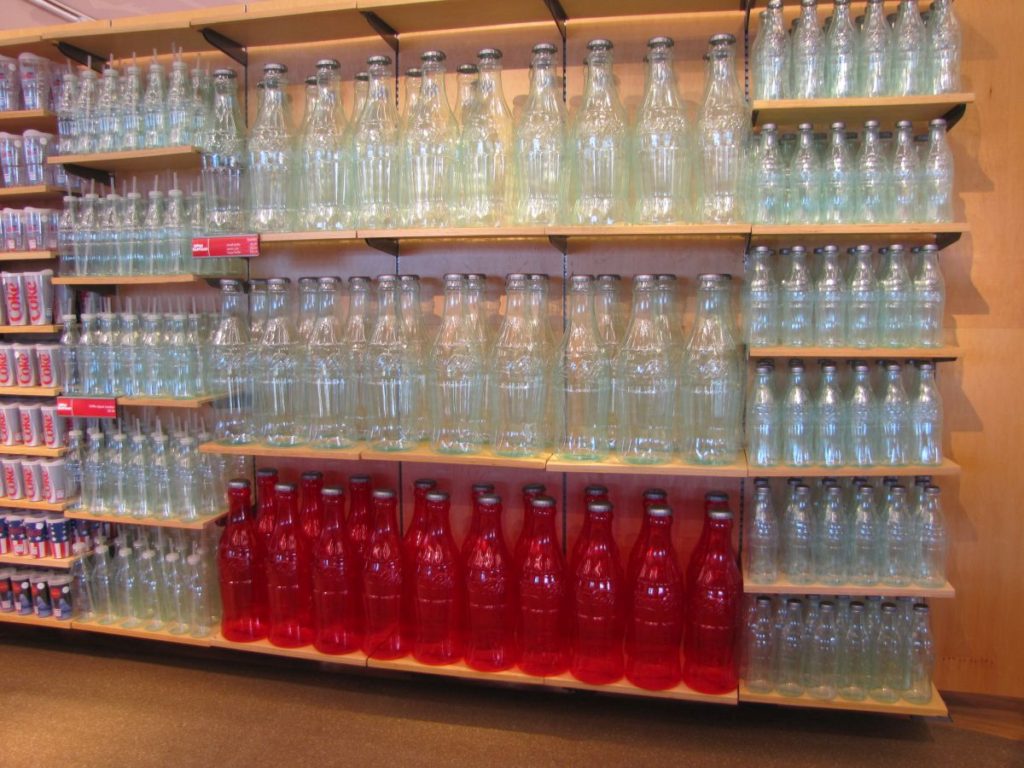 Billedegalleri