Rock and Roll Hall of Fame and Museum
Museet åbnede i september 1995 og har nu haft mere end 8 millioner besøgende fra hele verden.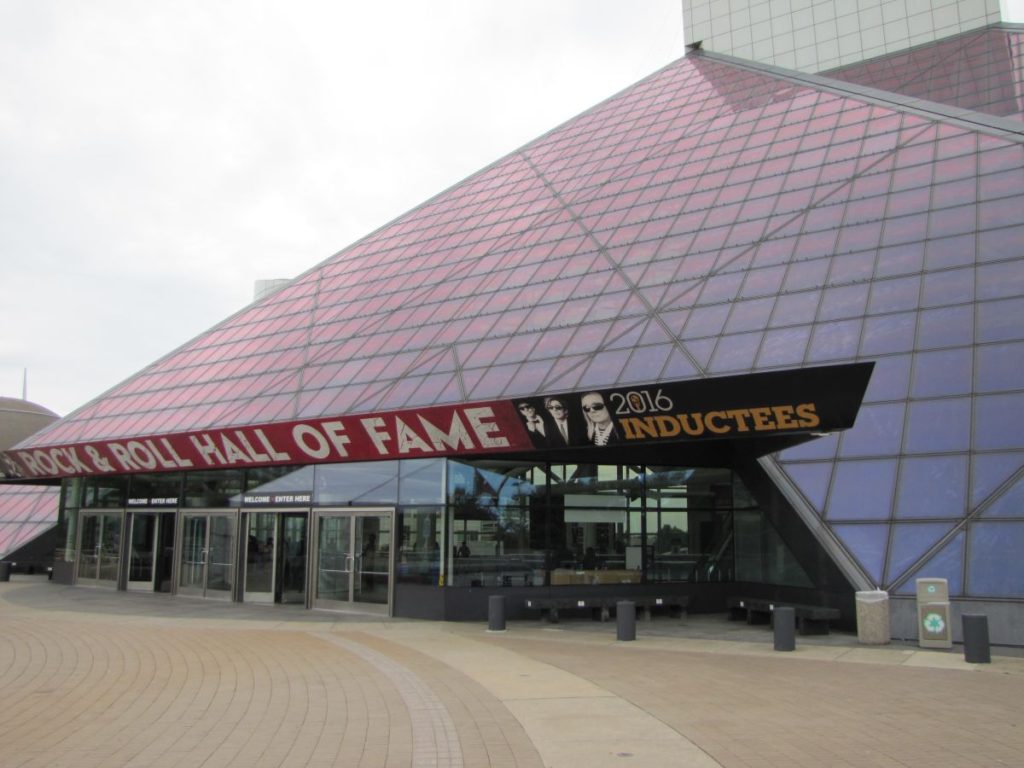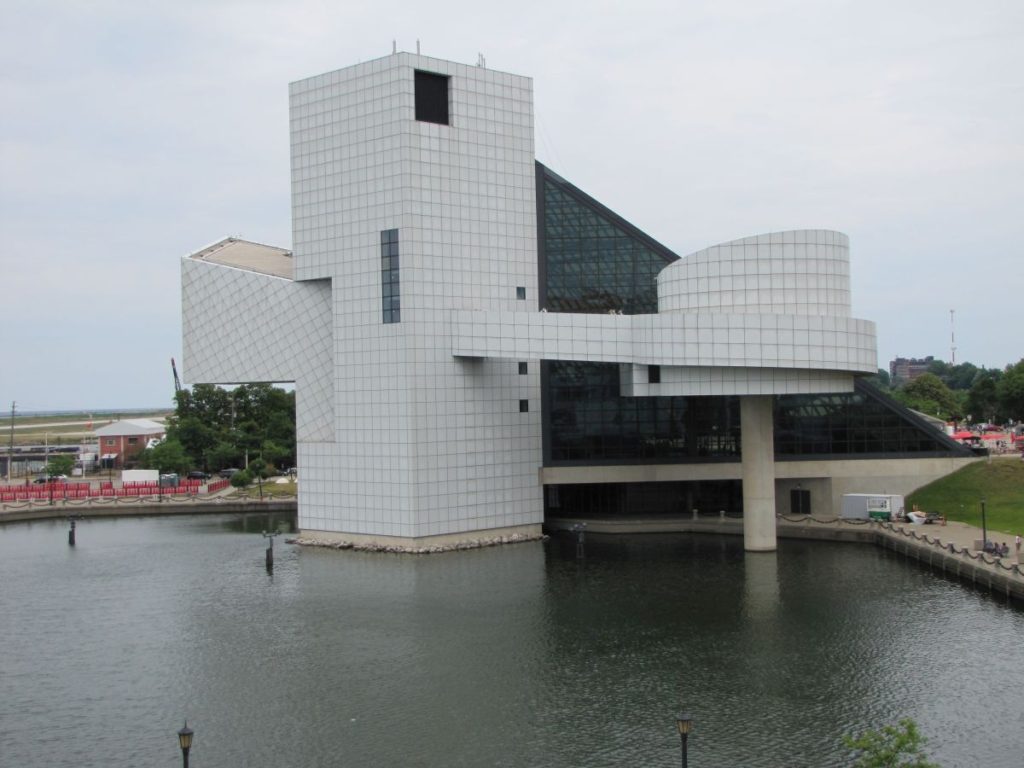 Bag museet står The Rock and Roll Hall of Fame og Museum, Inc. En nonprofit organisation, der eksisterer for at engagere, undervise og inspirere gennem kraften af rock and roll. Det sker gennem museet der indsamler, bevarer, udstiller og fortolker denne kunstform.
Musset dækker historien om Rock'n Roll fra de første år og modstanden mod musikken fra det konservative USA, frem til nutidens musik og stjerner.
Uden for museet står Johnny Cash's turbus som han købte tilbage i 1979. Turbussen anvendte Johnny Cash de sidste 2 årtier af sin karriere.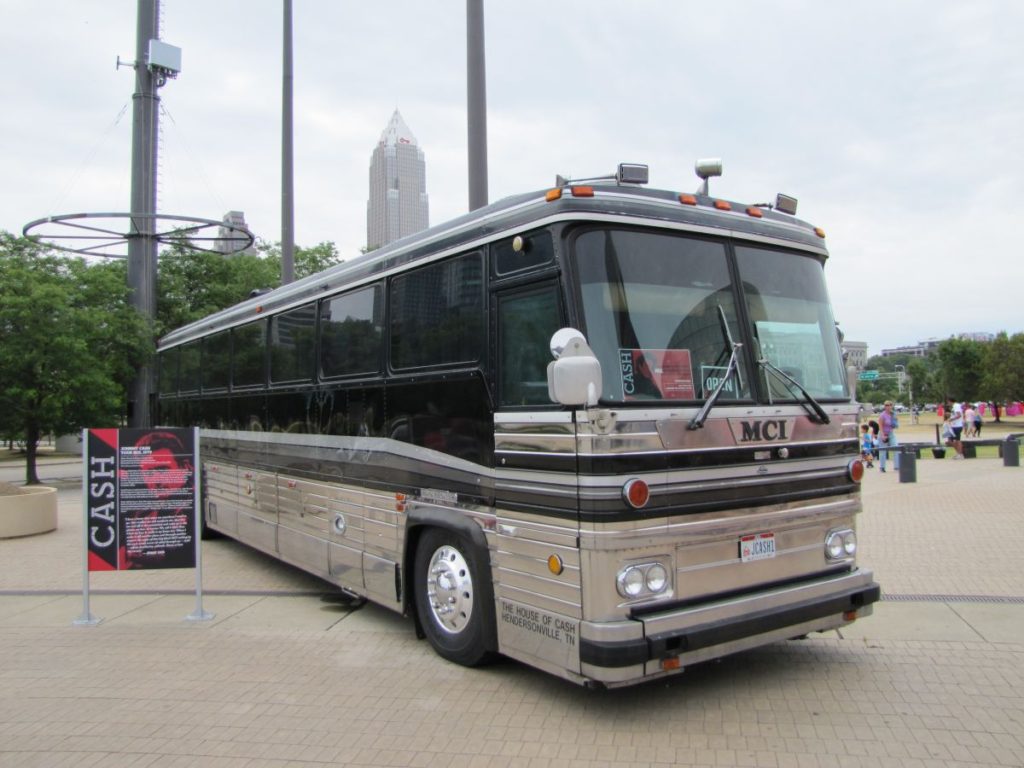 Billedegalleri