Rejsedagbog 2016-5 juli (Armstrong Air & Space Museum)
6.
Rejsedagbog 2016-5 juli (Armstrong Air & Space Museum)
5 juli
I dag var det tid til at forlade Cleveland.
Dagen var en transport dag som skulle bringe os tæt på morgendagens oplevelse, et besøg ved "National Museum of the United States Airforce" i Dayton, Ohio.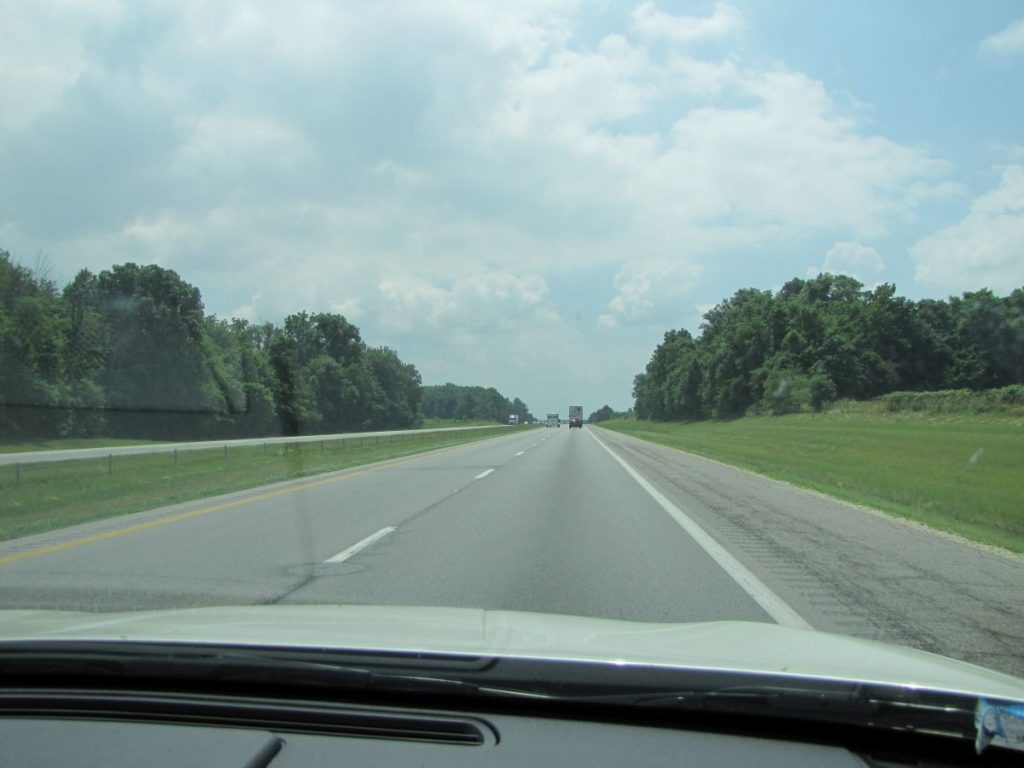 Undervejs besøgte vi "Armstrong Air & Space Museum".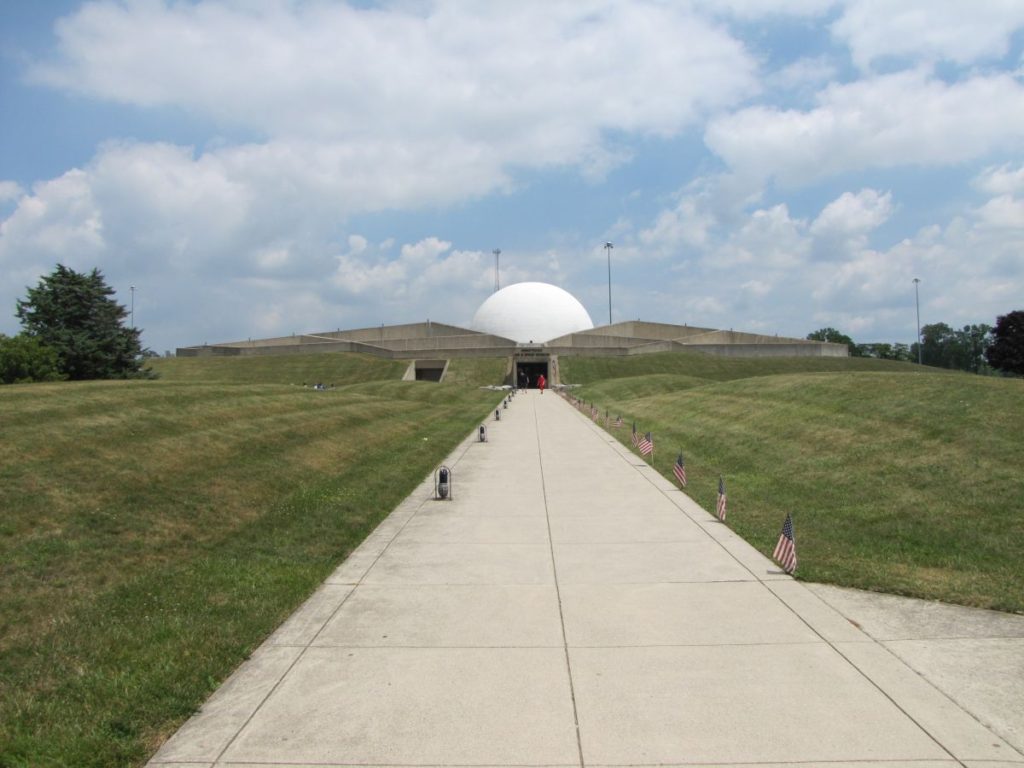 Museet hylder pilot og astronaut Neil Alden Armstrong og alle andre Ohioans (folk fra Ohio) der har trodset tyngdekraften. Faktisk stammer mere end 20 astronauter fra Ohio, herunder John Glenn.
Museet åbnede den 20 juli 1972, og er placeret i Wapakoneta, Ohio, Niel Armstrong's fødeby. Museet er designet til at ligne en futuristisk måneby.
Billedegalleri
Museets hjemmeside: https://www.armstrongmuseum.org
Efter besøget var det tid til frokost, og valget faldt på en kæde ingen af os tidligere havde prøvet: The Wafle House. Det var overraskende godt, selvom vi ikke fik vafler. Efter frokosten var det igen tid til lidt shopping. Denne gang i et Wallmart, og denne gang fik "drengene" også shoppet lidt.
Dernæst var det igen tid til at komme ud på vejen, og køre det sidste stykke til vores hotel – Red Roof Inn – i Miamisburg, lige uden for Dayton. Da vi ikke skulle nå noget, valgte vi denne gang at markere at GPS'en skulle undgå motorveje, og dermed bringe os frem af små veje og igennem mindre byer.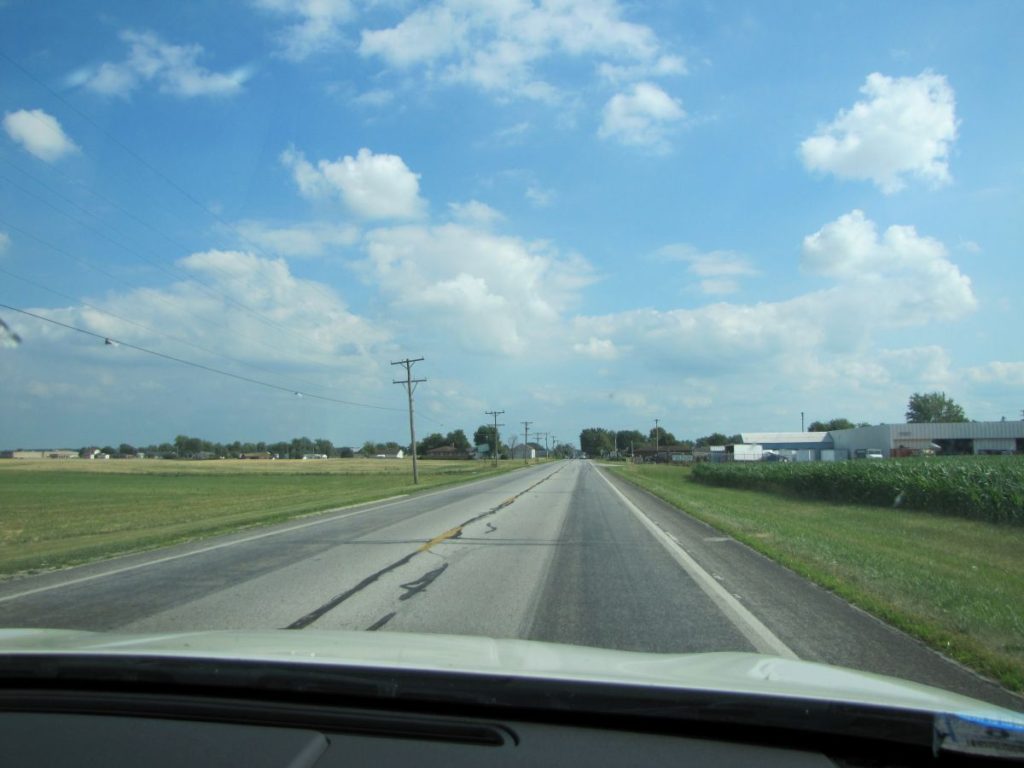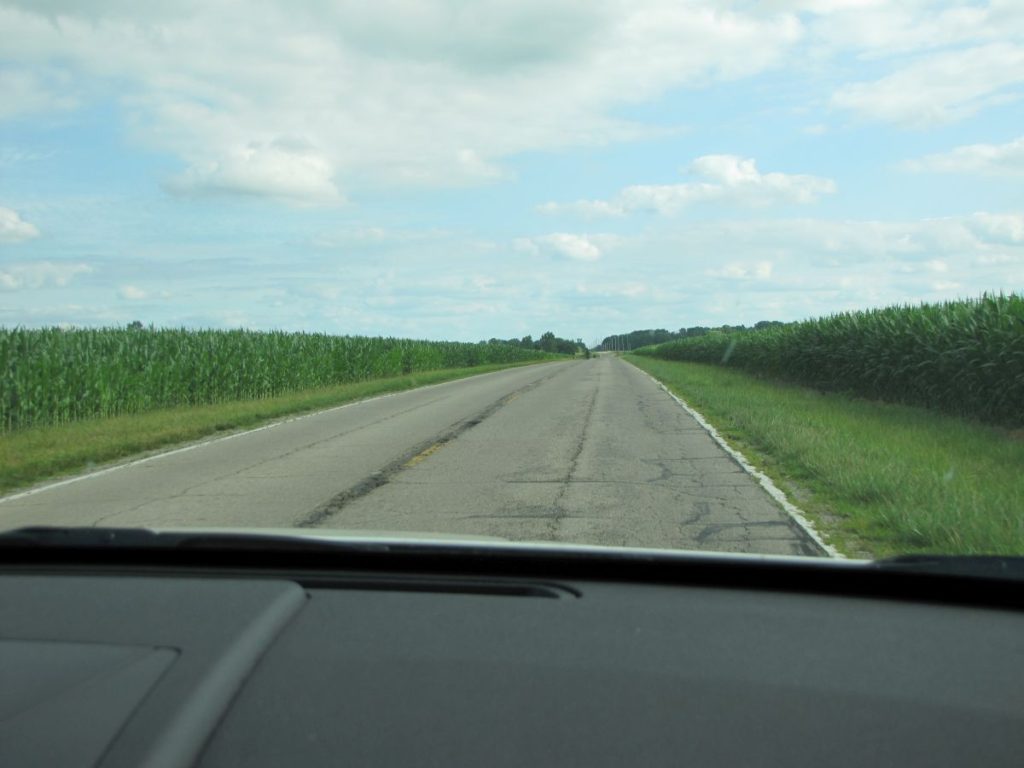 Aftensmaden blev indtaget på Dark Horse Tavern overfor hotellet. Stedet virker ved første øjekast ikke så tiltalende, men maden var god og øllene var kolde.