Salt Lake City ligger i en dal i Rocky Mountains i ca. 1300 meters højde, omkranset af høje bjerge på 3 sider og Great Salt Lake på den sidste.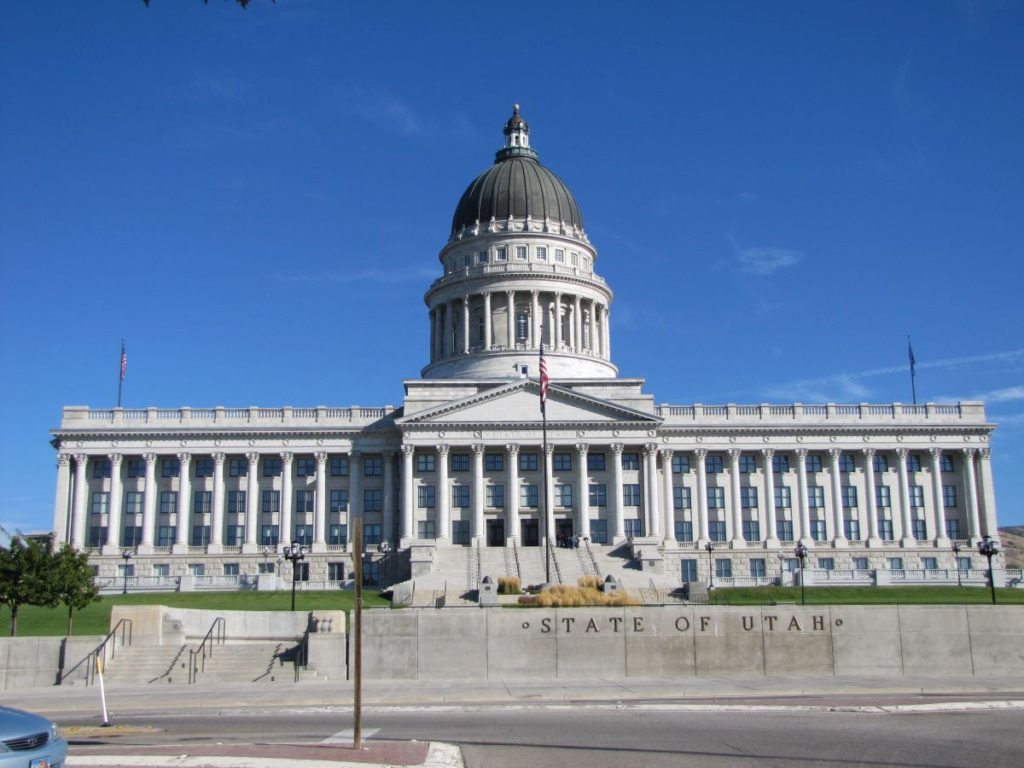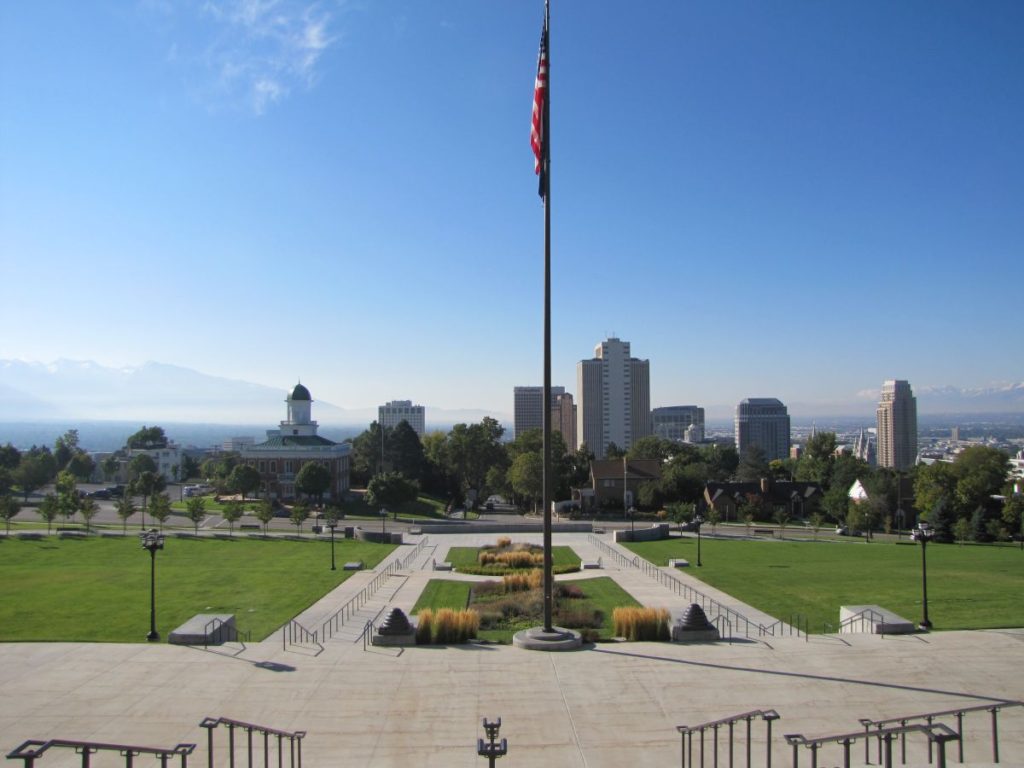 Salt Lake City er hovedstaden i Utah, og blev grundlagt den 24. juli 1847, da de første mormoner ankom. "Jesu Kristi Kirke af Sidste Dages Hellige" er rigt repræsenteret i området omkring byens centrum: Temple Square, som huser kirkens hovedkvarter, konferencecenter, museer, biblioteker, et smukt tempel og det berømte Salt Lake Tabernacle, måske bedre kendt som Mormon Tabernacle – hjem for det verdensberømte Mormon Tabernacle Choir.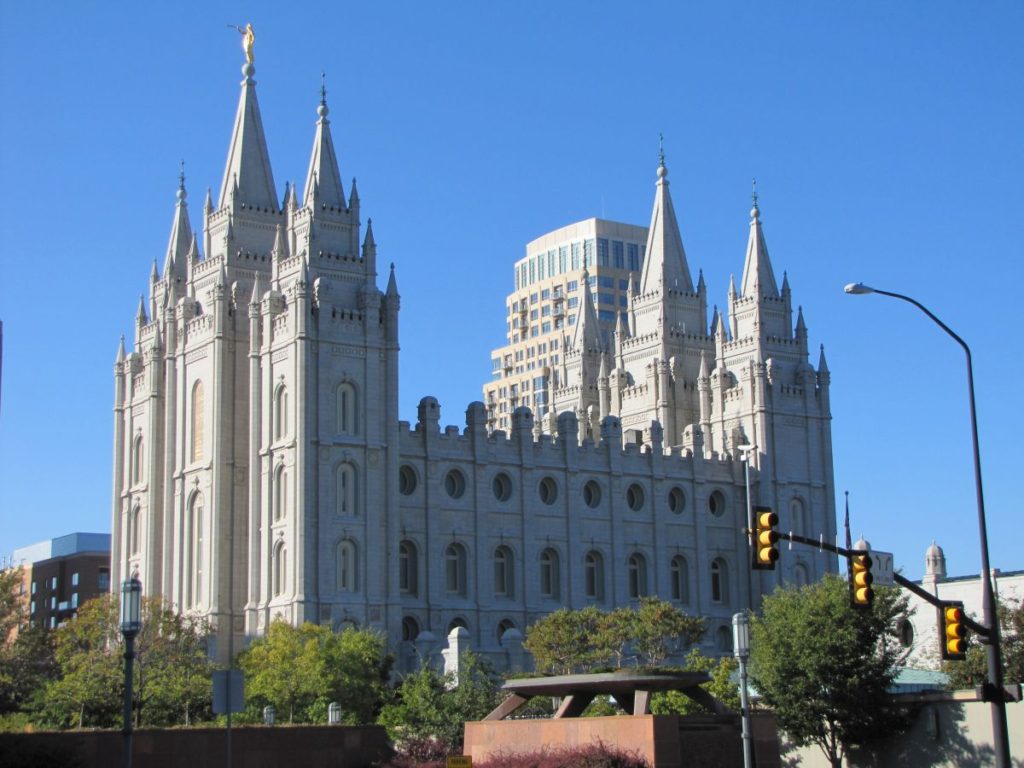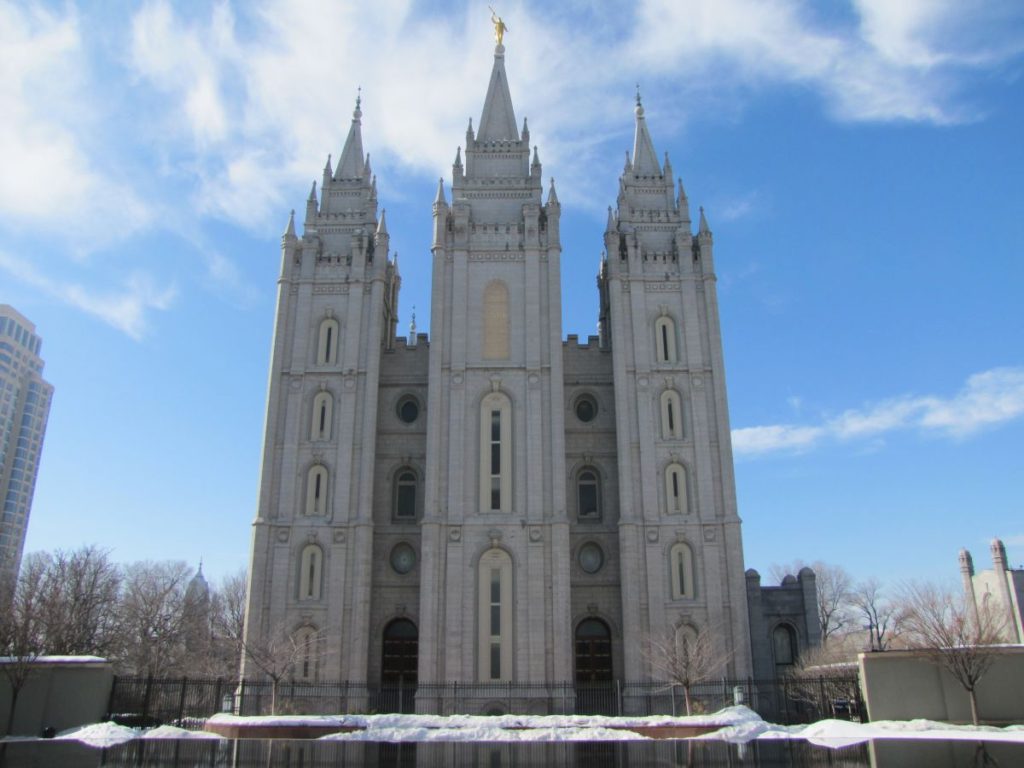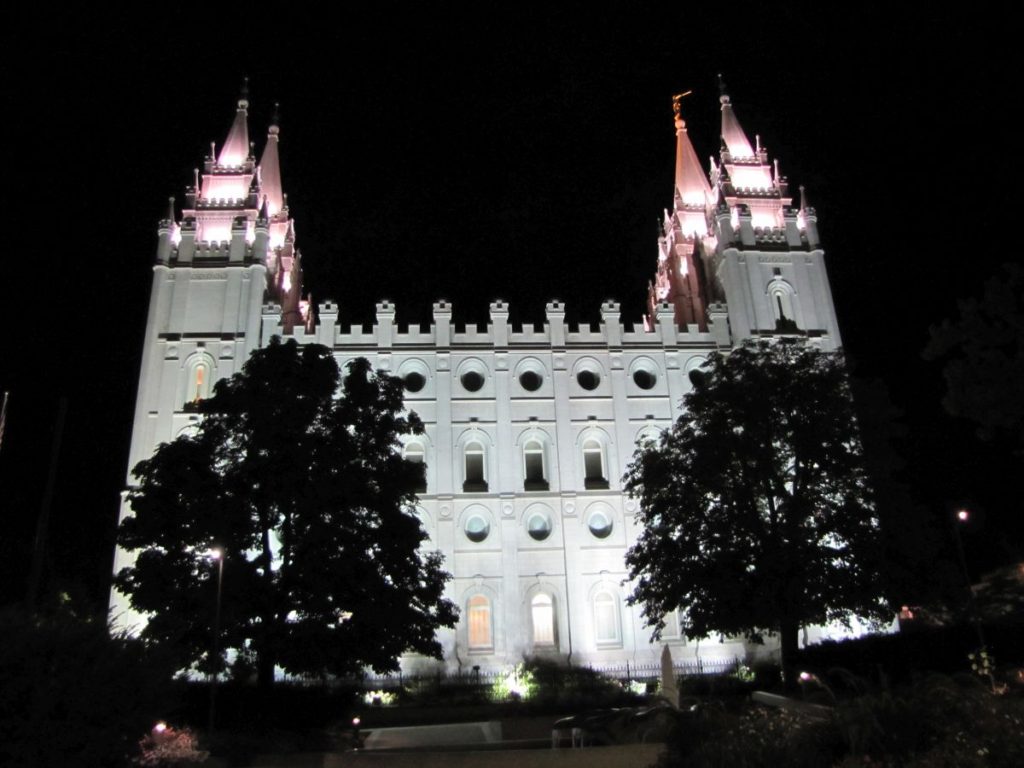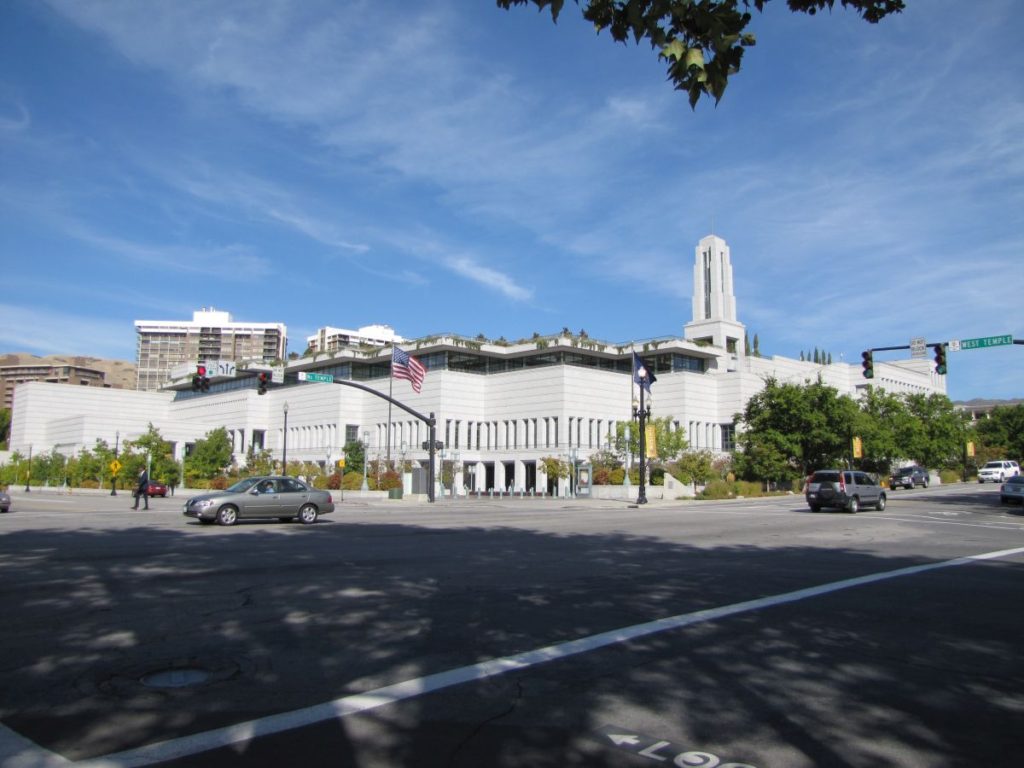 Arbejder du med slægtsforskning, så kalder de også Salt Lake City for: "Genealogy Capitol of the World", og i FamilySearch Center kan du få gratis hjælp og det tilhørende "The Family History Library", er verdens største af sig slags.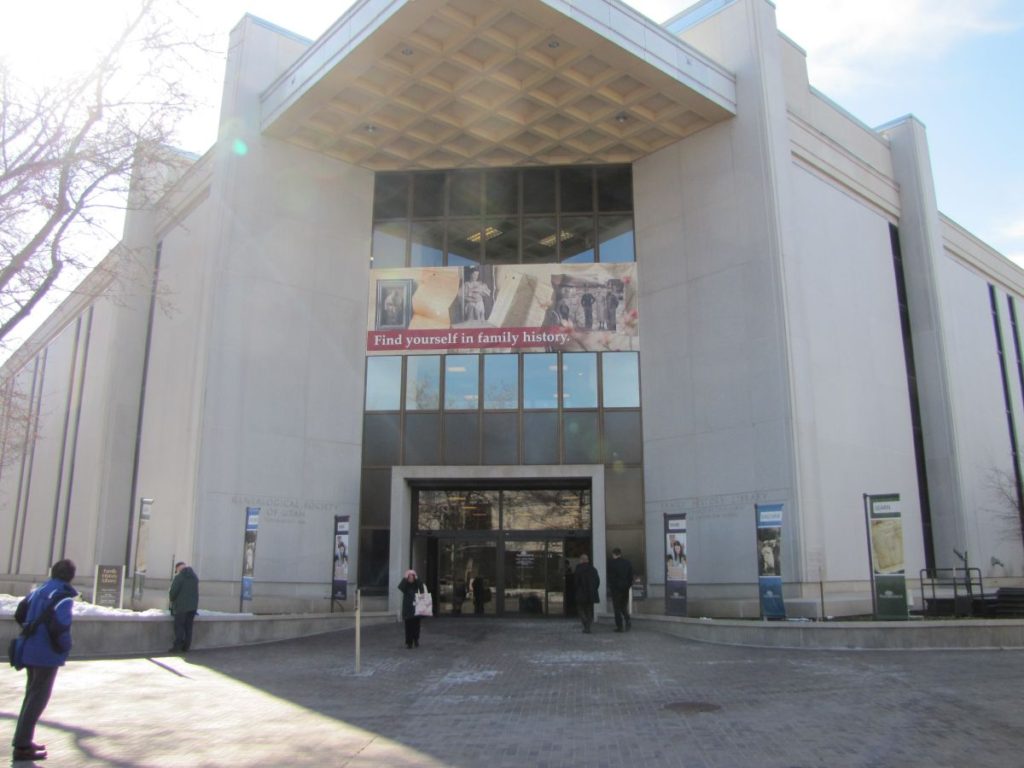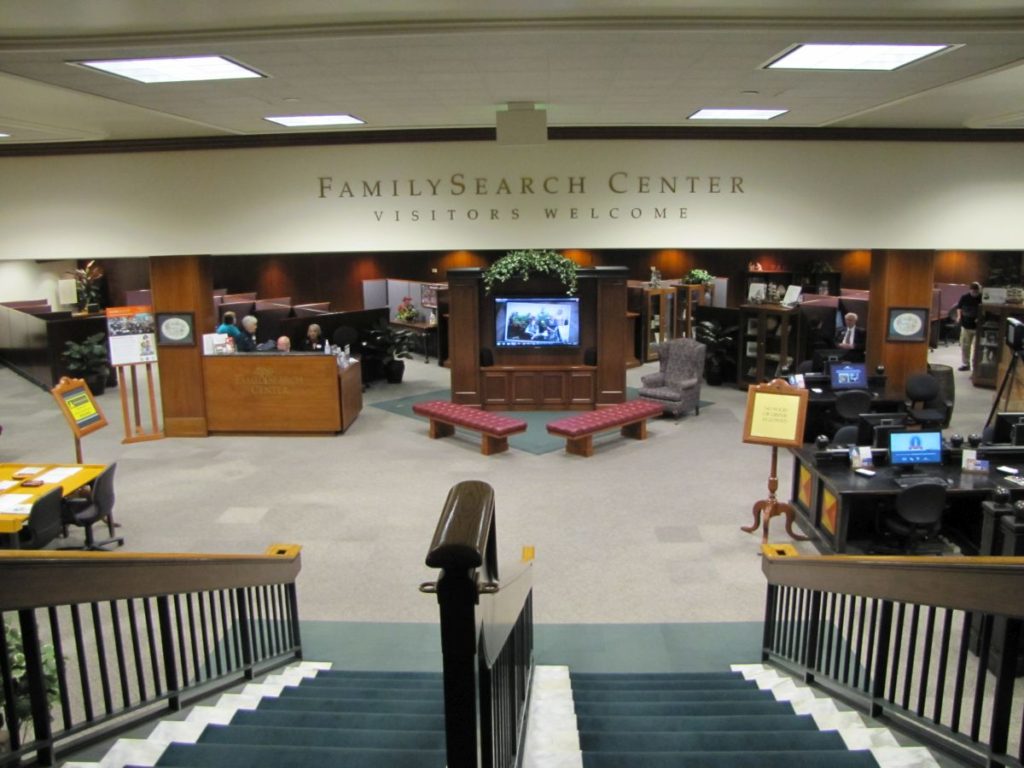 I bjergene omkring Salt Lake City er der adskillige skisportssteder, og i det flade område vest for Great Salt Lake ligger Bonneville Salt Flats, som blandt andet er kendt som stedet hvor utallige hastighedsrekorder er sat: Bonneville Speedway.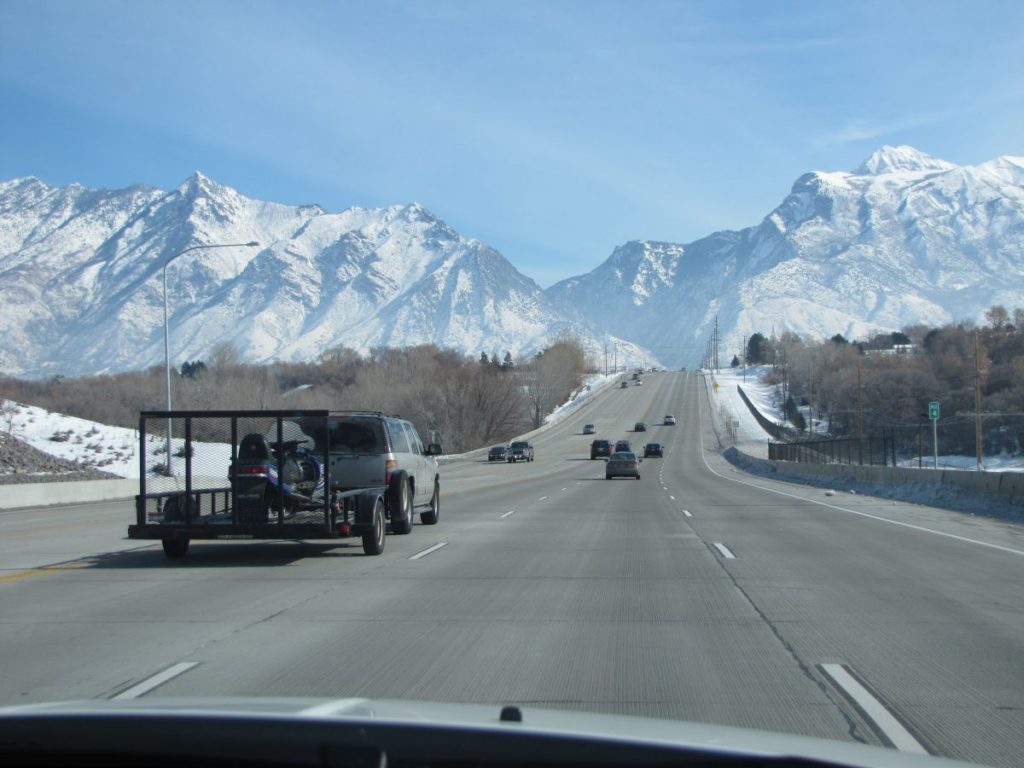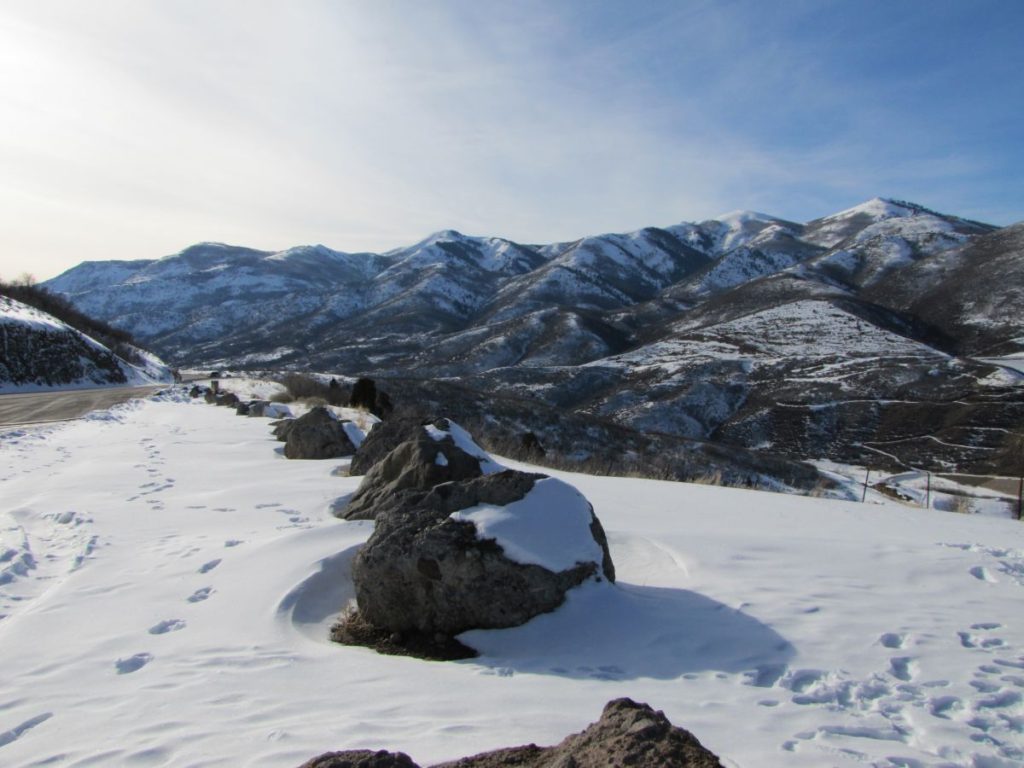 I 2002 var Salt Lake City værtsby for Vinter OL, hvilket byen er stolte af og det markeres flere steder i byen.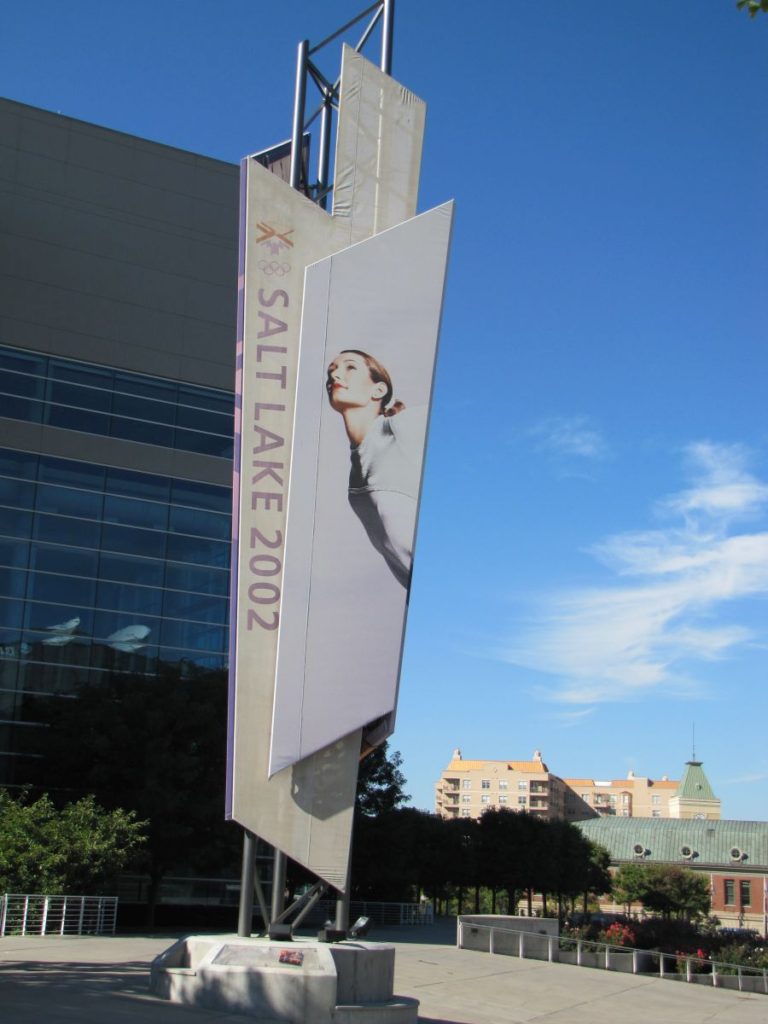 Salt Lake City – Besøgt i 2011 og 2013
Billedegalleri