Rejsedagbog 2017-3 september (Orlando – Disney Springs)
3 september
I dag besøgte jeg Disney Springs, som jeg sidst besøgte i 2015.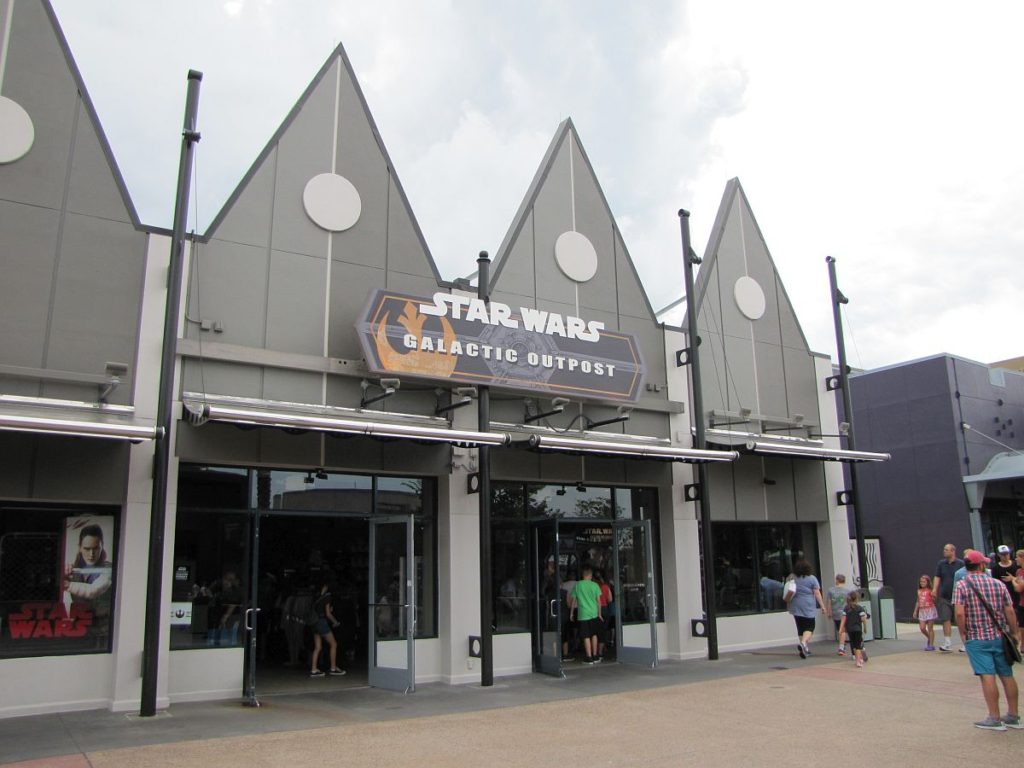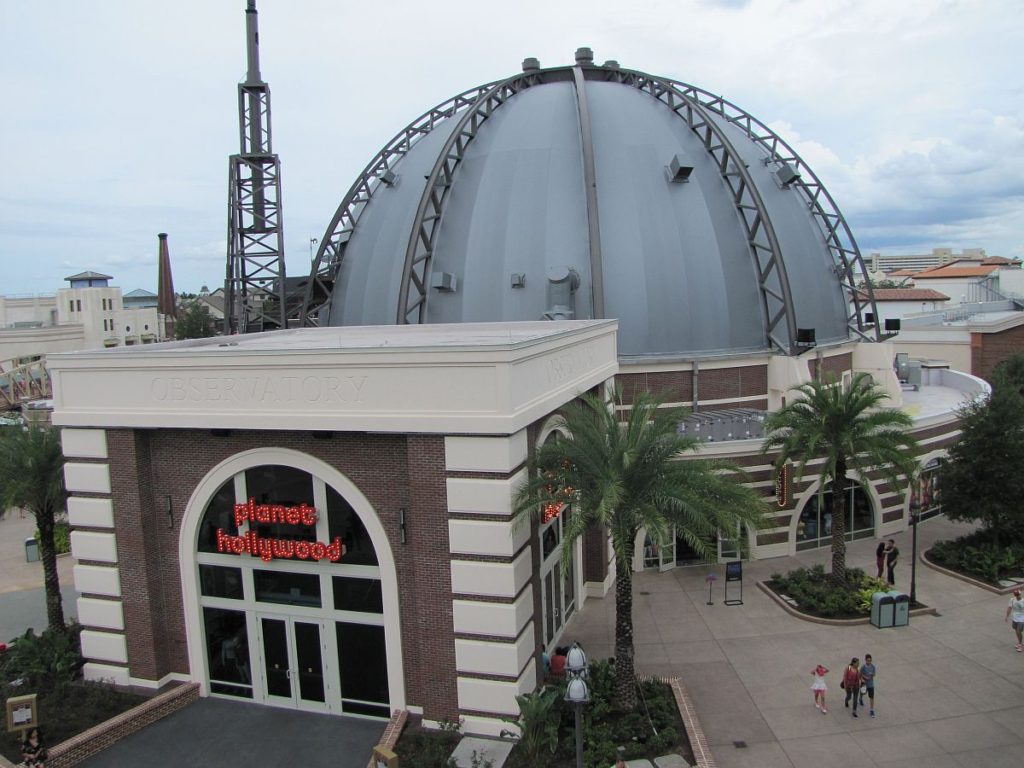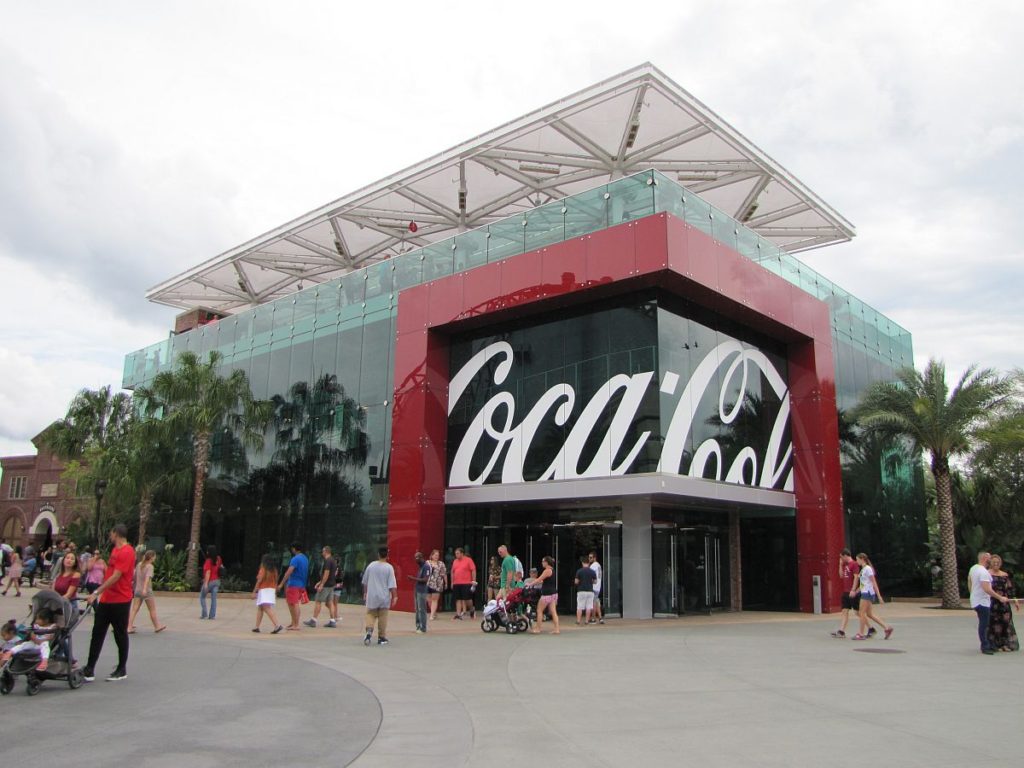 Det tidligere Downtown Disney har gennemgået en større ombygning. Ombygningen påbegyndte i 2013 og der er stadig nybyggeri i gang, men i starten af 2017 åbnede en stor ny del.
Beliggende ved Lake Buena Vista byder Disney Springs på et mix af butikker, spisesteder og underholdning.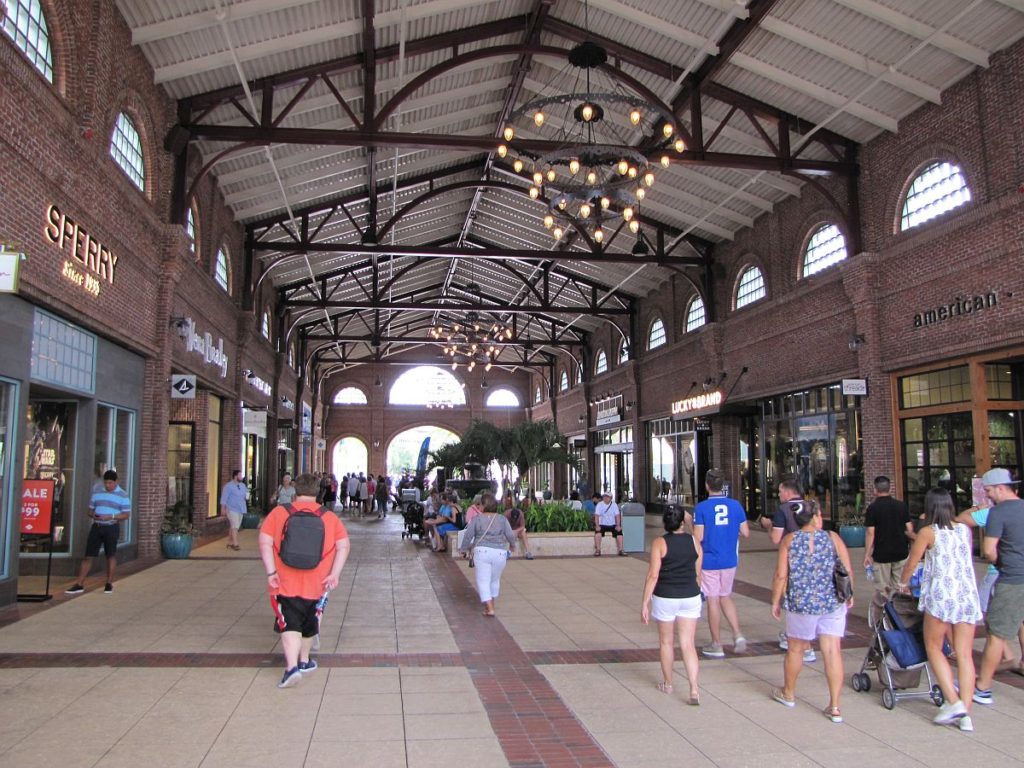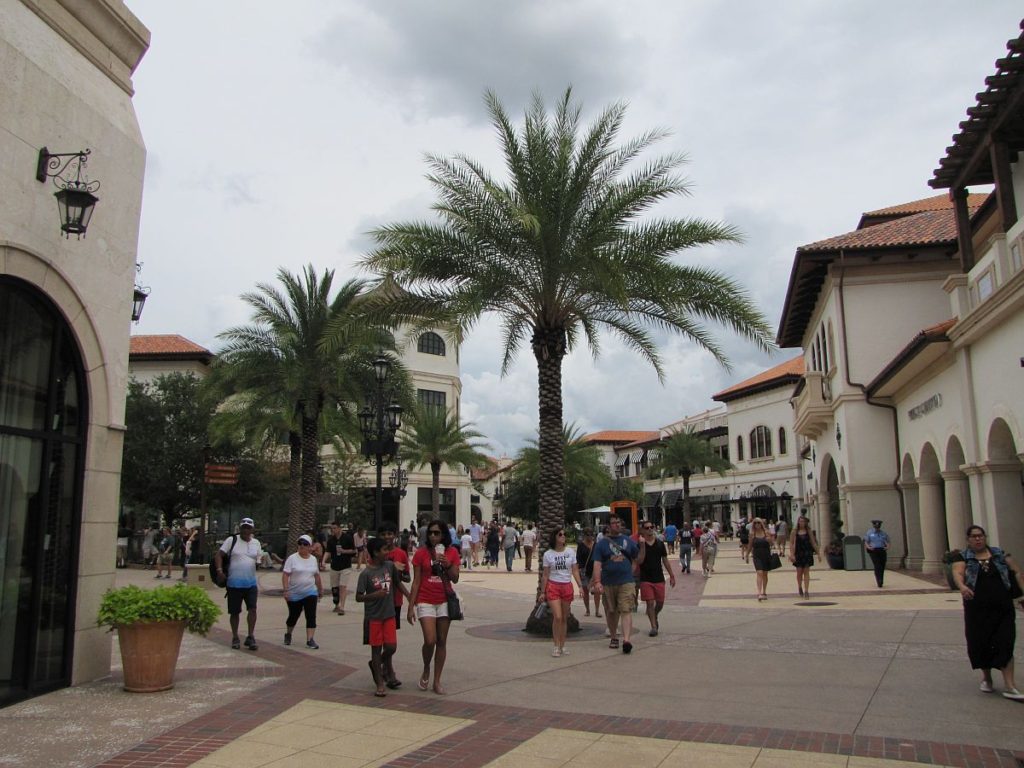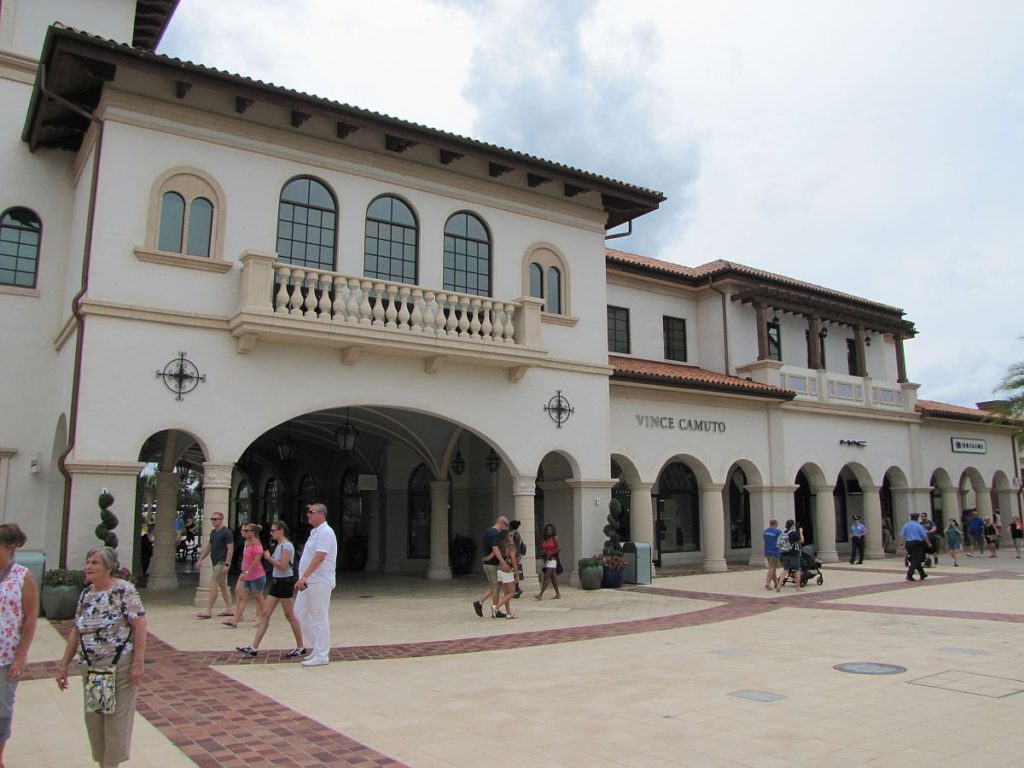 Der er gratis adgang til Disney Springs, og fra Disney's resortshoteller kan du benytte Disney's gratis busservice. Busserne kører til/fra Disney Springs Marketplace. Bor du på Disney's "Saratoga Springs Resort & Spa" kan du nemt nå Disney Springs via en fodgængerbro.
En række Disney hoteller byder endvidere på transport med båd til Disney Springs. Det er "Disney's Port Orleans Resort—French Quarter", "Disney's Port Orleans Resort—Riverside", "Disney's Old Key West Resort" samt "Disney's Saratoga Springs Resort & Spa".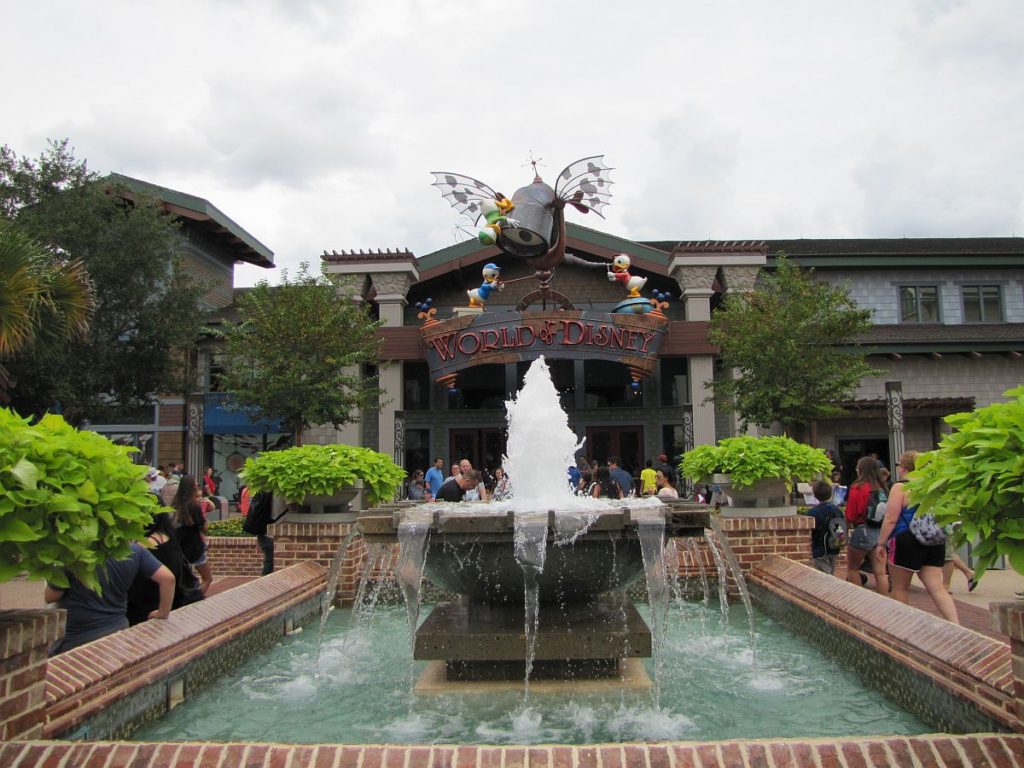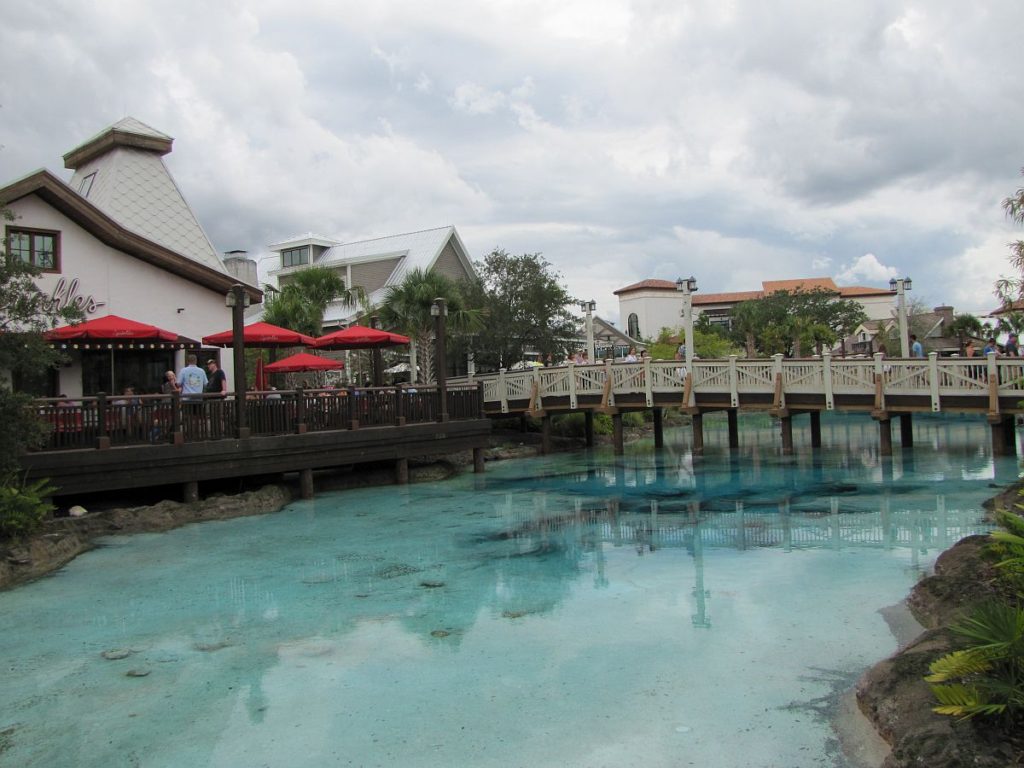 Der er mange gratis parkeringspladser ved Disney Springs og flere parkeringshuse på vej.
Disney Springs er opdelt i de 4 områder: The Landing, Marketplace, West Side og Town Center.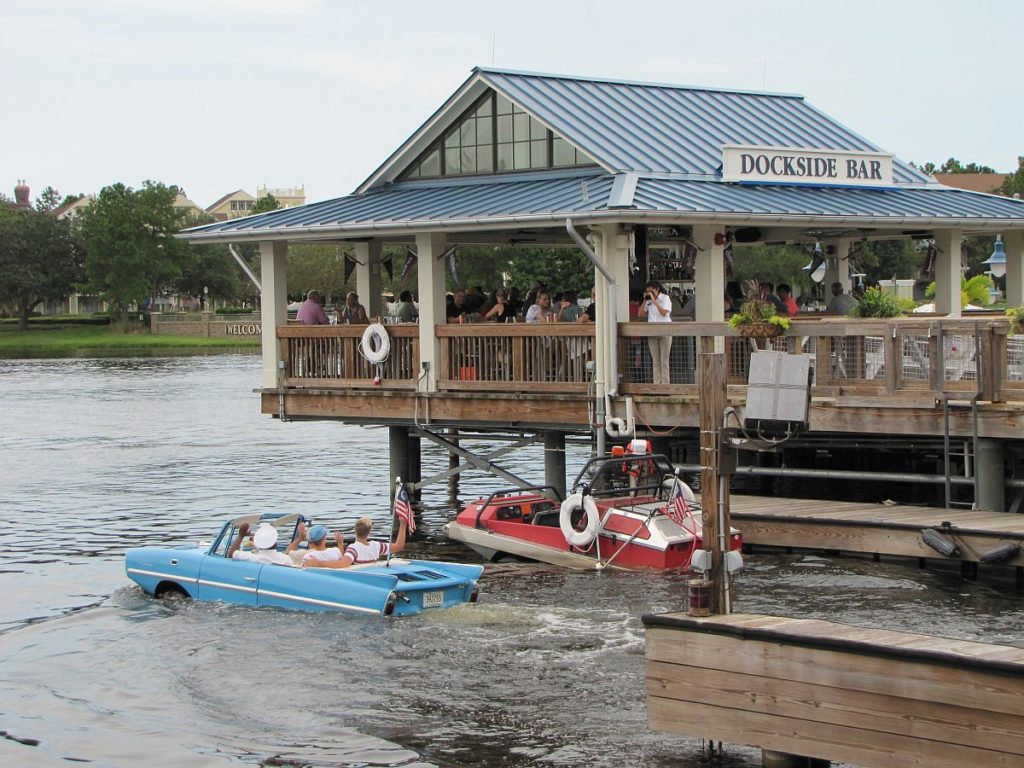 Officiel hjemmeside: https://www.disneysprings.com
Frokosten blev indtaget på House of Blues Restaurant.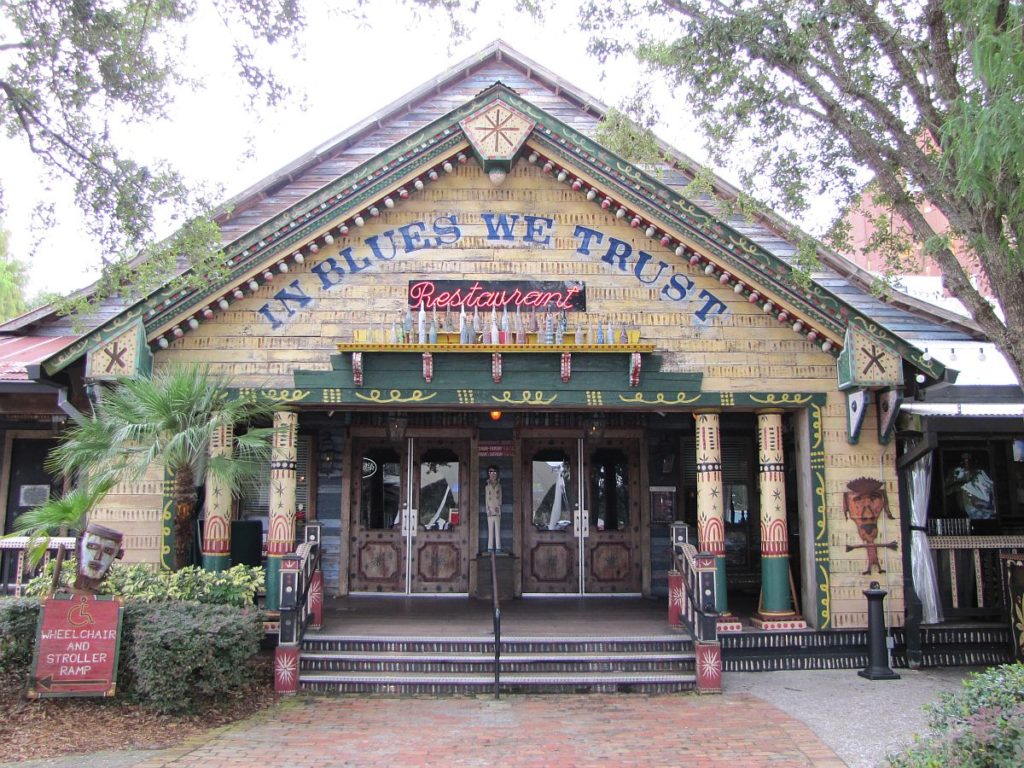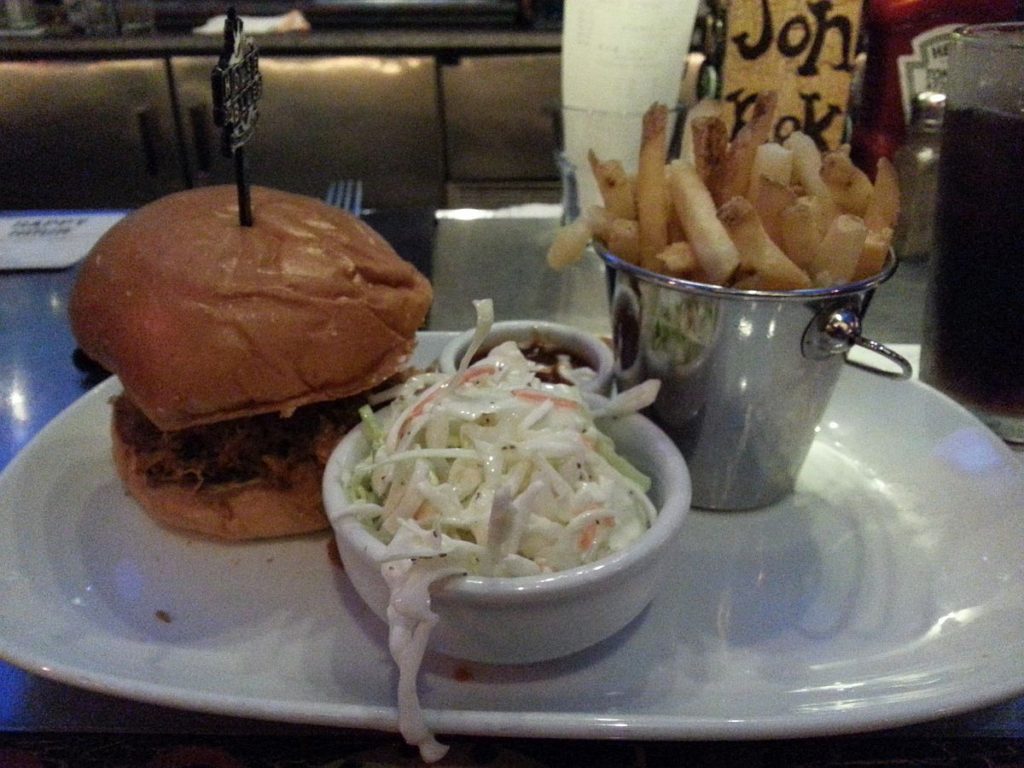 Efter besøget gik turen tilbage til International Drive, og til aften lød den på Fried Chicken Tenders with honey mustard dressing hos Lafayettes.
Nu er jeg næsten færdig med at pakke til hjemturen.